Watch The Enthralling Video For Shawn Mendes' New Single 'Wonder'
The anthemic single comes from the singer's upcoming fourth studio album out on December 4.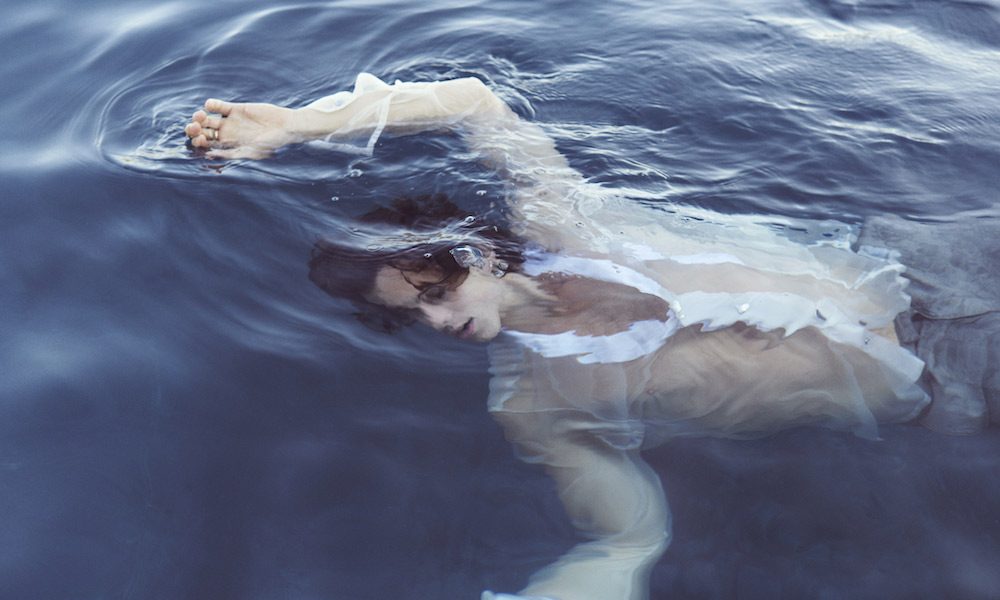 Following the announcement of his fourth studio album Wonder, that arrives on December 4, GRAMMY-nominated singer-songwriter Shawn Mendes has shared the title track, alongside an adventurous music video.
Written by Mendes with collaborators Scott Harris, Thomas Hull, and Nate Mercereau, "Wonder" sees the singer contemplating all aspects of his life, from friendships and relationships, to even his sense of masculinity.
"Right before I close my eyes/The only thing that's on my mind/Been dreaming that you feel it, too/I wonder what it's like to be loved by you," he sings over pulsing drums and larger-than-life synths.
"Wonder" also arrives with an accompanying music video, directed by Matty Peacock, that complements the song's momentous feeling. It boasts shots of Mendes on the top of a train, ducking his head just as it speeds under a tunnel; later he dances with a small troupe in a forest, then sprints through the trees until he screeches to a halt at the edge of a cliff, just as a giant wave crashes against it.
"I've never really done that before," Mendes told Radio.com ahead of the track's release. "Probably because I didn't have the mental capacity and clarity to even be able to reflect, and also probably because I was really scared of what people would think if I started to reflect in my music."
The music video is an encapsulation of what the singer describes as "a real sense of freedom that this song oozes out to me, that makes me love it even more." As Mendes sings, he's being pushed and pulled into a free-flowing dance routine by various train passengers. He then finds himself first on the roof of the train, then in a moss-covered forest, and finally at the edge of a cliff, intensely feeling every note of "Wonder."
After sharing an album trailer earlier this week, Mendes shared a handwritten note on his social media platforms about his latest album journey.
"I wrote an album. It's called "Wonder." It really feels like a piece of me has been written down on paper and recorded into song. I tried to be as real and as honest as I've ever been," he wrote. "It's a world and a journey and a dream and an album I've been wanting to make for a really long time."
Wonder is available for pre-order here.