Shirley Manson, St. Vincent And More Share International Women's Day Playlists
"When people ask me about my favorite guitar players, I say look no further than Sister Rosetta Tharpe."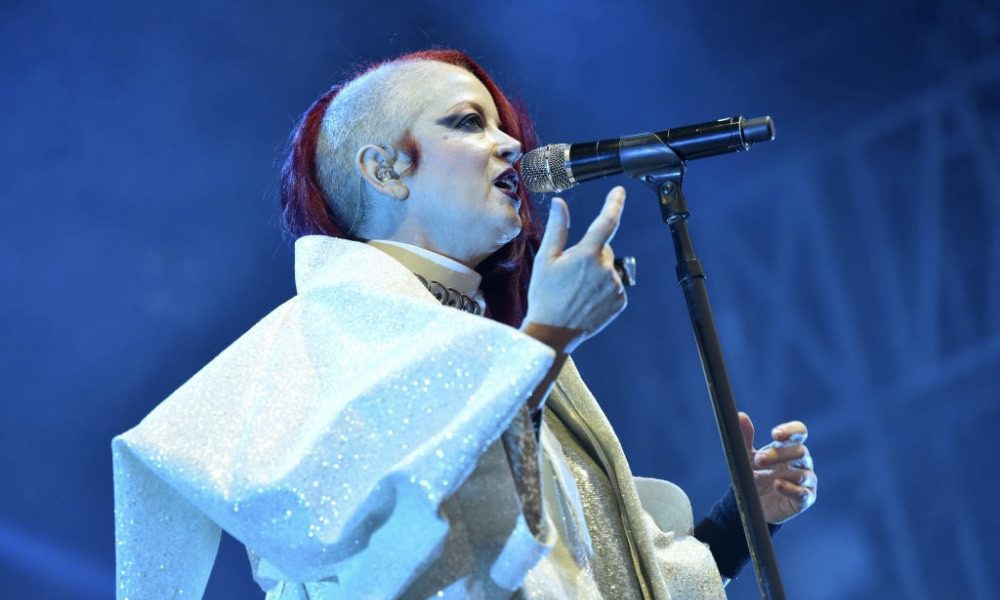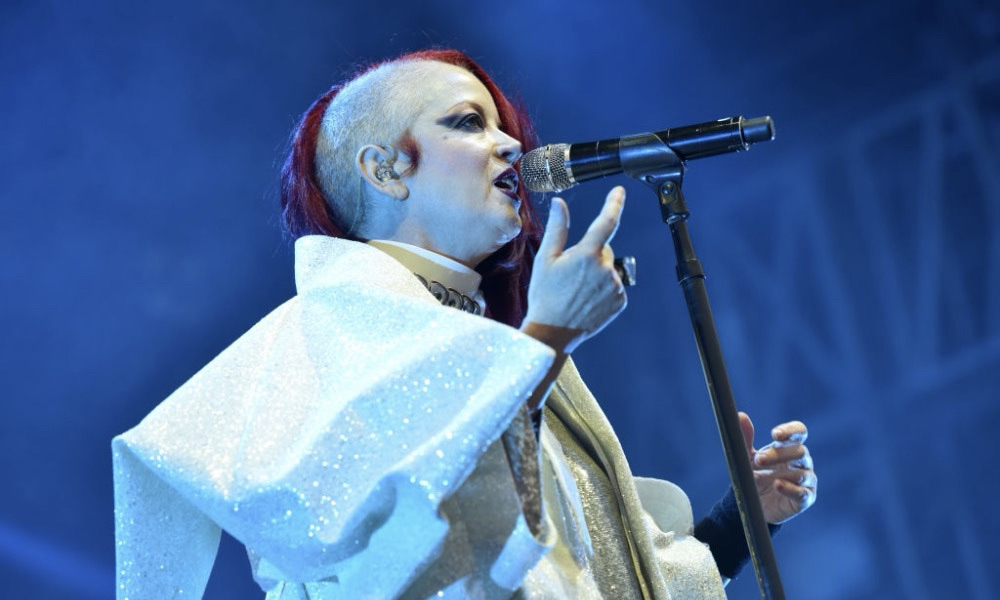 Shirley Manson and St. Vincent are celebrating this year's International Women's Day by sharing their exclusive playlists of influential artists.
The Garbage frontwoman has curated her own playlist of visionary female musicians including  St. Vincent, Laura Marling, and Arlo Parks to name a few.
Available on Spotify, Manson shared the playlist on Twitter and Instagram saying "I was invited to make a playlist of a handful of talented ladies to listen, jog or sob to."
View this post on Instagram
Other artists on the playlist include Little Simz, Grimes, Robyn, Porridge Radio, Fiona Apple, Arca, Sudan Archives, Peaches, Jehnny Beth, Tierra Whack, and Cherry Glazerr.
Manson isn't the only musician celebrating International Women's Day, as other musicians such as Rita Ora, Little Mix, and Christine And The Queens have curated their own playlists to soundtrack the day.
St. Vincent is among those artists who have created their own playlist for female empowerment. Honoring the heroes and trailblazers that inspired both herself and her work as a musician, she curated a collection of iconic tracks from Nina Simone's "Don't Let Me Be Misunderstood" to Sonic Youth's "Kool Thing" exclusively for Apple Music.
Titled St. Vincent: Visionary Women the singer-songwriter said "When people ask me about my favorite guitar players, I say look no further than Sister Rosetta Tharpe."
Citing Billie Holiday as a major influence she continued "Holiday sang the song 'Strange Fruit' on stage in New York in 1939 to protest the lynchings of Black people in the South. Her performance was so powerful that a racist FBI agent named Harry Anslinger made it his mission to try to destroy her career. While he did not succeed, he did manage to make her already difficult life even more difficult. So f__k that dude to the obscure loser bin of history, and long live the genius spirit of Billie Holiday that will live on forever through her transcendent work."
Listen to Shirley Manson's International Women's Day playlist here and listen to St. Vincent's here.