Shock G, Digital Underground Frontman, Dies at 57
Shock G's debut album with Digital Underground, 'Sex Packets,' sold a million copies and featured the hit single 'The Humpty Dance.'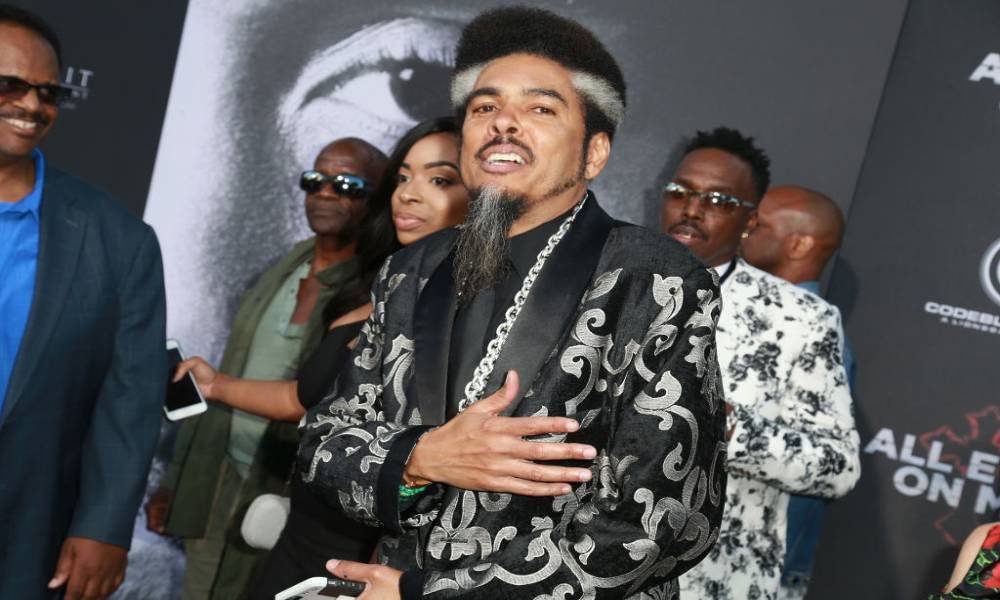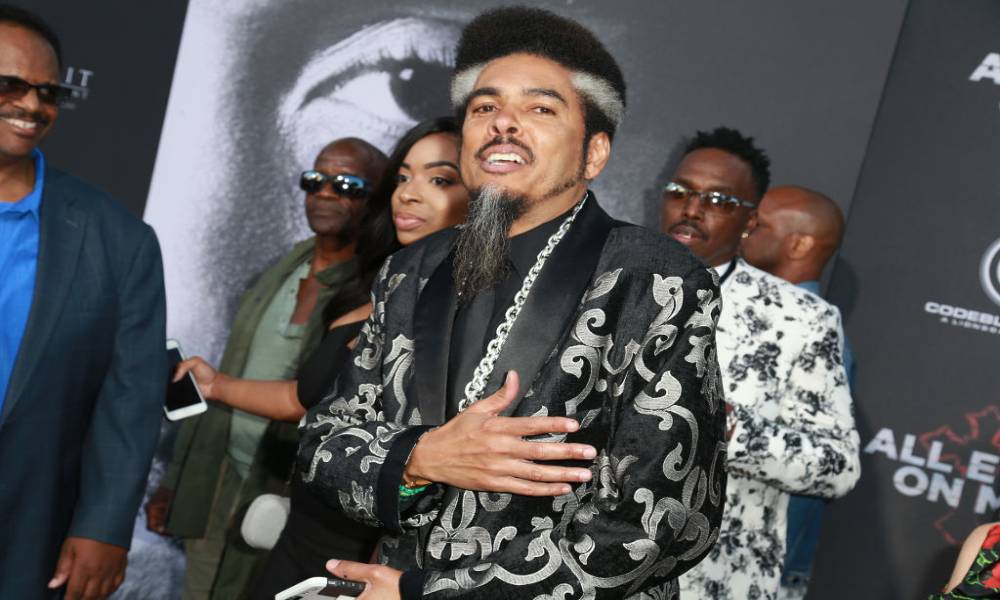 Shock G, the frontman for the influential hip-hop group Digital Underground, was found dead on Thursday at a hotel in Tampa, Fla. He was 57.
Digital Underground had a string of hits in the early 90s and, perhaps most notably, introduced its audience to a little-known rapper named Tupac Shakur. The group found a middle ground between rap and funk, with Shock G even saying, "Digital Underground is where Parliament left off."
Shock G had been traveling from his home in Tampa to Northern California in 1987 when the group made a self-released single, "Underwater Rimes." That single snagged the attention of Tommy Boy Records, which released Digital Underground's first album, Sex Packets. It sold a million copies and featured the hit single "The Humpty Dance."
Shock G's most lasting impact on hip-hop and music may have come when the group released the hit "Same Song," which was 2Pac's "first vocal appearance on a song," according to Genius.com. Shock G, who appears first on the song, plays host. "I came for the party to get naughty, get my rocks on/Eat popcorn, watch you move your body to the pop song."
2Pac had auditioned for Shock G and was hired to be a member of the group's road crew. He eventually performed and recorded with Digital Underground, appearing on the group's This Is an EP Release (Tommy Boy), and Sons of the P (Tommy Boy), which was nominated for a Grammy Award.
By 1991, though, 2Pac started a solo recording career with the album 2Pacalypse Now (Interscope), which sold half a million copies. By 1993, 2Pac was becoming a nationwide sensation. Shock G and another Digital Underground member, Money B, appeared on Shakur's album, Strictly 4 My N.*.*.*.*.Z., helping create his first major hit, "I Get Around." As both a rap star and a recruiter of talent, Shock G left an inimitable mark in rap history.
"Funk can be rock, funk can be jazz and funk can be soul," Shock told the New York Times in an interview. "Most people have a checklist of what makes a good pop song: it has to be three minutes long, it must have a repeatable chorus and it must have a catchy hook. That's what makes music stale. We say 'Do what feels good.' If you like it for three minutes, then you'll love it for 30."
He is survived by his father, Edward Racker, his mother, Shirley Kraft, his sister, Elizabeth Racker, and his brother, Kent Racker.