EMI Nashville Singer-Actor Chrissy Metz Set For Grand Ole Opry Debut
The star of 'This Is Us' and 'Breakthrough' will perform on the show's July 25 edition.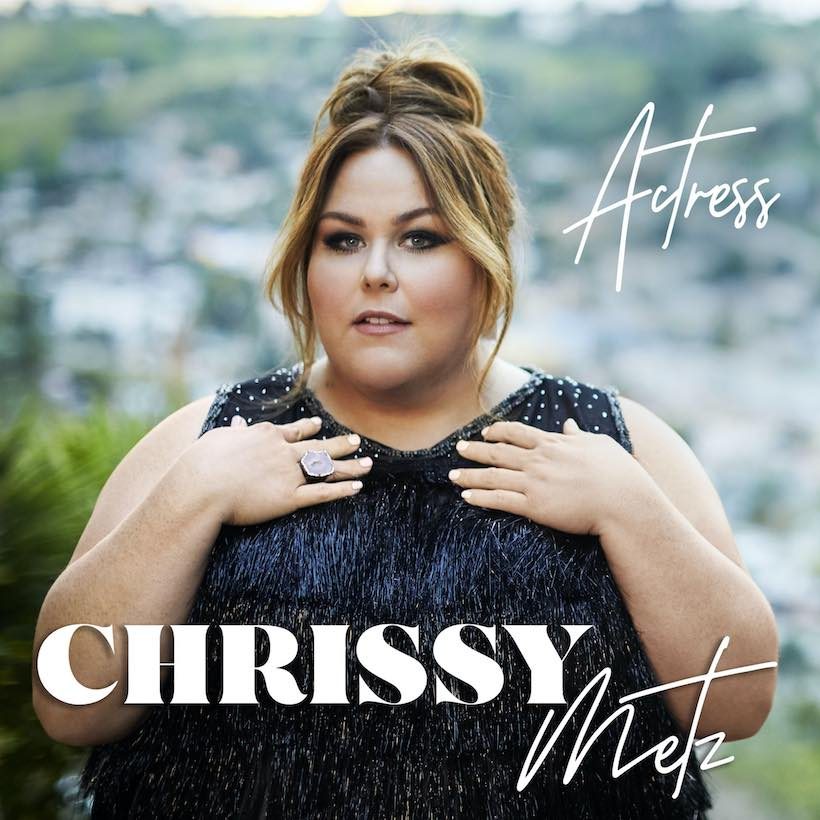 EMI Nashville artist Chrissy Metz, also a star of NBC's hit TV series This Is Us and 20th Century Fox's Breakthrough movie, will make her Grand Ole Opry debut this coming weekend. She's one of the performers at the venerable show's next broadcast, this Saturday (25).
It will be the Opry's 4,934th consecutive Saturday night broadcast, and will be available as usual on Circle TV, wsmonline.com and SiriusXM. CeCe Winans, the multiple Grammy and Dove Award winner and Gospel Music Hall of Fame inductee, will also star.
The Opry stays open
Live audience shows were paused at the Opry in March, but members and guest artists have kept the music playing with distanced Saturday night performances which have achieved some of the show's biggest ratings, including viewers from over 100 countries worldwide.
Metz is also further expanding her singing career with two currently active singles. Universal Music Group Nashville announced in January that it had signed Metz, formalizing a relationship that began when she performed songwriter Diane Warren's Oscar-nominated "I'm Standing With You."
Metz then performed the song alongside Carrie Underwood, Lauren Alaina, Maddie & Tae & Mickey Guyton, now all labelmates at UMG Nashville, at last year's Academy of Country Music Awards.
Chrissy Metz - Actress (Official Lyric Video)
Late last month, the singer and actress released her single "Actress," which she wrote with Nicolette Hayford, Matt McGinn and Nathan Spicer. "I love a good break up song and I love the play on words," she said of the track.
"Obviously, I'm an actress, but we have all had those experiences where we put on that brave face when our heart is just broken, we act as if nothing is wrong even though you're dying inside – wanting something so desperately you don't have anymore."
Chrissy Metz - Talking To God (Audio)
"Actress" is the follow-up to Metz's EMI Nashville debut single "Talking To God," which officially goes for adds at country radio on 27 July. Both songs will be included in her debut EP for the label, which is due in the fall.