Singer-Actor Trini Lopez, Signed In 1960s By Frank Sinatra, Dies At 83
Signed by Frank Sinatra to Reprise, Lopez is forever associated with his hit version of Pete Seeger's 'If I Had A Hammer.'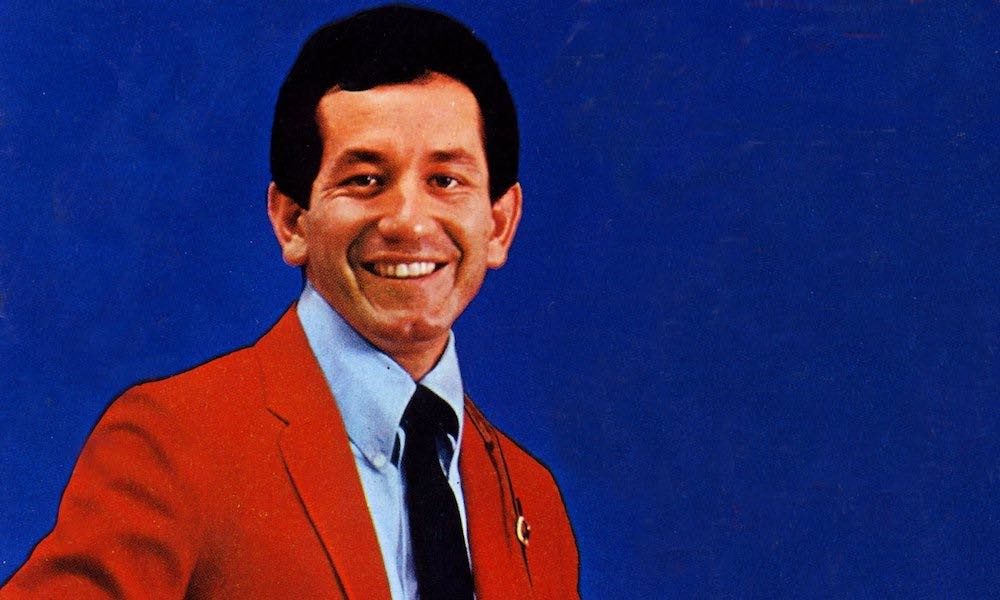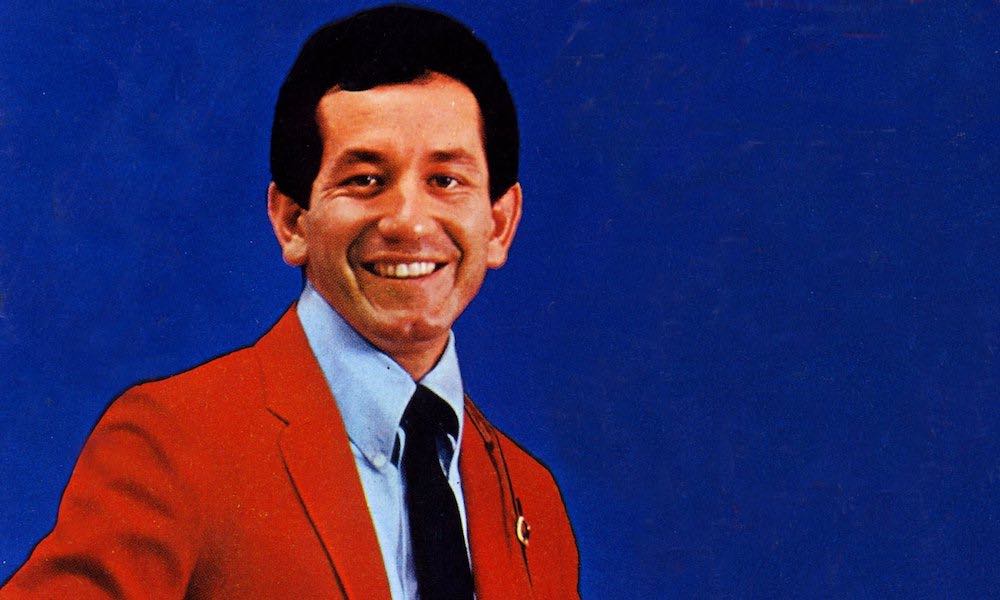 Actor and singer Trini Lopez, whose recording career spanned more than 50 years, died yesterday (11) at the age of 83, from complications of COVID-19. Signed in the early 1960s by Frank Sinatra to his Reprise label, Lopez was forever associated with his major US and international hit version of Pete Seeger's "If I Had A Hammer," which reached No.3 in the US and No.4 in the UK.
The star only had one other US pop Top 20 success, with 1965's "Lemon Tree," but he maintained a huge audience in the easy listening market. The latter song reached No.2 on that Billboard chart, where he also had Top 10 hits with "Michael," "I'm Comin' Home, Cindy," his version of "La Bamba," "Gonna Get Along Without Ya Now" and "The Bramble Bush."
Respect from Dave Grohl
Such was Lopez' popularity that in 1964 he was asked by the Gibson Guitar Corporation to design two guitars for them, the Trini Lopez Standard and Deluxe. Owners of the models include Noel Gallagher and Dave Grohl, and the Foo Fighters' frontman was moved to write, on hearing of his death: "Today the world sadly lost yet another legend, Trini Lopez.
"Trini not only left a beautiful musical legacy of his own, but also unknowingly helped shape the sound of the Foo Fighters from day one. Every album we have ever made, from the first to the latest, was recorded with my red 1967 Trini Lopez signature guitar. It is the sound of our band, and my most prized possession from the day I bought it in 1992. Thank you, Trini for all of your contributions. You will be missed by many, remembered by all."
"I knew what I wanted to do"
Born Trinidad Lopez III in Dallas on May 13, 1937, he formed his first group at the age of 15. "I loved music from the beginning," he told Detroit Free Press in 1967. "I made up my mind I wanted to be a success. I'm glad that I knew what I wanted to do at such an early age. Most kids today don't know what they want to do at 17 or 18, let alone 12."
With a recommendation from Buddy Holly's father, Lopez and the Big Beats were heard by Holly's producer Norman Petty, who helped them to a contract with Columbia. Lopez then went solo, recording unsuccessfully for Volk and King. But his reputation as a nightclub entertainer in Los Angeles won him the admiration of Sinatra, who signed him to Reprise.
1963's Trini Lopez At PJ's, recorded at the club where he made his name, spent no fewer than six weeks at No.2 in America, going gold. His 13 US pop chart singles between 1963 and '68, and 14 chart albums (1963-67) were all for Reprise.
One of the Dirty Dozen
Success continued well beyond his chart years, on the live circuit, notably in Las Vegas, and on television and in films, most famously in 1967's The Dirty Dozen. Lopez was inducted into the International Latin Music Hall of Fame in 2003 and the Las Vegas Walk of Stars in 2008.
Palm Springs Life magazine, based in the California community that Lopez made his longtime home, noted in reporting his death that it came just after a documentary on his life had completed filming and editing. The star had been shown a cut for his approval only last week.