Slash Reveals That Guns N'Roses 'Not In This Lifetime' Tour Has Been A "Wonderful Experience"
The iconic guitarist says 'I've been having really a great time with it, and everybody's been getting along great.'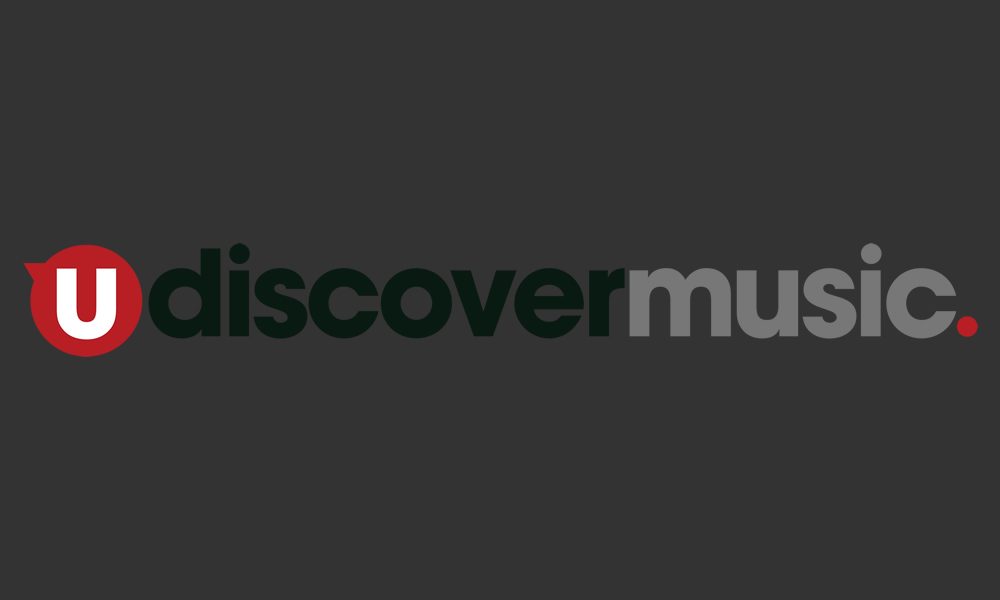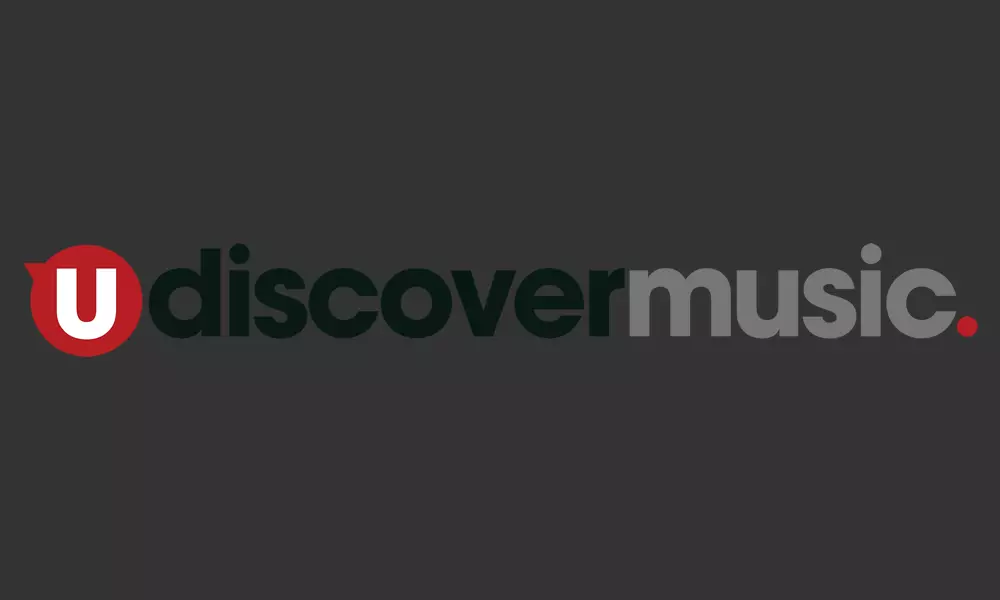 Slash recently spoke to Rolling Stone about the 'Not In This Lifetime' tour, the partial reunion tour of Guns N' Roses' classic line-up which launched more than two years ago and described the trek as "a wonderful experience.
Asked what his first conversations with singer Axl Rose were like when they first reconnected after being estranged for almost two decades, Slash told Rolling Stone: "I know everybody wants to ask me stuff like that, but in the Guns N' Roses world, I've found that… I'd just rather not even get into it. Because at this point, it's like, Guns N' Roses is, and that's basically all that really needs to be said.
"I don't like to get into the dynamics of how… 'cause it always gets misconstrued," he continued. "And the superficial stuff that people want to look into, it always seems to rise to the surface; and it's hard to get away from that after years and years and years of being that band that had that kind of media dynamic going on. So, I just sort of avoid it.
"I just don't think that there's really any information that is necessarily important. The fun of this has just been playing, not talking to the press. And it's been great!" he reflected.
Guns N' Roses - It's So Easy
"Having Axl and I get back together and sort of work out our differences and start moving forward, was sort of a shock… And it's been really a wonderful experience, and I've been having really a great time with it, and everybody's been getting along great. And the f_kin' fans have been amazing. And it's just sort of a blessing to have it go that way, you know, especially a band that's been around – or not around, depending on, you know, all the different line-up changes and all that kind of stuff – for so long. So, it's been really nice to be riding this wave."
Slash also once again refused to rule out the possibility that the current version of Guns N' Roses will record new music. Asked if it's true that he and bassist Duff McKagan might play on new GNR material, Slash said: "I think probably the best way to look at is, if something happens, then it happens. There you go."
The 'Not In This Lifetime' tour has been going on for two years and features three-fifths of the classic Guns N'Roses line-up. Joining Axl Rose, Slash and Duff McKagan on the trek are drummer Frank Ferrer, keyboardist Dizzy Reed, guitarist Richard Fortus and second keyboardist Melissa Reese.
Explore Our Guns N' Roses Artist Page. 
Format:
UK English