Sleep Token Announce Five Socially Distanced 'Isolation Rituals' For 2021
The live shows will take in English and Welsh venues next March.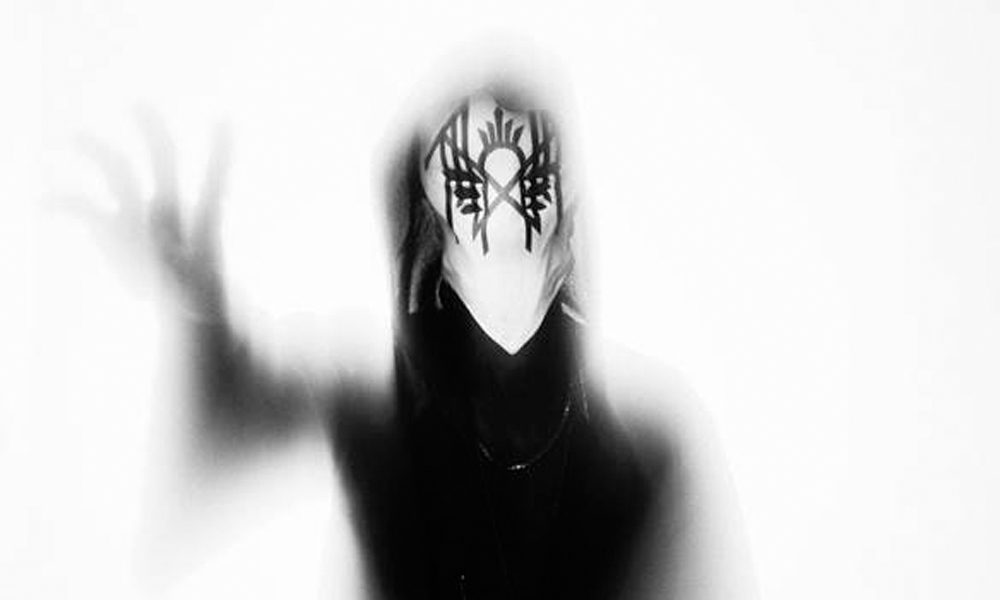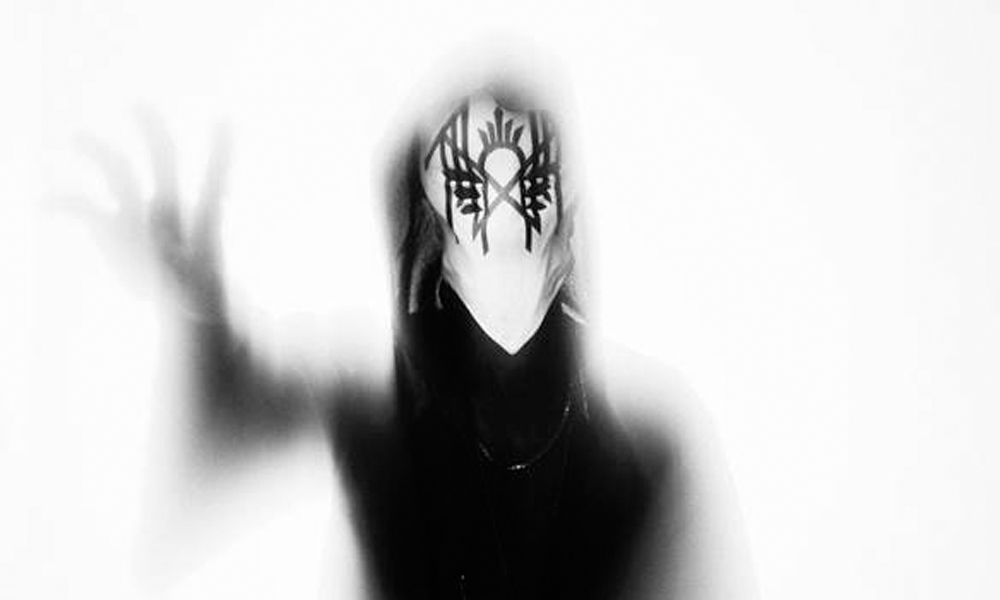 Sleep Token will perform 5 unique, socially distanced shows for England and Wales, dubbed the 'Isolation Rituals' in March 2021. Each performance will be held responsibly, within Covid latest laws and advice.
An advance pre-sale will be offered to Sleep Token Followers via the band's official mailing list on Thursday December 3rd @ 10am GMT, before going on general sale @ 10am GMT the following morning, Friday December 4.  Head to the band's official website for further information on the upcoming 'Isolation Rituals'
Sleep Token's unique dark star is spectacularly on the rise, and it's an ascent achieved against the grain. Over EPs 'One' & 'Two' plus debut full-length, Sundowning, issued in 2019 under a new worldwide deal with Spinefarm Records, Sleep Token has turned established means of practice upside-down, forging a fresh path based on intrigue, emotive, genre-defying compositions plus an unbreakable bond with fans – self-styled 'worshippers' – around the world.
Sleep Token - Blood Sport (from the room below)
From June 2019 onwards, the 12 tracks that make up Sundowning were issued digitally in a precisely timed sequence supported by bespoke visuals leading to a full physical release in November. This tailored unveiling reflected both the 'Sundowning' concept (ie. the relationship between natural forces and the human psyche), plus the fact that at the heart of Sleep Token world, an ever-evolving domain, stands the unique, broad-based vision of a single entity – anonymous, silent, masked, armed with a staggering vocal range, a deft touch on the keyboards plus a live approach that is never less than fully engaged; a powerful upfront presence flanked by a collection of live musicians (also anonymous, also masked) who will likely shift in number and intent, contributing according to the demands of the music.
The idea here is not to baffle or to shock, rather to keep the spotlight on a fast-growing body of music that runs the full creative span, seamlessly veering from the heavy and the technical to the beautiful and the fragile, the weight of real emotion knotting everything together.
Not only did Sundowning receive widespread praise from followers, peers and critics, it also supported a live campaign that saw Sleep Token appearing at key international festivals, touring the US for the first time, making high-profile guest appearances, and becoming a true headliner in the UK, quickly selling out shows, upgrading to bigger venues, then selling those out, too.
Sleep Token perform 'Isolation Rituals' in the following venues in March 2021:
5 – Tramshed, Cardiff
6 – The Mill, Birmingham
7 – Clapham Grand, London
11 – Academy, Manchester
13 – Grand Central Hall, Liverpool.
The deluxe edition of Sundowning is out now and can be bought here.