Slick Rick Partners With Clarks Originals For Mini-Doc
'Mind-Body-Sole' celebrates the pioneering rapper and style icon's Bronx roots.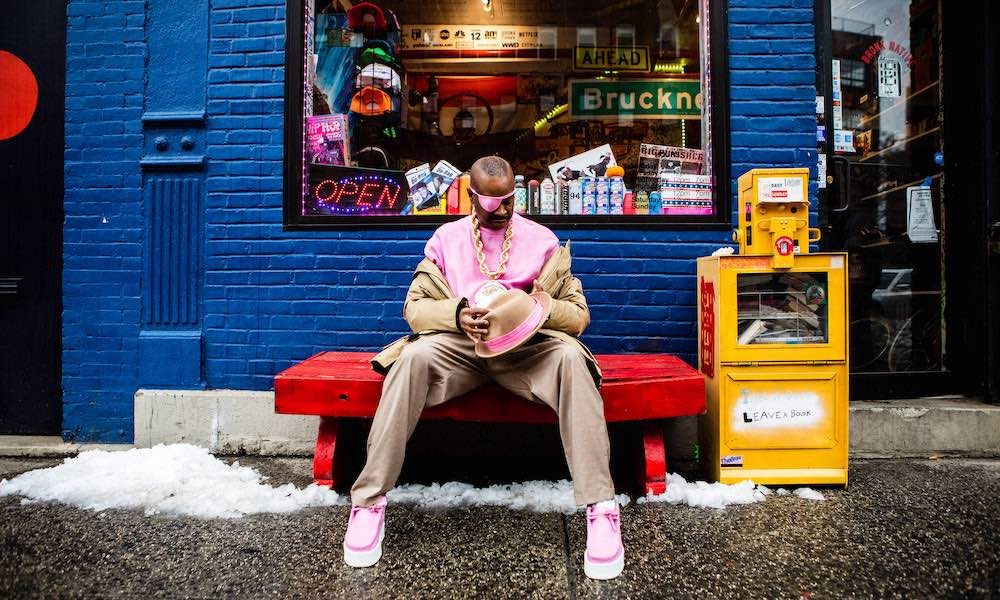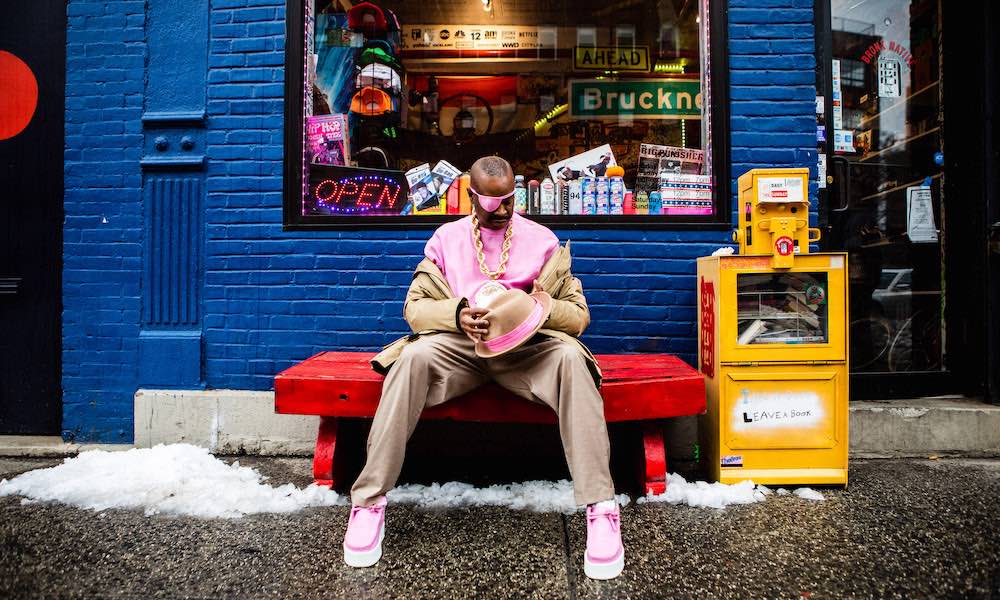 Legendary rapper and style icon Slick Rick has long been associated with the British footwear brand Clarks Originals. Together, they're expanding their partnership with a documentary short that celebrates The Ruler's Bronx roots, his love of fashion, and his philanthropy.
"The streets are always changing. All these years later, I love walking around New York City," declares the British-American rapper in the mini-doc's opening scenes. The clip, which runs under two-minutes-long, finds the artist visiting some of his favorite spots in the city – including Harlem's historic Apollo Theater, where he's performed countless shows, and Manhattan's Garment District. "Just like clothes thread together different cultures and identities, New York does the same," he notes.
The visual, which was filmed over the holiday season by director Katherine Mateo, also follows Slick Rick around The Bronx, where he settled with his family in the mid-70s – just as the hip-hop scene was beginning to emerge. There, he gifts Clarks shoes to local members of the military.
Clarks Originals x Slick Rick - "Mind, Body, Sole"
A hardworking philanthropist, the multi-platinum-selling artist has devoted his energy to a variety of initiatives throughout his nearly 40-year-long career, including children's literacy, Black Lives Matter, and Michelle Obama's non-partisan When We All Vote. He has also fought tirelessly against homelessness, as well as youth incarceration and poverty.
In 2020, he co-founded The Victory Patch Foundation, a non-profit organization that empowers underserved and overlooked communities and works in tandem with such partners as FreshDirect, City Harvest, NYC Department of Community Development, and NY-CHA.
A key figure in the development of hip-hop, Slick Rick rose to prominence in the mid-80s and was the third artist ever to be signed to Def Jam Recordings. He went on to release such influential albums as 1988's The Adventures of Slick Rick and 1999's The Art of Storytelling. Today, he remains one of the most sampled hip-hop artists ever.
Listen to the best of Slick Rick on Apple Music and Spotify.