Slipknot Unleash 'Before I Forget' Performance From 'Day Of The Gusano DVD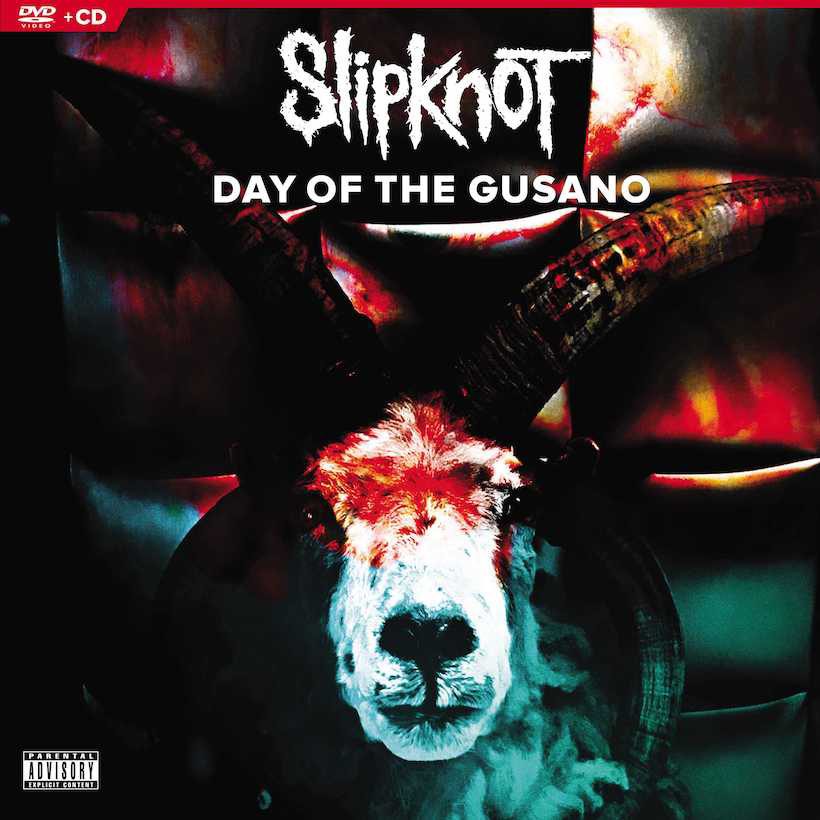 Slipknot have  unleashed a ferocious live performance of 'Before I Forget', taken from their forthcoming Day Of The Gusano DVD.
Shot in high definition and directed by Slipknot's own M. Shawn Crahan, aka Clown, Day Of The Gusano documents the controversial Iowa band's long-awaited and first ever show in Mexico City in December 2015 and will be released on digital, DVD and Blu Ray formats, as well as special gatefold deluxe triple vinyl/DVD and CD/DVD packages.
Talking about Day Of The Gusano, Clown tells us, "Slipknot still has dreams for itself. Finally playing Mexico was one of them. It's been a surreal life of rock and roll for Slipknot and the fact that the dreams still go on for us is simply incredible. Thank you."
Guitarist Jim Root continues, "We had such a great time at Knotfest Mexico… Not only with all the friends and bands that were there, but with the fans and the crowd we had to document it with. Now we get to share it with the world." Watch the 'Before I Forget' performance here:
Slipknot - Before I Forget (LIVE)
Slipknot are well known for their attention-grabbing image, aggressive style of music, and energetic and chaotic live shows. The band rapidly rose to success following the release of their eponymous debut album in 1999. The 2001 follow-up album, Iowa, although darker in tone, made the band more popular.
After a brief hiatus, Slipknot returned in 2004 with Vol. 3: (The Subliminal Verses), before going on another hiatus and returning in 2008 with its fourth album, All Hope Is Gone, which debuted at number one on the Billboard 200 chart. After another long hiatus, Slipknot returned with a vengeance with 5: The Gray Chapter, in 2014.
Day Of The Gusano: Live In Mexico is out now. Scroll down to read the full tracklist and order the DVD here.
DVD Day Of The Gusano: Live In Mexico
'Sarcastrophe'
'The Heretic Anthem'
'Psychosocial'
'The Devil In I'
'Me Inside'
'Vermilion'
'Wait And Bleed'
'Prosthetics'
'Before I Forget'
'Eeyore'
'Duality'
'Custer'
'Spit It Out'
'Metabolic / 742617000027'
'Sic'
'People = Shit'
'Surfacing / Til We Die'
Format:
UK English