Watch The Video For Slowthai's 'NHS', From New Album, 'TYRON'
The follow-up to the Mercury Music Prize-nominated 'Nothing About Great Britain', Slowthai's new album is out on February 5, 2021.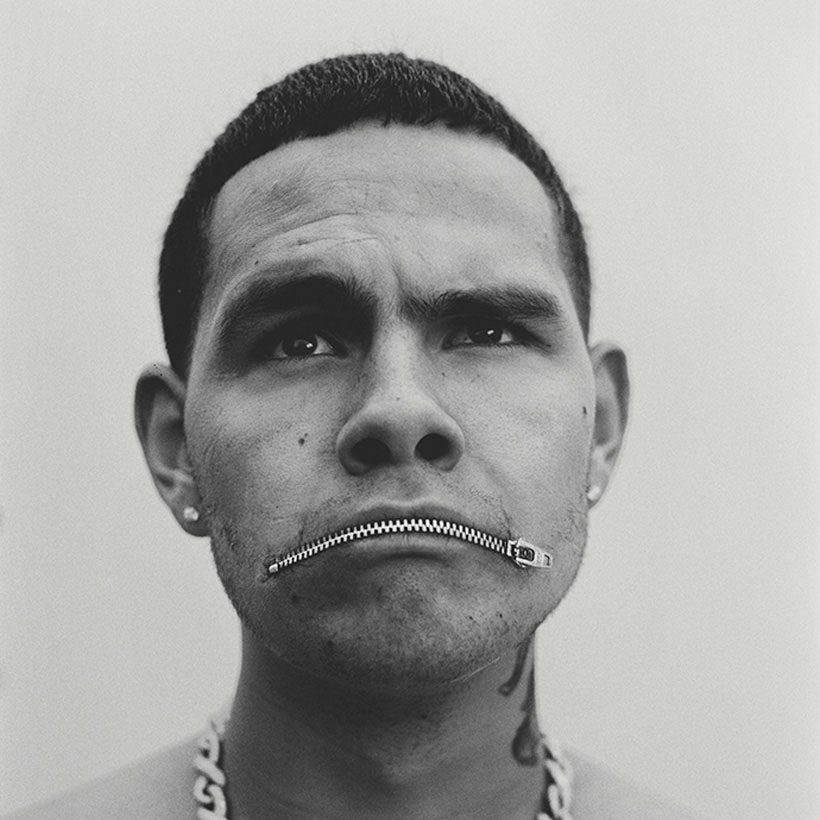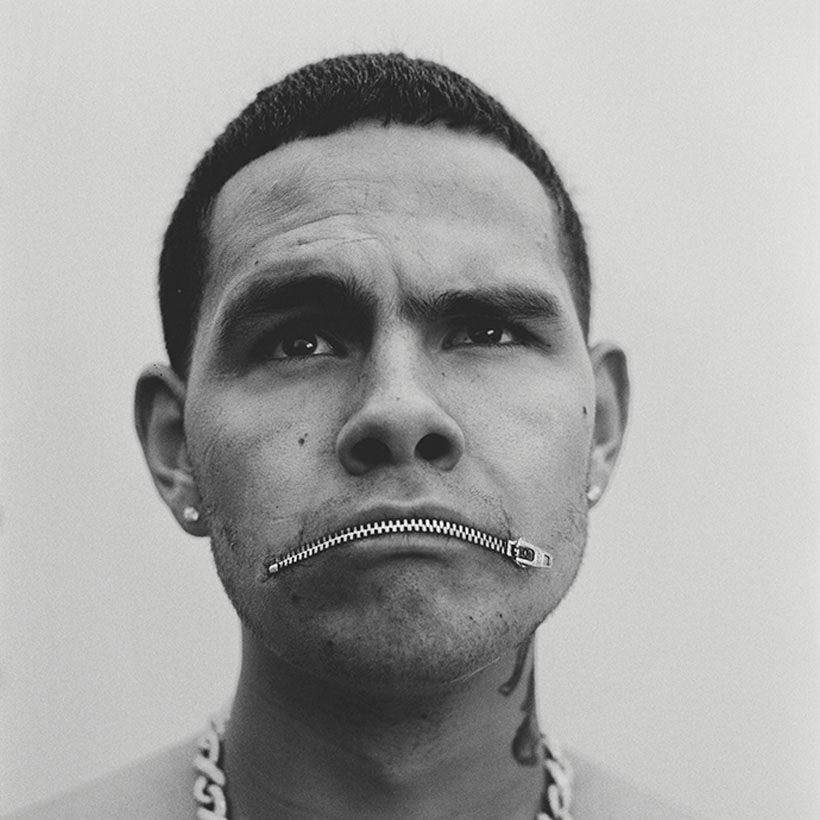 Slowthai has announced full details of his new album TYRON due for release on February 5, 2021 on Method Records. The follow up to his UK top 10, Mercury nominated debut album Nothing Great About Britain launches with "NHS" – the second single from the record. You can check the track's official video out below.
"Feel away" featuring James Blake and Mount Kimbie kicked things off at the end of the summer and hinted at a more introspective, reflective side to slowthai. Support and praise for his return was felt far and wide with the track climbing steadily up the playlist at Radio 1, it remains on rotation on the B list and has clocked up 8m+ streams globally.
Keeping things moving however, attentions turn to the new single "NHS". An ode to one of the country's most important institutions, the song tears down social hierarchy and treats everyone as equal. The message here is to show appreciation of what we have when we have it in life. Don't take anything for granted or wait for it to be in jeopardy. This song is perhaps the best introduction to TYRON; the theme of duality throughout his second album is here on display in the push-pull struggle of finding balance in life. Beneath the excitable veneer of slowthai's persona is a constant battle between who he is, the person he has been, and who he is becoming.
TYRON is described as "a tale of two halves exposing human complexity. Just as with the narrative of his own life, there are always two sides to every story. Side one re-introduces us to the classic hubris, machismo, and braggadocio typical of rap music. What's atypical is his semi-inebriated playfully slurred, dynamic flow over equally diverse production." The opening track is "45 SMOKE", which plays on his bad-boy image with an energetic freestyle as an announcement to the doubters. "45 SMOKE" could be viewed as a taunt, a mosh-pit motivator, heavy with a post-punk distortion; that warns that he will always be himself at all costs, a refusal to play nice, and a reminder of the rugged roots that shaped him.
Across the 7 tracks, Side one offers up some of the best UK rap you'll hear next year – a straight-up punch in the gut to wake you up, shake you up and make you stand up and listen. A fearless f_k you to the naysayers and haters as the world still turns. Friends joining Ty to enhance this aural assault are A$AP Rocky on "MAZZA" and big bro Skepta on "CANCELLED" which addresses the overzealous practice of tearing people down in the name of 'progress'.
Side two takes what you thought you knew about slowthai and flips on its head. "feel away" and "NHS" go some way to dip a toe inside the complexities of his mind but delve deeper and you'll be left with a clearer understanding of who he truly is. Honesty is paramount as ultimately Ty wants listeners to know that "it's ok to be yourself". "focus" is a song of street wisdom, an ode to self-reliance. In the internet age it's a crucial and simple blueprint for the fleeting attention caused by information overload, slowthai's advice? ''focus on some other s_t". "Terms" featuring Dominic Fike & Denzel Curry deals with the 'terms' and conditions of fame and the inevitable twisting and misinterpreting of his words, and album closer "ADHD" is a moving self-reflection of how one can "smile on the out, but, inside keep bleeding".
slowthai's versatility extends beyond his eclectic influences, he is also well versed in the highs and lows of feeling. Although he is no stranger to embracing his dark side, he isn't always so resolute. TYRON is a fusion of the playful child and the afflicted adult. On 'I Tried', he says "if hell is meant for sinning heaven's never been for me" as if he's unable to see himself beyond the 'satan son' conception held by his detractors. In a confessional open letter posted earlier in the year he questions: "But am I wrong for wanting to belong?" This conflict between the desire for authenticity and validation is audible on the closing line of the album's final song "ADHD" as he cries; "touch me tenderly, heaven let me in".
Tyron was formed against the backdrop of an unforgiving climate where judgement, shaming and underdeveloped and simplistic conceptions of other people are fashionable. Instead of succumbing to such simplicity, TYRON presents an artist who is unabashedly complicated and willing to explore themes of loneliness, identity, self-acceptance, and the difficulties in becoming an individual.
Unlike the political overtone of slowthai's debut album Nothing Great About Britain which took listeners on a journey through slowthai's turbulent upbringing and his stance on British life – this self-titled follow up, Tyron is a melodic dive through the expansive landscape of his feelings.
TYRON is out on February 5. Scroll down to read the full tracklist and pre-order it here.
DISC 1:
"45 SMOKE"
"CANCELLED" (feat. Skepta)
"MAZZA" (feat. A$AP Rocky)
"VEX"
"WOT"
"DEAD"
"PLAY WITH FIRE"
DISC 2:
"i tried"
"focus"
"terms" (feat. Dominic Fike & Denzel Curry)
"push" (feat. Deb Never)
"nhs"
"feel away" (feat. James Blake & Mount Kimbie)
"adhd"