'The Sparks Brothers' To Make UK Premiere At 'Sundance Film Festival: London'
Consecutive screenings of the film will take place in multiple cinemas across the UK on July 29, 2021.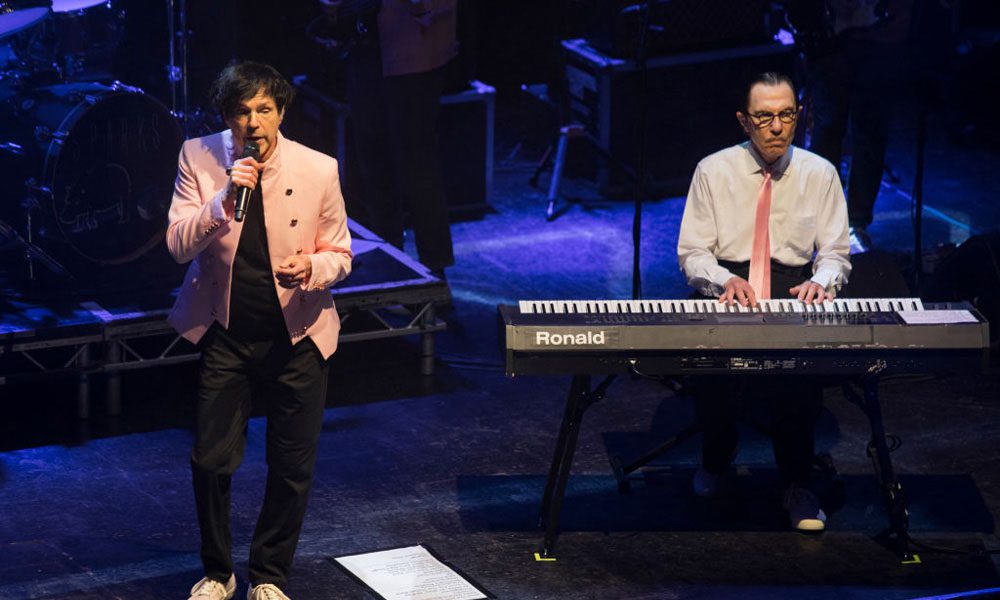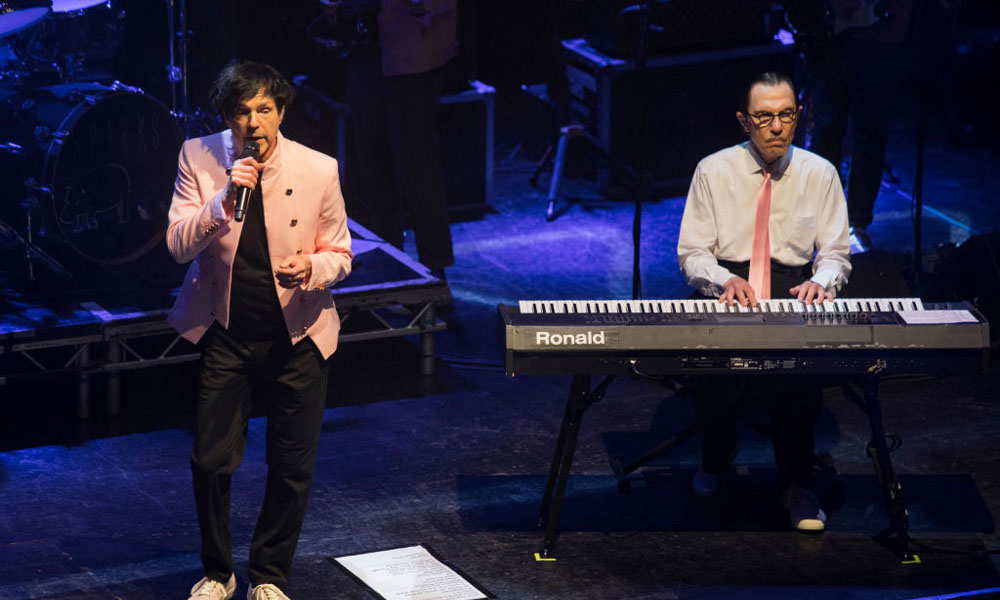 The Sundance Institute and Picturehouse Cinemas are delighted to announce that Sundance Film Festival: London will return to Picturehouse Central for its sixth year from July 29 to August 1 2021, as an in-person event.
The Festival will once more welcome filmmakers to present their work to cinema audiences, with this year's programme promising to include upwards of 12 features, panel discussions, Q+As and special guest appearances. The Festival opens with the UK premiere of Edgar Wright's debut documentary The Sparks Brothers, a musical odyssey through five weird and wonderful decades with brothers Ron and Russell Mael. In partnership with Universal, consecutive screenings of the film will take place in multiple cinemas across the UK with a filmmaker Q+A simultaneously broadcast from Picturehouse Central on July 29, 2021.
Says Sundance Film Festival Director Tabitha Jackson: "We're thrilled to return to London and expand across the UK with an exciting program of films that tell fresh, independent stories — stories which are essential as we endeavour to understand our past while we reimagine our present and future."
Clare Binns, Joint Managing Director Picturehouse Cinemas added: "It's great to be back working with all of our friends at the Sundance Film Festival. We're so excited to bring back inspiring independent films to the big screen – during this year's Sundance London we will come together to watch, discuss, and immerse ourselves in an art form which has since been lost to us for over a year."
The Sparks Brothers (2021) | Official Clip
Edgar Wright says "I was just 5 years old when I was hypnotized by Ron & Russell Mael (collectively Sparks) staring at me from the telly on a 1979 episode of Top Of The Pops. Over the next four decades, their music has been a riddle turned full on obsession.
"The final destination of my fascination has been to make what I believe is the only thing stopping them from being as big as they deserve to be; a document of their incredible journey in music and everyone they've inspired along the way. It's very exciting for me to finally bring The Sparks Brothers to Sundance London since, as the UK were the first country to embrace Sparks genius. I look forward to everyone falling in love all over again or being as amazed as I was when I first saw and heard them."
More on the film: There aren't many bands who arrive at their 50th anniversary on a creative roll, still luring in new generations of fans, making Top 10 albums, and doing so by releasing music every bit as challenging and inventive as their earliest recordings. In fact, there is precisely one: Sparks.
Ron and Russell Mael are rock's original Odd Couple, as inscrutable as they are fascinating. Never content to rest on their laurels or follow musical trends, they have achieved commercial success only intermittently, and almost despite themselves. Edgar Wright's music documentary The Sparks Brothers captures the art-pop pioneers at an improbable late career high, as well as recounting the story of how they got there, asking why they aren't as celebrated as they deserve to be, and finding out how they became your favourite band's favourite band.
The documentary was produced by Edgar Wright and Nira Park, though their company Complete Fiction Pictures, along with producers George Hencken, and Complete Fiction's Laura Richardson. The film was financed by MRC Non-Fiction. Universal will release the film in the UK on 30 July 2021.
The 2021 Sundance Film Festival took place from January 28 to February 3, both online and in-person in 20 cities across America. The seven-day Festival reached a total audience 2.7 times larger than at the typical 11-day Utah edition. Audiences participated from all 50 states and 120 countries.
The full 2021 Sundance Film Festival: London program of films and in-person events will be announced in due course. VIP and Festival Passes, and tickets for the 2021 London event will be available to purchase in early June via the event's official website. Government COVID restrictions lift on 21 June and Picturehouse venues will follow all relevant guidelines in place at the time. The health and safety of our patrons, guests and staff being paramount.
Due to the pandemic, Sundance Film Festival: London was not able to take place in 2020. Picturehouse Cinemas collaborated with the Sundance Institute to host the digital Celebration of Sundance Film Festival: London which took place online for UK audiences from August 7-9.
Three feature films from Sundance Film Festival in Park City, Utah, were presented – Allan Ball's Uncle Frank; Luxor, directed by Zeina Durra; and Boys State, directed by Jesse Moss and Amanda McBaine and winner of the U.S. Grand Jury Prize: Documentary at the 2020 Festival. Alongside which a program of 8 short films were presented which highlighted some of filmmaking's most original voices.