Edgar Wright's Sparks Brothers Documentary Hits Theaters This June
The documentary features interviews with Beck, Jack Antonoff, Jason Schwartzman, Neil Gaiman, Steve Jones, Alex Kapranos and Flea.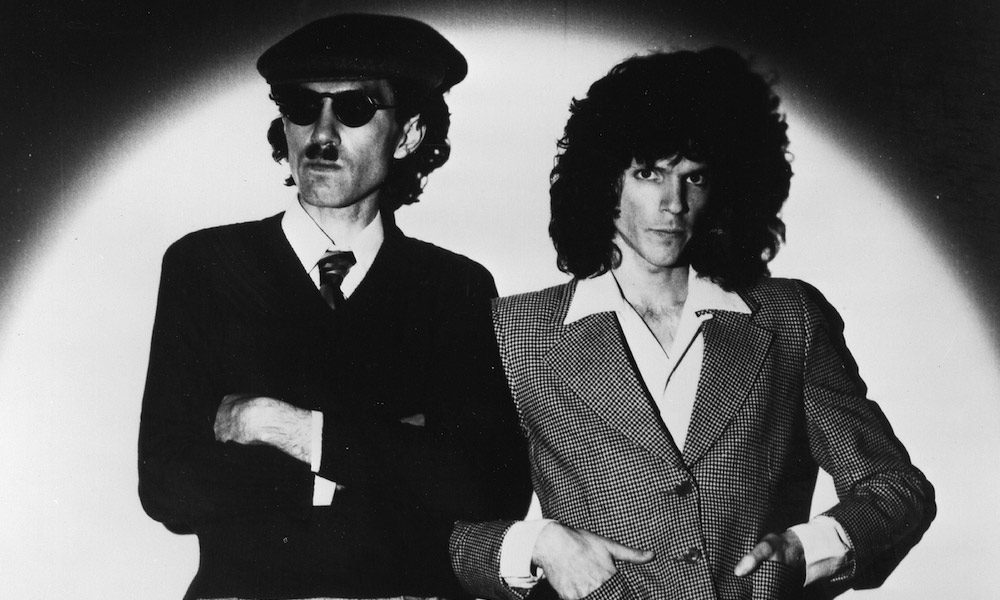 Filmmaker Edgar Wright has confirmed his documentary about influential art-pop outfit Sparks is getting a theatrical release this summer, with the film arriving in theaters on June 18 in the US and Canada.
Marking Wright's docu-directing debut, the film delves deep into the career and influence of pioneering sibling duo Ron and Russell Mael. Spanning five decades, the feature includes interviews with many of the band's famous fans including Beck, Jack Antonoff, Steve Jones of the Sex Pistols, Franz Ferdinand's Alex Kapranos, and Flea from the Red Hot Chilli Peppers along with Jason Schwartzman and Neil Gaiman, who are among the many talking heads.
The film also recently made its world premiere at the SXSW Film Festival this month, following its successful showing at Sundance earlier this year,
"With its exhaustive archival footage deep-dive, monochromatic morsels of admiration from more than 80 celebrity interviewees and the brothers interjecting deadpan wit throughout, the film makes a persuasive case that there's a universe running on a very close parallel to ours where Sparks are the biggest band in the world," writes Variety.
The Sparks Brothers (2021) | Official Clip
Though no official release date has been confirmed for the UK, a date will soon be announced enabling UK fans to celebrate the pop and rock duo's enigmatic career.
The film also marks a departure for Wright, who remains best known for directing the films Shaun of the Dead, Hot Fuzz, and World's End starring Simon Pegg and Nick Frost.
The Sparks Brothers is a three-year-long passion project for Wright who's a diehard fan of the band. In an interview with Entertainment Weekly in January, Wright said "It felt like it was easier to make this documentary than to bore my friends at dinner telling them that they should listen to more Sparks.
I found when I spoke to people if they didn't know Sparks they'd say, 'Where do you start?' I'd be explaining the history and the discography and eventually, it was that thing where it would be better to make a documentary about it. I really wanted to make the case for Sparks being one of the greats, and I felt like an overview was needed. So this is it!"
Listen to the best of Sparks here.