Spector Reconfigure For Sophomore Album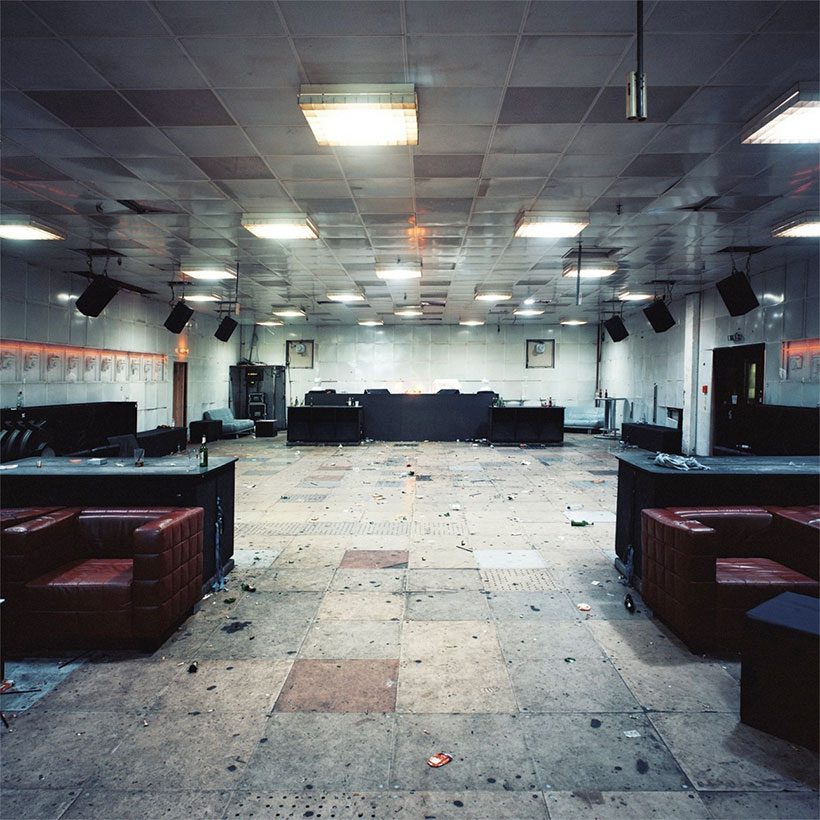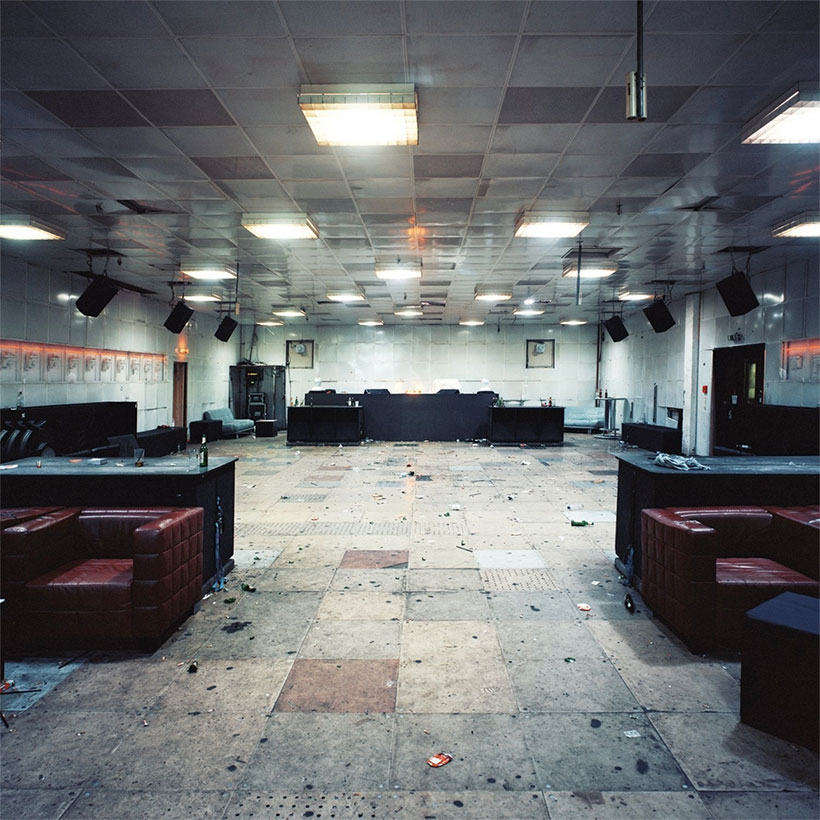 British band and Fiction Records signings Spector, who won many fans with their 2012 debut album 'Enjoy It While It Lasts,' will blast back into action with a reconfigured line-up and a brand new single soon.
'All The Sad Young Men' comes out on March 9 as the first fruits of 18 months spent in the studio, following the amicable departure of guitarist Chris Burman. This coincides with a shift in roles within the group, with Danny Blandy moving from drums to keyboards, Jed Cullen focusing on electronics as well as guitar, and Fred Macpherson "learning how to sing," as he says. Tom Shickle continues on bass.
The single, which displays a new depth to the Spector sound, was written by Macpherson and Cullen and produced by the band with Duncan Mills, whose credits include the Vaccines, Peace and Malcolm McLaren.
"Having worked on this album for over a year, I'm so glad that people are finally getting to hear it,' says Macpherson." 'All The Sad Young Men' is one of the tracks that took us the longest to get right because of how much it meant to us. I'm pretty sure it's the best song we've written, and its honesty plays a big part in that."
After touring in 2011 with the Killers, Florence + the Machine and others, Spector were named on the BBC's Sound Of 2012 list, and when 'Enjoy It While It Lasts' was released in the summer, it debuted at an impressive No. 12 in the UK.
Spector will play a one-off London show at the Lexington on March 12, for which tickets go on sale on Friday (February 6).
Format:
UK English