Margo Price, Lukas Nelson, Tanya Tucker On Spotify's First Indigo Playlist
The playlist will spotlight "artists who span country subgenres from pop and Americana to bluegrass but stick close to country's roots in some of their songs."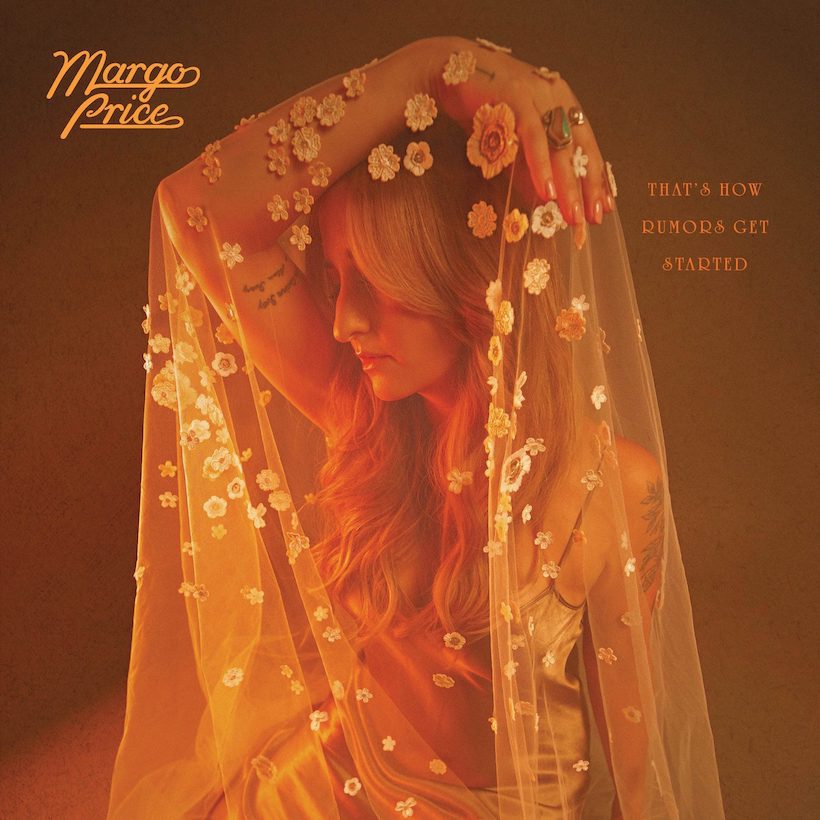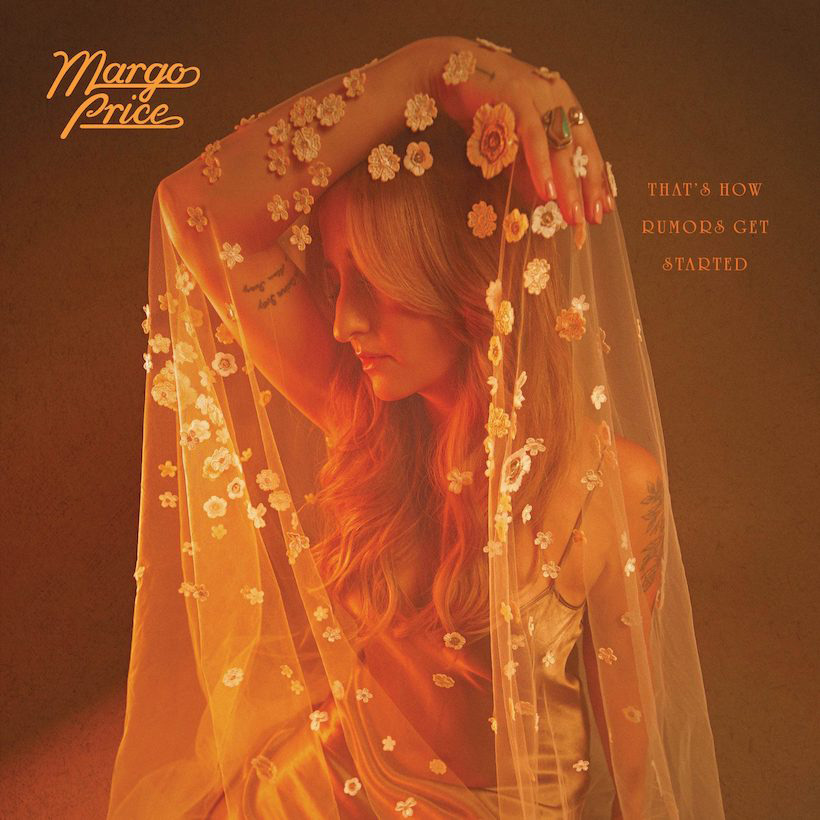 Spotify has launched its new Indigo playlist, designed as its "country-country" showcase, for new and up-and-coming artists at the more traditional end of the country spectrum. Current or recent songs by Margo Price, Midland and Lukas Nelson are among those featured on the flagship list.
The streaming service says that Indigo will be populated by "artists who span country subgenres from pop and Americana to bluegrass but stick close to country's roots in some of their songs". Its sister playlist New Boots currently has 690,000 followers, while the flagship Hot Country list has 5.7 million.
Margo Price - Twinkle Twinkle (Official Music Video)
Indigo will throw fresh spotlight on artists who, although critically acclaimed and often commercially established, often find daytime country radio airplay difficult to come by. Price's 'Twinkle Twinkle,' released in March as a teaser for her new album That's How Rumours Get Started, out on 8 May on Loma Vista Recordings via Concord, is among the tracks featured.
The name for the playlist ("a new shade of country") is one that Spotify hopes will come to be used to describe a certain type of modern country music informed by tradition, currently broadly known as Americana. It's inspired by the fact that indigo is the colour used to dye blue jeans, and by the term "indigo child," which describes a maverick talent that possesses unusual abilities.
Lukas Nelson & Promise Of The Real - Couldn't Break Your Heart
"We are excited to introduce the new Indigo playlist to our diverse spectrum of country music listeners," says Spotify senior editor Laura Ohls. "Spotify continues to be deeply committed to supporting the country music community and culture, and with the launch of Indigo, we hope that fans will explore the many facets of the genre to find new music they will love."
Other artists on the first Indigo playlist include Kacey Musgraves, Tanya Tucker, the Highwomen, Yola, Ashley McBryde, Brothers Osborne and Chris Stapleton. Listen to the first playlist here.
Format:
UK English