Springsteen, Presley Filmmaker Plans Johnny Cash Documentary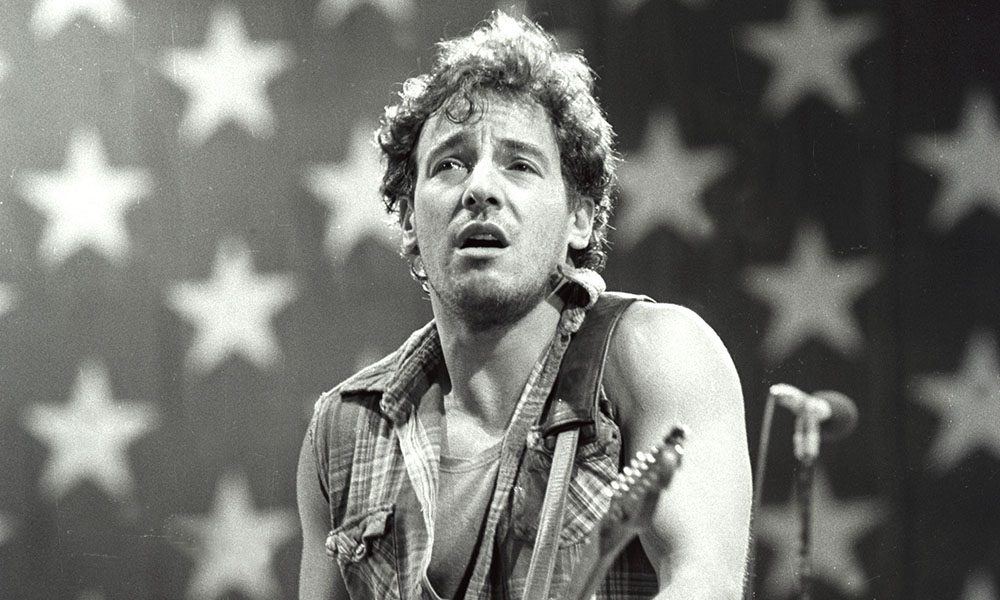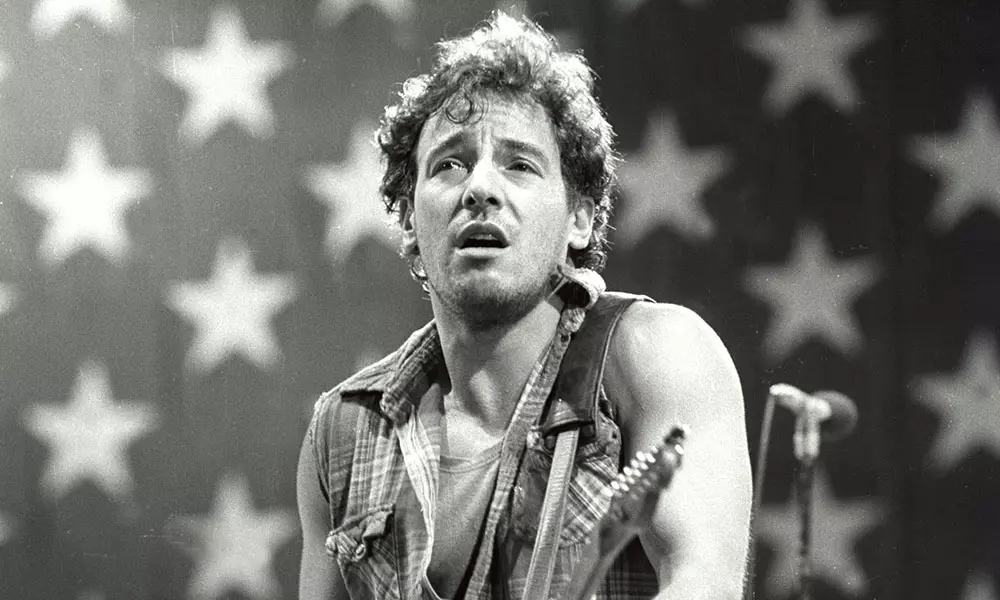 According to an exclusive in the Hollywood Reporter, a new documentary is to be made about Johnny Cash. The US magazine carried a report yesterday (12) that the award-winning Thom Zimny, who directed several documentaries on Bruce Springsteen and the HBO Films release Elvis Presley: The Searcher, will be director on the project, to be made by Imperative Entertainment in collaboration with  Jurassic World  producer Frank Marshall.
The Cash film, as yet untitled, is reported to have the full support of the Cash estate and will focus on the great country music trailblazer's famous concert at Folsom Prison, which took place 50 years ago today, on 13 January 1968. It was subsequently released in May of that year as one of Cash's most celebrated records, Johnny Cash At Folsom Prison.
Zinny spelt out his editorial ambitions for the documentary in a statement, noting: "While the linear narrative of the Folsom Prison performances will anchor our film, each song in the set list will open a door into a nonlinear presentation of Cash's emotional, musical and personal development."
Cash was most notably represented on the big screen in the acclaimed 2005 biopic Walk The Line, directed by James Mangold, in which the artist was portrayed by Joaquin Phoenix. He was nominated for an Oscar for Best Actor for his performance, while Reese Witherspoon won the Academy Award for Best Actress for her role as June Carter. Each of the lead actors won Golden Globes for those portrayals, with the picture winning Best Motion Picture, Musical or Comedy.
Rosanne Cash, Johnny's daughter by his first marriage, has given a new interview about the Folsom Prison event to Rolling Stone, in which she says: "You could be a musicologist and just pare it down to its essential nature as a record, a live record. But you can't separate it from the watershed moment it was in his life and in his career.
"That was the hinge in which a whole door opened to something else, and also kind of quantified who he was as an artist. I don't think you can underestimate or overestimate the importance of it."
Explore our Johnny Cash Artist Page.
Format:
UK English