St. Vincent Shares Visual For New Single 'Down'
It is the third track to be released from the album arriving on May 14.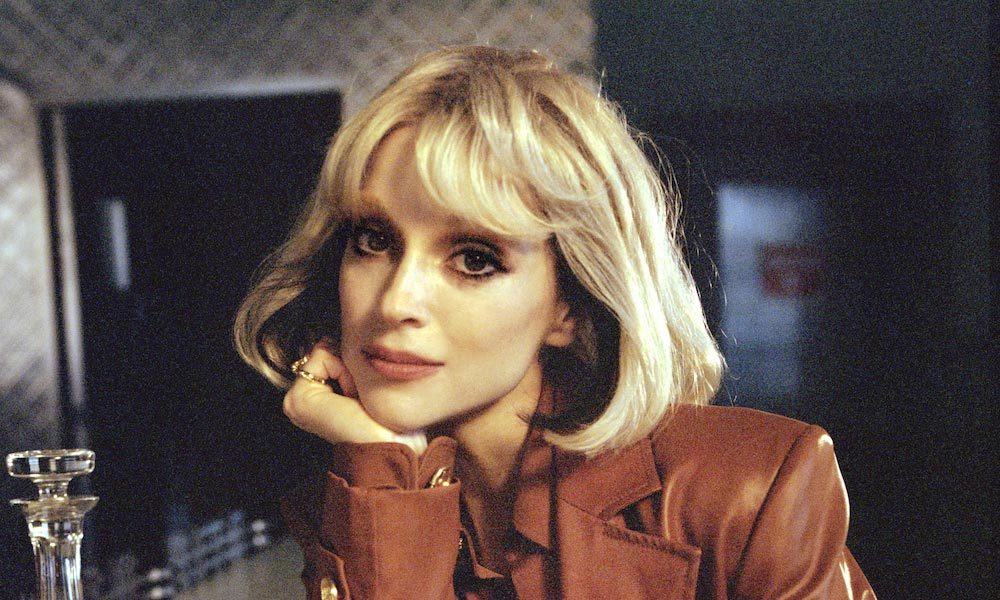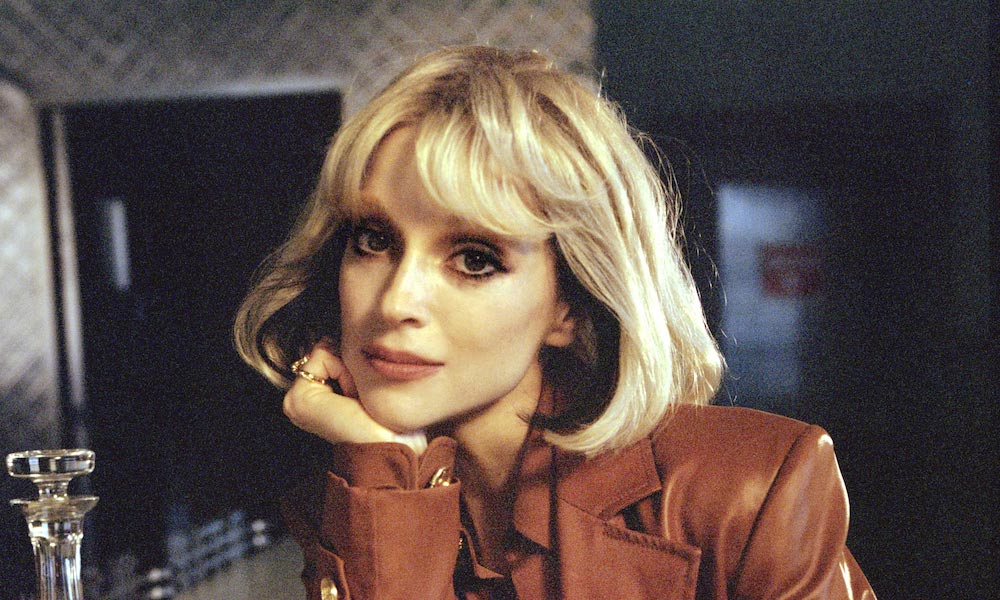 Kicking off the release week of her first album in four years, St. Vincent has shared "Down" as the third single from Daddy's Home. The album will arrive on Friday, May 14, via Loma Vista Recordings.
"Down" arrives with a visual directed by Bill Benz and St. Vincent, or Annie Clark as many know her. It maintains the cinematic grit of the Daddy's Home era, finding its lead functioning under anxious paranoia.
"Tell me who hurt you – no, wait, I don't care to / Hear an excuse why you think you can be cruel," St/ Vincent sings on "Down." "Mama always told / You got to turn the other cheek / But even she would agree / You're an exception to that rule."
St. Vincent - Down (Official Video)
"Down" follows "Pay Your Way In Pain" and "The Melting of the Sun" as the lead singles from Daddy's Home. The album finds St. Vincent once again collaborating with powerhouse producer and songwriter Jack Antonoff. The pair previously joined forced on St. Vincent's 2017 album Masseduction.
Daddy's Home is Clark's seventh studio album and chronicles her father's release from prison through a creative lens. Speaking to Mojo, St. Vincent said: "I was interested in going back to the music I've listened to more than any other – Stevie Wonder records from the early 70s, Sly And The Family Stone. I studied at the feet of those masters."
"In an industry crowded with artists who claim singularity, there is perhaps no musician more deserving of the label than St. Vincent," Interview wrote. "A decidedly retro turn for the forward-looking artist, it is an homage to her father's vinyl collection, a sonic swirl of Steely Dan, Nina Simone, and Lou Reed."
Reviews have already started to come in for the release, with The Guardian writing glowingly of the album.
"Channelling 70s New York funk and her father's release from prison, the ever brilliant Annie Clark loosens up on her engagingly soulful sixth album."
St. Vincent's Daddy's Home will be released on May 14 and is available for pre-order.