St. Vincent Teases New Single 'Pay Your Way In Pain'
'She's back, in a new role like you've never seen her before'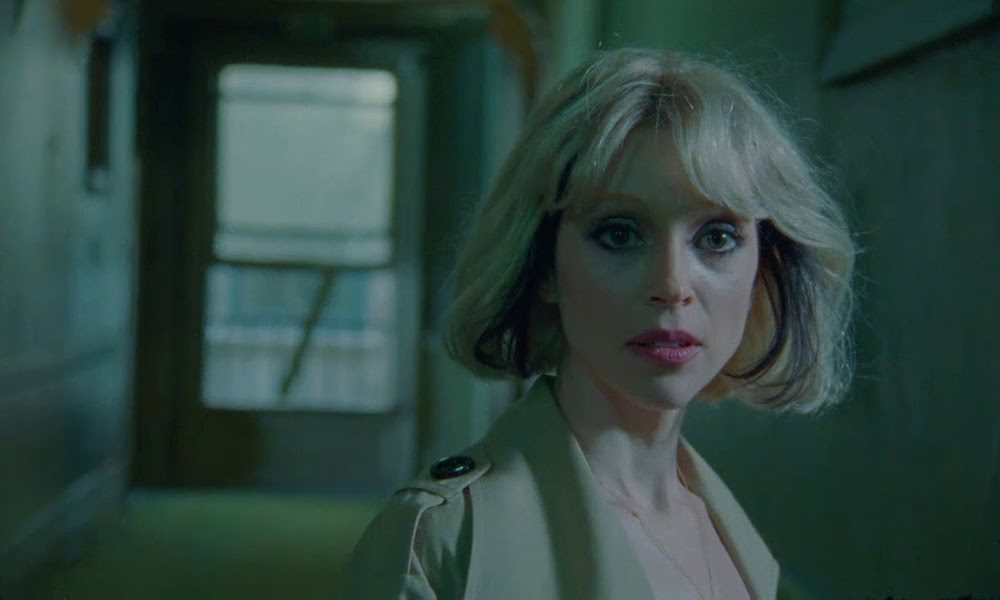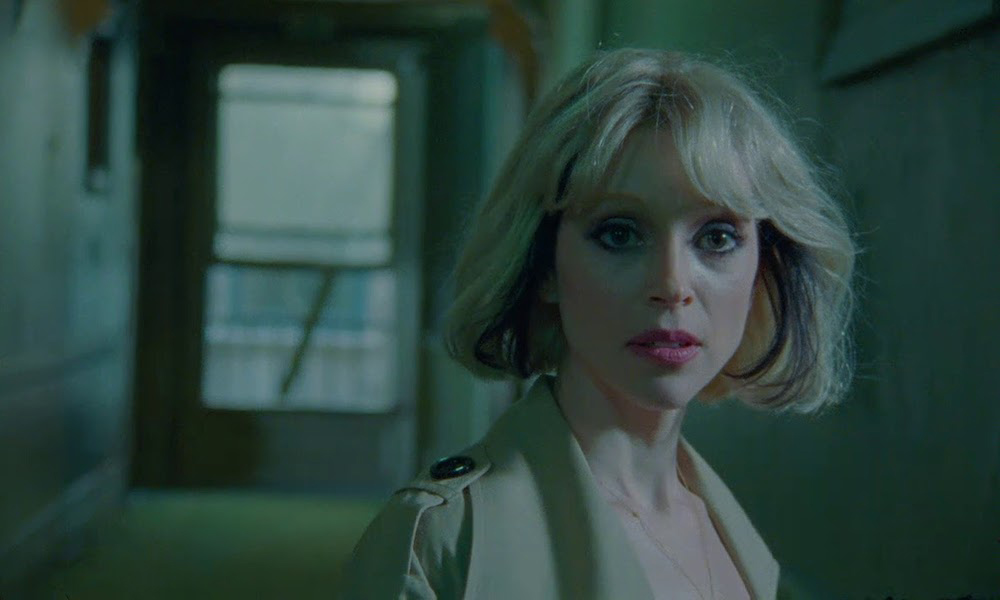 The mind behind St. Vincent, Annie Clark, is keeping fans on their toes with the latest announcement of her upcoming track "Pay Your Way In Pain" from her forthcoming album Daddy's Home.
Confirming the track's title "Pay Your Way In Pain," it's the latest news since the singer-songwriter confirmed, via the medium of 70s style posters, that her upcoming album Daddy's Home will drop on May 14.
No date has been revealed for "Pay Your Way In Pain", but it's the first single to be confirmed from this highly anticipated LP, the follow-up to 2017's stellar hit MASSEDUCATION.
In the retro-style trailer, St. Vincent runs through a decrepit apartment building looking like protagonist in a gritty 70s thriller.
St. Vincent - 1 (833)-77-DADDY
Little is given away as the viewer watches Vincent run down a hall, shoes in hand, wearing a trenchcoat with a shiny sequined lining. For a moment something distracts her and she stops in her tracks until a phone ring materializes again and she's brought out of her reverie.
The screen cuts to black and the upcoming album's title Daddy's Home appears followed by a phone number, ending in "DADDY", which appears with the instructions "CALL NOW!"
Upon calling the number, a short recorded message plays: "She's back, in a new role like you've never seen her before. Featuring the new single 'Pay Your Way In Pain.' Nobody expected it, nobody believed it, and nobody could stop it."
"Pay Your Way In Pain" was created in collaboration with music producer Jack Antonoff whom Vincent collaborated with on the international hit album MASSEDUCATION.
In the first edition of her weekly newsletter The New Cue, Vincent described Daddy's Home as "the sound of being down and out Downtown in New York, 1973. Glamour that hasn't slept for three days."
Listen to the best of St. Vincent on Apple Music and Spotify.