St. Vincent Teases New Album 'Daddy's Home' With Street Posters
The project is set to be released via Loma Vista on May 14.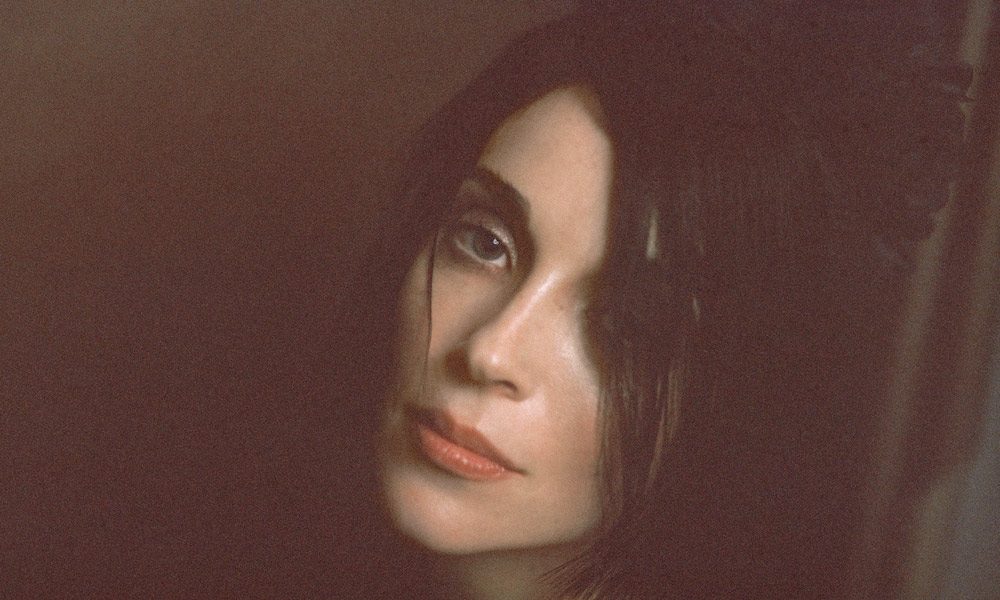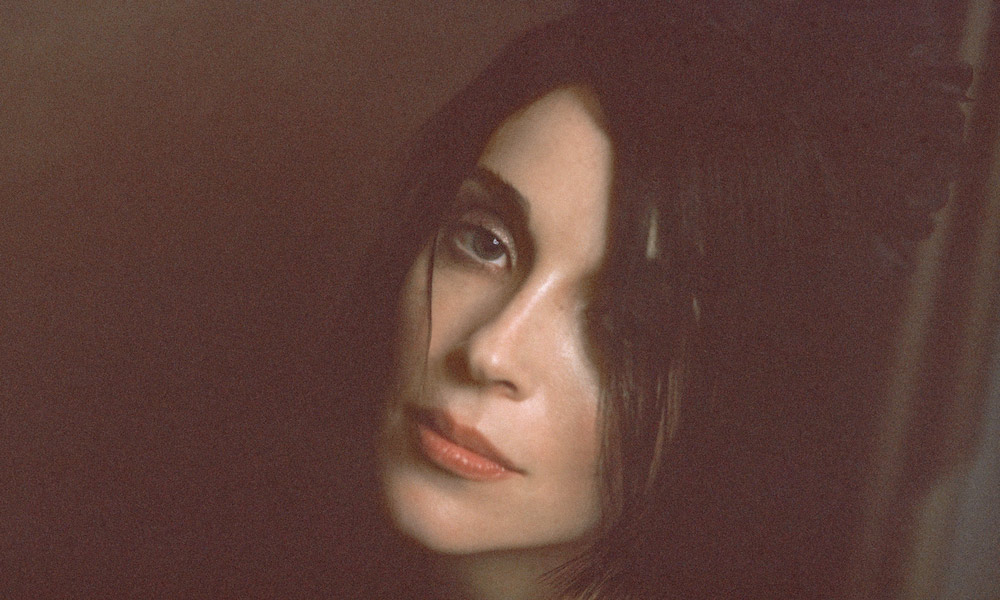 More details about St. Vincent's upcoming studio album Daddy's Home have been unveiled through the posting of an advertisement-style poster. The album will be released via Loma Vista on May 14.
"St. Vincent is back with a record of all-new songs," the posting reads. The singer, born Annie Clark, stands arms crossed in a maroon suit on the poster adjacent to the album artwork. The cover features a grayscale image of a blonde Clark seated with Daddy's Home written in soft yellow in the upper right corner.
St. Vincent teases new album 'Daddy's Home' out in May https://t.co/5oyNS0AQFV pic.twitter.com/bo792j7BjU

— Stereogum (@stereogum) February 25, 2021
The album was first teased in late 2020 when Clark completed an interview with Mojo. "I felt I had gone as far as I could possibly go with angularity," she said of the album's creation process, which she mentioned represents a "tectonic shift." She continued with: "I was interested in going back to the music I've listened to more than any other – Stevie Wonder records from the early 70s, Sly And The Family Stone. I studied at the feet of those masters."
The street poster described the album as: "Warm Wurlitzers and wit, glistening guitars and grit, with sleaze and style for days. Taking you from uptown to downtown with the artist who makes you expect the unexpected."
St. Vincent's latest album, the Grammy award-nominated Masseduction, was released in 2017 to critical acclaim. Produced with Jack Antonoff, the project marked a career-high. It reached No. 10 on the Billboard 200 albums chart as her fifth career entry and her highest peak thus far.
The public response to Masseduction has raised the anticipation for its follow-up, Daddy's Home. St. Vincent hasn't directly discussed much of the forthcoming project, tweeting "The rumors are true. New record "locked and loaded" for 2021. Can't wait for you to hear it" back in December and "Nothing to see here" after the street poster began circulating.
The poster's final statement reads: "So sit back, light up, and by all means have that bourbon waiting, because.. DADDY'S HOME."
Listen to the best of St. Vincent on Apple Music and Spotify.