A New Video For The Staple Singers' 'Respect Yourself' Offers A Timely Message
The visual comes ahead of the seven-CD collection 'Come Go With Me,' which celebrates the legendary soul group's Stax years.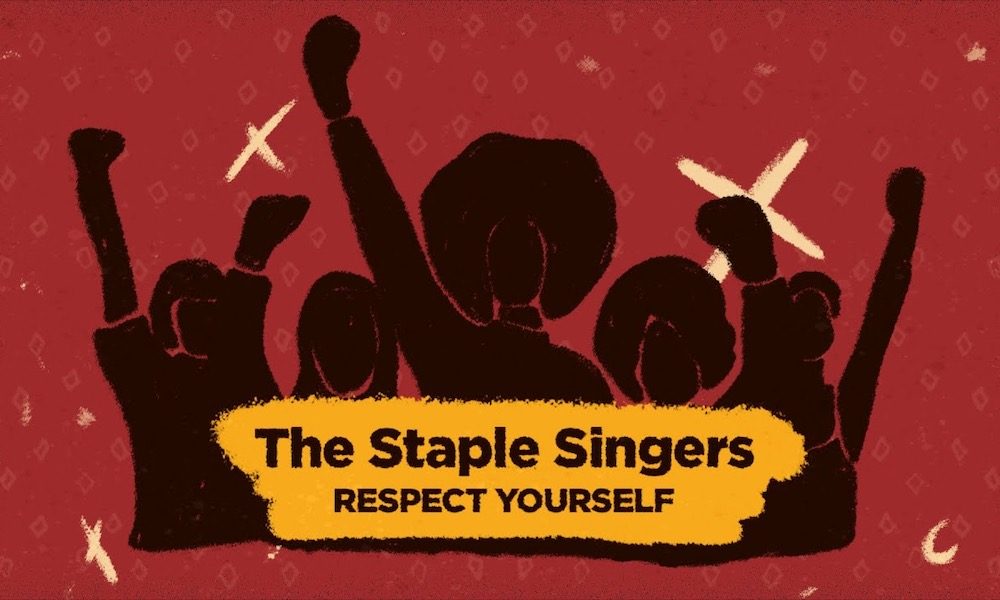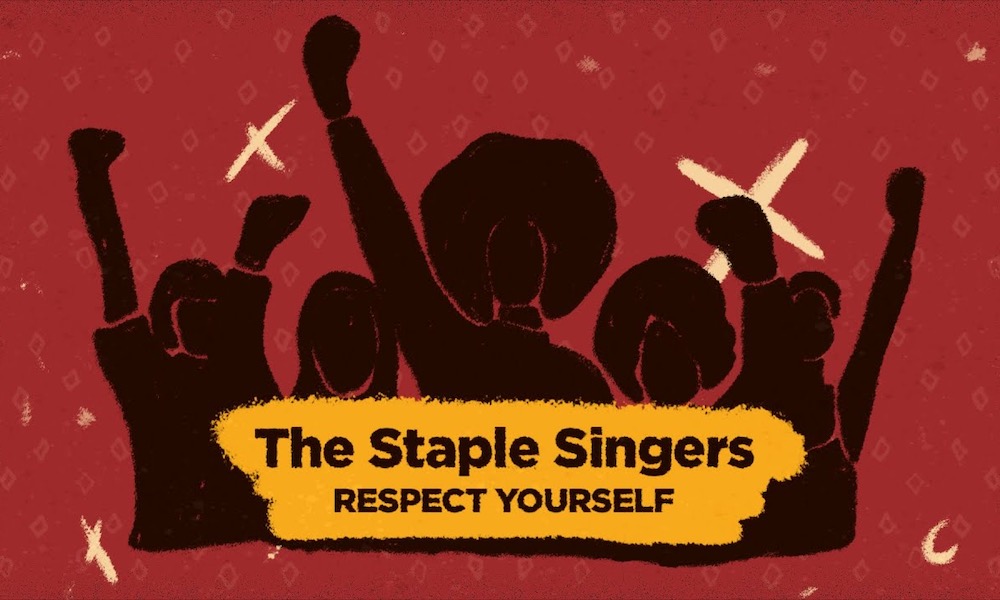 A captivating new lyric video shines a spotlight on The Staple Singers' soulful – and timely – 1971 anthem, "Respect Yourself." Tying the song's message of self-respect, tolerance, and empowerment together to current events, the visualizer pairs archival photos from the Civil Rights Movement with images from the recent Black Lives Matter protests.
The Staple Singers - Respect Yourself (Official Lyric Video)
"Respect Yourself" originally appeared on the Staple Singers' 1972 album Be Altitude: Respect Yourself, and became the group's biggest hit to date – landing at No. 2 on the Billboard Soul chart and No. 12 on the Hot 100.
Penned by Luther Ingram and Mack Rice, and produced by Stax Records executive Al Bell, the powerful track featured members of the legendary Muscle Shoals Rhythm Section and Memphis Horns. It was a perfect fit for the Staple Singers, who were already formidable voices in the Civil Rights Movement and often incorporated politically charged messages of racial equality into their songs.
Many of those "message songs" are included on the forthcoming seven-CD box set Come Go With Me: The Stax Collection, which celebrates the Staple Singers and their legendary output at Stax Records. Spanning 1968–1974, Come Go With Me offers many of the Staples' most iconic recordings, including "I'll Take You There," "If You're Ready (Come Go With Me)," "Long Walk to D.C.," and, of course, "Respect Yourself." The remastered collection, which hits stores November 13, was also released earlier this year on vinyl and digital formats.
When the Staple Singers went into the studio with producer Steve Cropper and songwriter Homer Banks to record their debut for Stax (1968's Soul Folk in Action), the sessions were set against a backdrop of social and political turmoil, which climaxed with the assassination of Dr. Martin Luther King, Jr., in Memphis. The year's events inspired many of the tracks on that album, including "Long Walk to D.C." and "The Ghetto."
In their liner notes for Come Go With Me, Levon Williams (formerly of the Stax Museum and the National Museum of African American Music) and folklorist, ethnomusicologist, and writer Dr. Langston Wilkins write that both of these songs "Truly tapped into the experiences and emotions of Black America at the close of the 60s. The former is a tribute to the 1963 March on Washington told from the perspective of a poor yet hopeful African American person willing to use their last dimes to make it to the rally…. Conversely, the somber and haunting 'The Ghetto' takes listeners deep into the isolation and despair of inner-city life."
Come Go With Me: The Stax Collection is available November 13 and can be preordered here.