Stars Come Out For Book By Sinatra's Granddaughter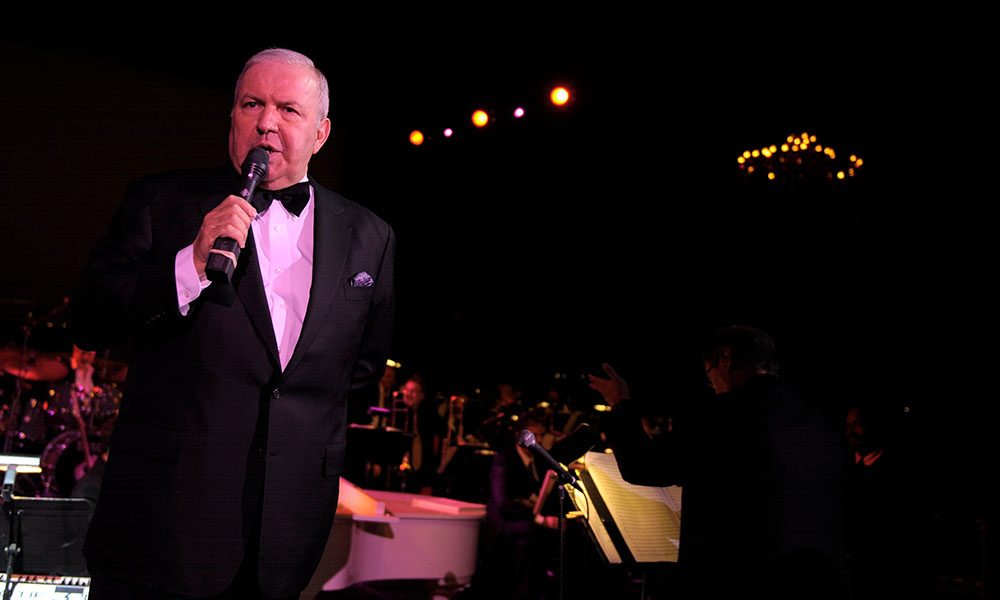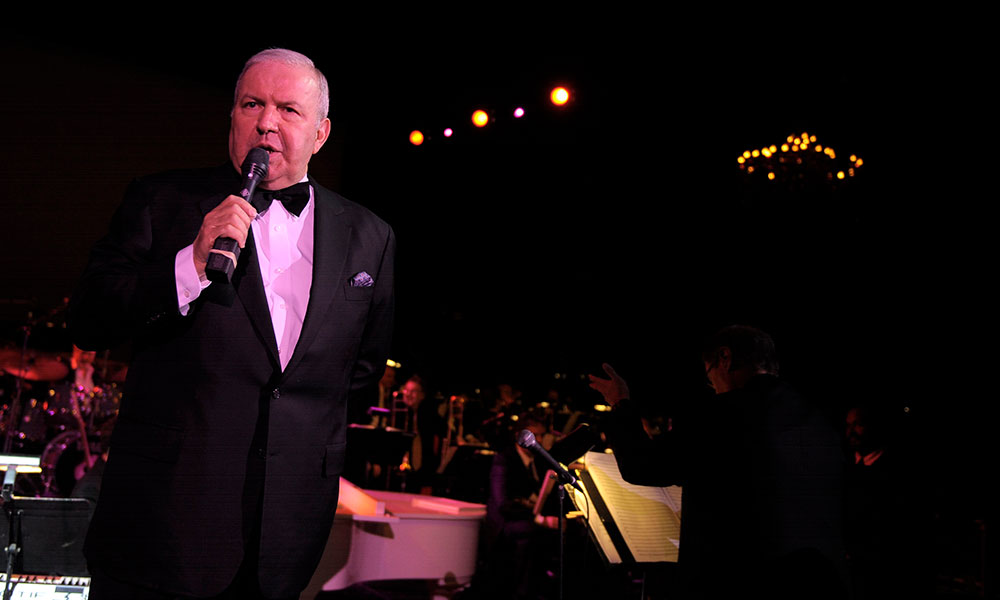 Frank Sinatra's granddaughter, Amanda Erlinger, is the co-compiler of an upcoming official luxury book that forms part of the commemorations for the singer's centenary year.
'Sinatra,' compiled by Erlinger (the daughter of Frank's daughter, Nancy) and Robin Morgan, will be published this autumn in association with Iconic Image and Frank Sinatra Enterprises. The coffee table book will be limited to just 1,000 copies, presented in a deluxe clam-shell box, each with a numbered certificate of authenticity, signed by Nancy and her siblings, Tina and Frank Jr.
The book features a previously unpublished photograph, taken and authenticated by Nancy, and has stories and reminiscences from a remarkable A-list of celebrities including Quincy Jones, George Clooney, Billy Joel, Paul McCartney, Tony Bennett, Neil Sedaka, Martin Scorsese, Elvis Costello, Sidney Poitier, Angie Dickinson and Nancy herself.
Photographers such as Herbert Gehr, Milton H. Greene, Bob Willoughby, Dezo Hoffmann, Ken Veeder, Ted Allan, John Dominis, Ed Thrasher, John Bryson, and Terry O'Neill have their work represented in the volume. It also includes images from the Capitol and Warner Bros. Records archives, unpublished family photos and many photos taken by Frank Sinatra himself, several of them self-portraits. The UK edition of the book will retail at £1,000.
"His camera was a constant companion from his early teens," says Nancy of her father. "My daughter, his granddaughter, unearthed these gems and they are seen here for the first time."
Erlinger, an artist, told the Independent newspaper in a feature published on Friday (24) that she inherited her love of art from her grandfather. "He taught me how to paint," she says. "He would show me different techniques and take care of my materials. He told me I had to respect my brushes and leave everything neat and tidy. His favourite colour was orange and I kept his orange chair for my studio.
"We knew a lot of other books would be coming out this year," she goes on, "so what was going to separate ours from everyone else's?" she says. "We decided to make a fine-art book. It's a piece of art.
"I knew from the very beginning that the two people I wanted to pen tributes were Martin Scorsese and George Clooney. I thought, let's just write to them. If they say no, so be it. But they didn't. Martin did the introduction."
Format:
UK English