Statue 4 Eppy Campaign Steps Up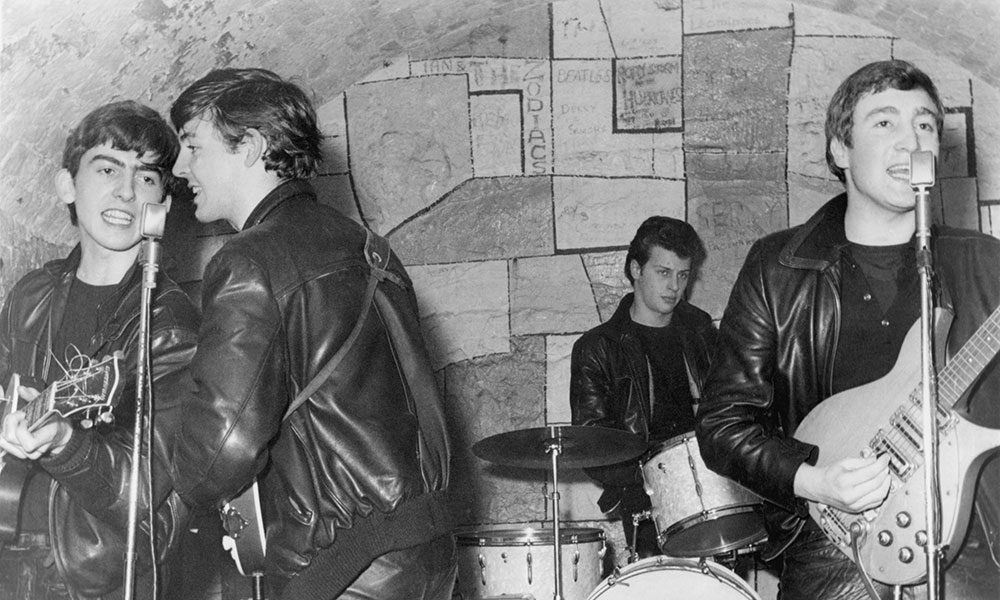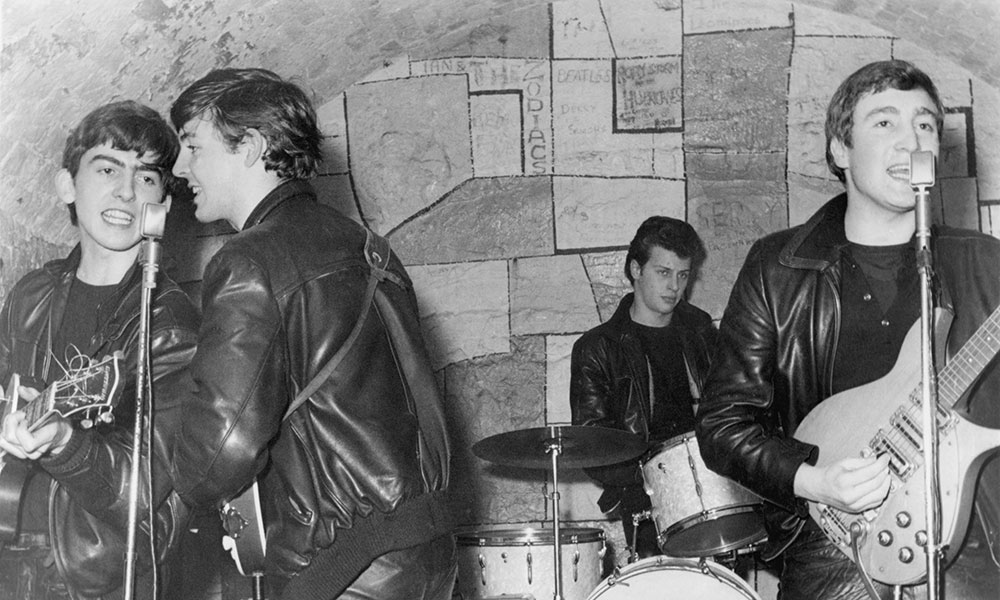 The Statue 4 Eppy campaign, to have a statue of Brian Epstein erected in Liverpool, will step up next month with another studio session on the song that's being recorded as a fundraiser.
Billy Kinsley of the Merseybeats, and later the 1970s hitmakers Liverpool Express, is producing the recording of the song by singer-songwriter Bob Pitt, for which a studio session took place in early April at Parr Street Studios. Another is now booked for September 28. The impresario, now the subject of the London stage production 'Epstein: The Man Who Made The Beatles,' would have turned 80 on September 19, and the 47th anniversary of his death falls on August 27.
Tom Murphy, who who has created some of the most celebrated memorials across Liverpool and the North West of England, was last month officially commissioned to create the statue. His work includes the Hillsborough Memorial and statues of John Lennon and the former Liverpool Football Club manager Bill Shankly.
£70,000 is needed to fund the statue project, which has the backing of such key figures in Liverpool music history as Gerry Marsden, Billy J Kramer, Mike (McGear) McCartney, Andy McCluskey of OMD, Ian McNabb, Ian Prowse and Freda Kelly, who worked for Epstein when she ran the Beatles' fan club at NEMS in the city. The trustees and other notables for the campaign, which is based online at statue4eppy.com, were announced in June.
Format:
UK English