Stayin' Alive: Bee Gees Sign To Capitol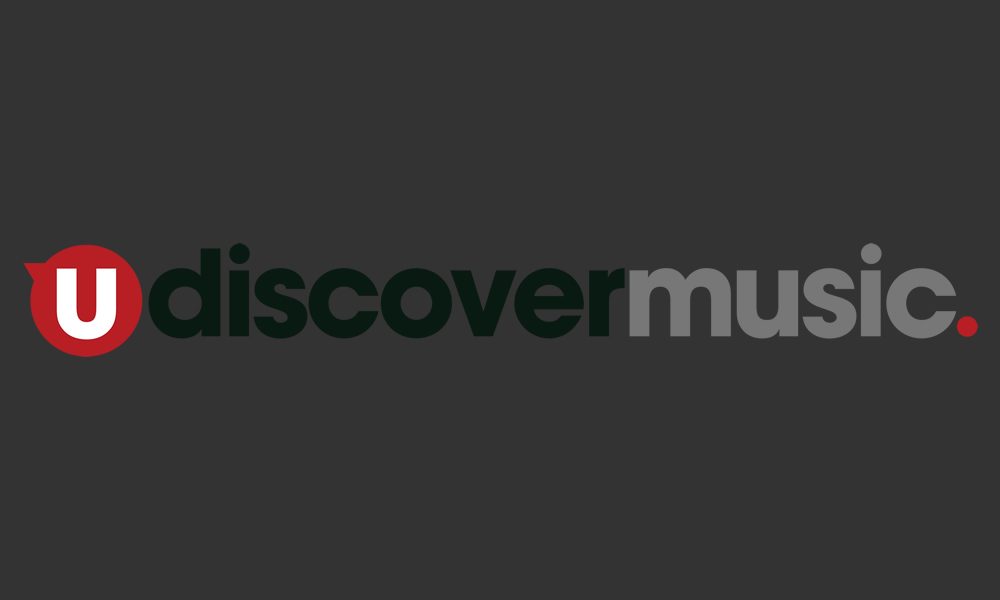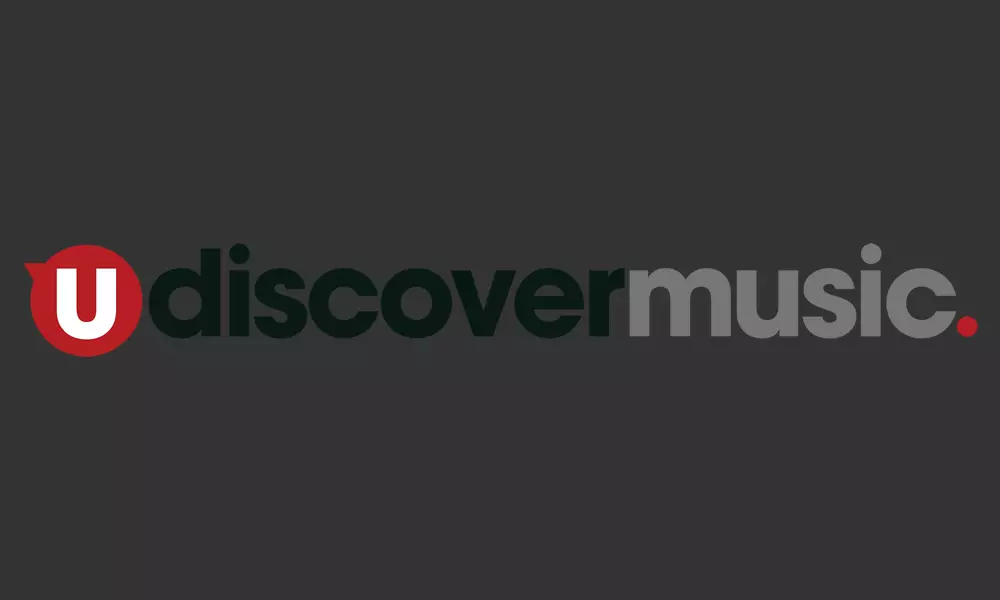 As if Capitol didn't have enough to celebrate with their 75th anniversary, the legendary label has just announced the signing of an equally legendary band. Bee Gees have moved from Warner Music Group to the UMG-owned Capitol imprint – completing the circle, in a way, as their first major-label debut, Bee Gees 1st, was issued on the UMG-owned Polydor imprint in 1967.
With a formidable discography including the 1969 ambitious baroque pop outing Odessa and the era-defying soundtrack to 1977's Saturday Night Fever, Bee Gees' iconic music looks set to be well served in their new home. UMG Chairman & CEO Lucian Grange praised the group's "diverse and timeless" music, adding, "We're delighted to welcome the incomparable music of the Bee Gees to the Universal Music Group family and we look forward to building upon their incredible legacy."
Working with the estates of his late brothers Robin and Maurice, surviving member Barry Gibb promises an "array of comprehensive and forward-thinking" releases "designed to reinvigorate the Bee Gees' illustrious catalogue", and adds, "To be surrounded by the greatest record people and artists of all time is a very humbling experience. Wish my brothers were here to share it."
Bee Gees are truly a globe-straddling group. Having performed in a skiffle outfit in the UK in the late 50s, they relocated to Australia, where the young siblings worked up their unique vocal sound. It wasn't long before they were releasing pop gems the likes of 'To Love Somebody' and 'Massachusetts' into the world – songs that revealed the group's innate knack for melody and rushed to the upper echelons of the charts in the 60s. Embodying New York cool and soundtracking the disco scene by the late 70s – the likes of 'More Than A Woman' 'Stayin' Alive' and 'Night Fever' remain high-water marks in the next stage of their career – Bee Gees proved themselves a group capable of reinventing themselves to tap into the zeitgeist at will.
Winners of eight Grammys, and members of the Rock And Roll, Songwriters, Vocal Group and Dance Music Halls Of Fame, the Gibb brothers were also appointed Commanders Of The Order Of The British Empire in 2001 – further proof of the wide-reaching influence of their music. This latest move promises much for the next stage of their remarkable career.
Format:
UK English