Stella McCartney Unveils 'Yellow Submarine' Inspired Collection
Stella McCartney has designed a new clothing collection inspired by The Beatles' musical fantasy film 'Yellow Submarine'.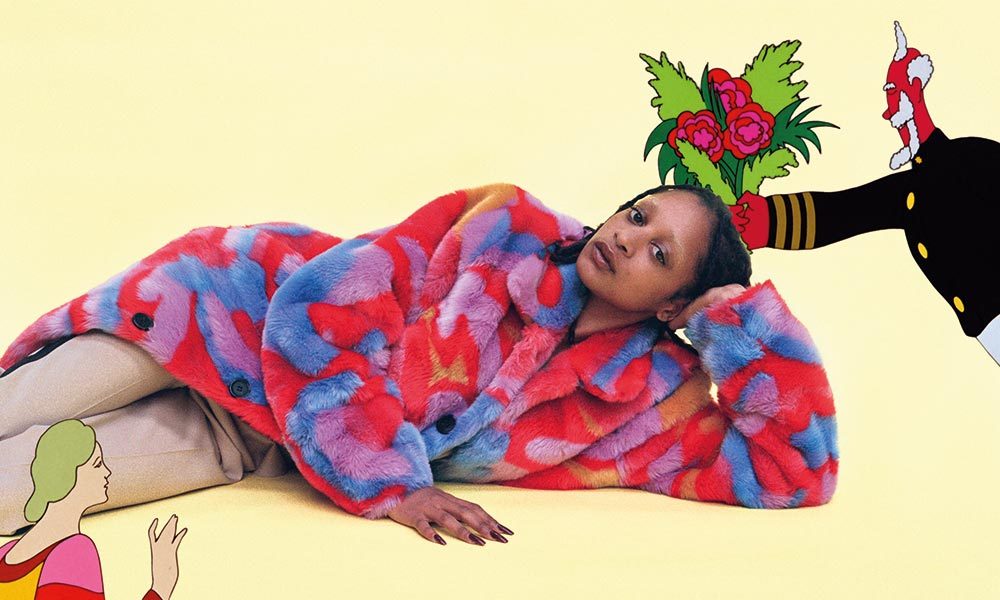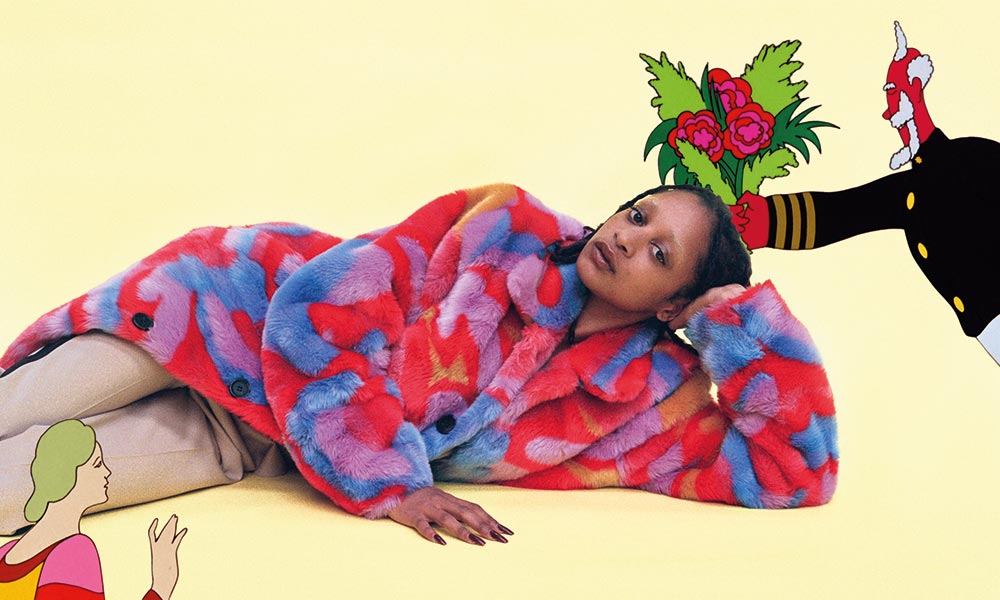 Noted fashion designer Stella McCartney has designed a new clothing collection inspired by The Beatles' musical fantasy film Yellow Submarine.
The 'All Together Now' line is now on sale after initially debuting at the Glastonbury Festival. At the event, rising pop talent Billie Eilish donned a custom outfit from the collection that featured the fictional Blue Meanies characters spawned from the 1968 animated film.
The psychedelic collection features a wide range of clothing and footwear for women, men and children and boasts colourful graphics, slogans and motifs drawn from classic Beatles songs.
The line also includes 'All You Need is Love' themed tops with yellow submarines embroidered onto the blue ocean-printed fabric, along with vibrant shirts sporting an array of pop-art portraits of various Beatles members.
Stella McCartney x The Beatles All Together Now campaign film
The highly successful progeny of Paul McCartney and known vegan also incorporates predominantly sustainable materials in this collection including organic cotton jersey and denim, recycled cashmere and sustainable viscose.
"I recently went to a screening with family and friends for the digital relaunch of Yellow Submarine," McCartney said in a statement. "I hadn't seen it since I was young, and honestly it blew my mind. It affected me in a way I just wasn't expecting. Especially this idea of connecting people and bringing people together – politically this message has never been more relevant. So, I came out and I was like 'I have to do something.'"
McCartney also enlisted the help of four up-and-coming talents to star in the video for the campaign that includes musicians Oscar Jerome, KEYAH/BLU, Joy Crookes and Femi Koleoso.
As part of the 50th anniversary celebrations last year, Yellow Submarine was screened at various theatres across the world and was made available on Amazon Prime. The record was also reissued as a 7-inch vinyl single picture disc on 6 July.
Visit the Stella McCartney website to view the full collection.
Format:
UK English