Watch The Newly-Remastered Video For Steve Miller's 'The Joker'
Miller's archival collection, 'Welcome To The Vault', is out now on Sailor/Capitol/UMe.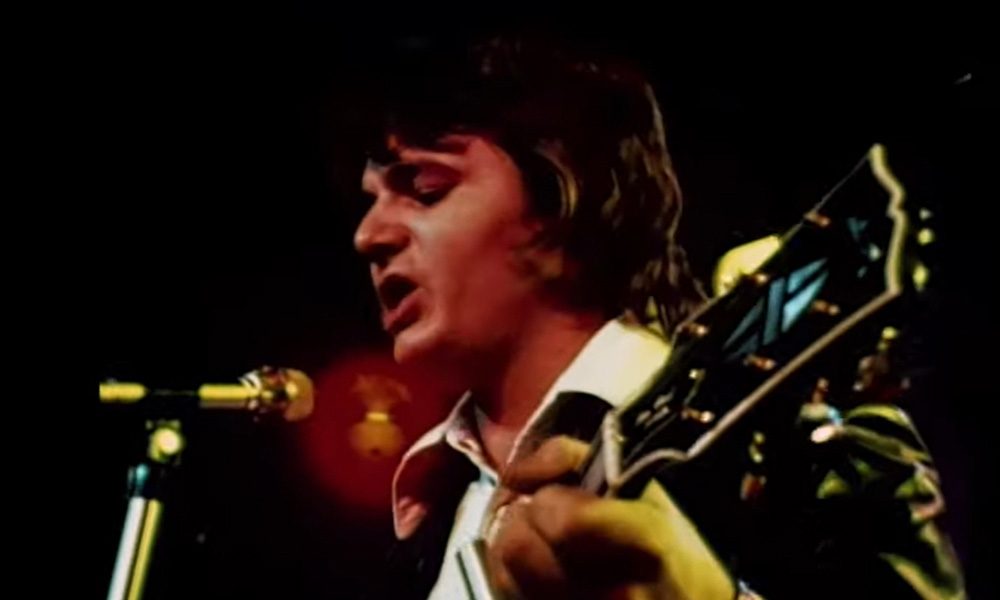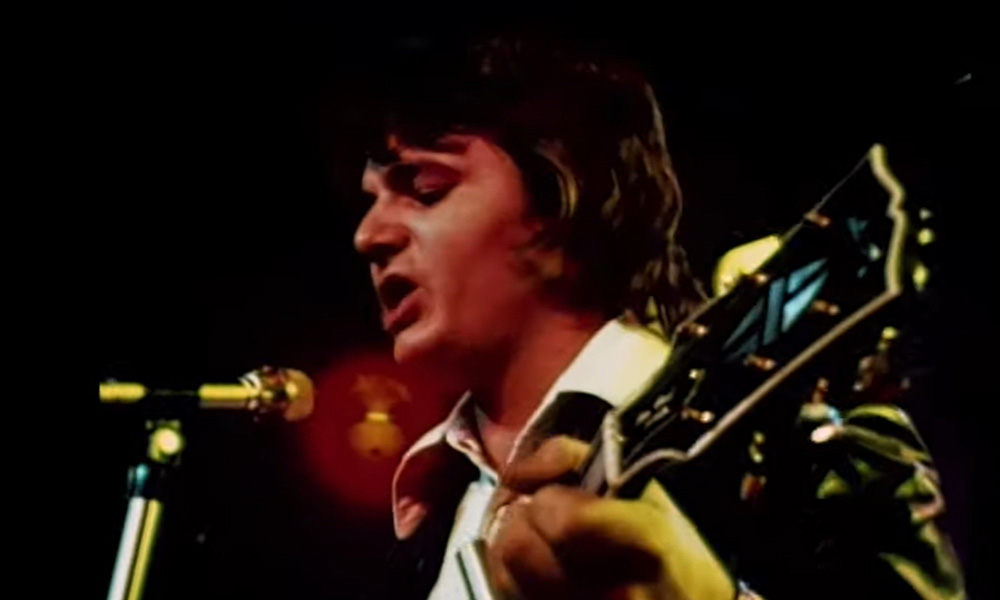 Steve Miller has shared a newly-remastered version of the promotional video for his classic 1973 hit, 'The Joker', which you can check out below.
Steve Miller Band - The Joker (Official Music Video)
'The Joker' features on the storied guitarist, singer-writer and Rock and Roll Hall of Fame inductee's milestone 3CD + DVD box set Welcome To The Vault, which is out now on Sailor/Capitol/UMe. It contains 52 tracks from Miller's extensive archive of recordings over his six-decade career.
The collection, also available digitally, features a selection of Miller's greatest hits such as 'The Joker', along with 38 previously unreleased recordings. These include demos, rehearsals, outtakes, vintage concert performances and five newly-uncovered original songs by the Steve Miller Band that were recorded in the 1960s and 1970s.
The DVD that accompanies the CD set gathers together 21 live performances, which embrace rare TV appearances and concert videos. Welcome To The Vault features a 100-page hardbound book of photographs, memorabilia and other artefacts from Miller's own collection. The book contains an exclusive 9,000-word essay by the respected rock journalist David Fricke.
The box set opens with his earlier band line-up's previously unreleased 10-minute cover of Little Walter's 'Blues With a Feeling,' recorded in 1969 at the Fillmore West in San Francisco. Going back even earlier, it also contains 'Super Shuffle,' recorded live at the band's breakthrough appearance at the Monterey Pop Festival of 1967.
Other unreleased treats include an early version of 'Going to Mexico,' a solo acoustic 'Kow Kow Calculator' and 'Seasons,' recorded live in 1973. Furthermore, the title track from the hugely successful 1976 album Fly Like An Eagle is represented as a 12-minute work-in-progress suite. A recent big band reworking of another of the band's 1970s smash hit singles, 'Take the Money And Run,' is also included. It co-stars fellow Texas guitar ace Jimmie Vaughan and was recorded live at New York's Jazz at Lincoln Centre. Miller is involved there as a performer, educator and curator focusing on blues music.
Welcome To The Vault is out now and can be bought here.
Format:
UK English