Steve Young, 'Pump Up The Volume' Co-Writer, Dies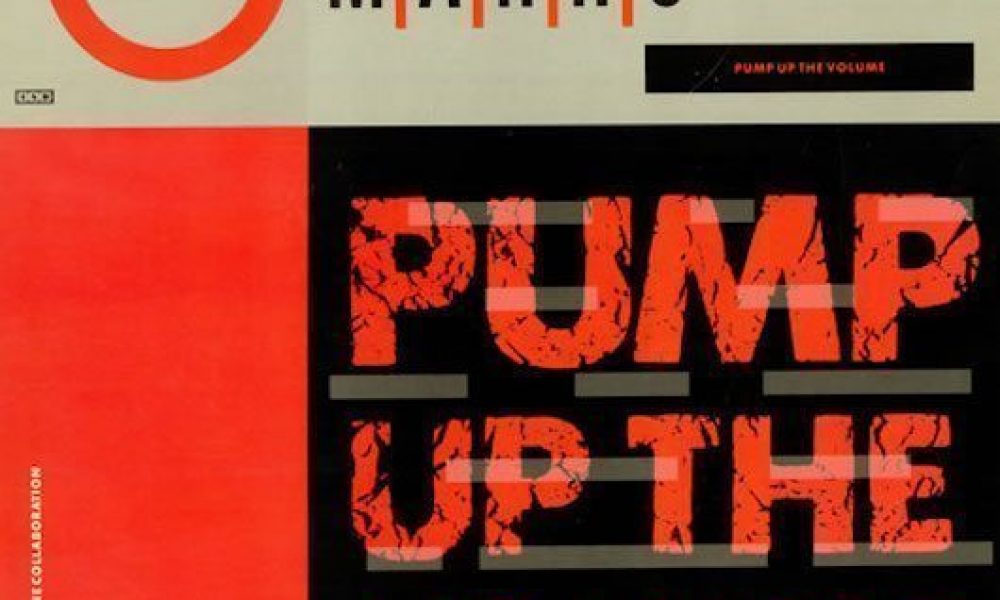 Steve Young, co-writer of the groundbreaking 1987 UK No. 1 single 'Pump Up The Volume' and a member of the studio project that recorded it, M/A/R/R/S, has died. The news was announced by 4AD, the cutting-edge independent label that released the track, on Wednesday (13).

"It's with much sadness that we share the news that reached us today that Steven Young from Colourbox and M/A/R/R/S has passed away," said a post on 4AD's Facebook page. "One of the label's true pioneers, Steven leaves behind an incredible legacy and will forever be in our hearts. Our thoughts go to his brother Martyn, their family and his friends."
The Young brothers were both members of Colourbox, who released an album and an EP featuring vocalist Lorita Grahame and then combined with the alternative dance duo A.R. Kane to form the studio one-off M/A/R/R/S. 'Pump Up The Volume' rose through the clubs to become a major crossover single, topping the UK chart for two weeks in October 1987 and winning silver certification.
The track, which sampled the then-recent R&B track 'I Know You Got Soul' by Eric B and Rakim among countless others, also topped the charts in Italy and Holland and, further afield, in Canada and New Zealand. It went on to reach No. 13 on the Billboard Hot 100.
Young later contributed to the work of another key 4AD act, This Mortal Coil, and had appeared in more recent years on records by Moose and Kid Congo Powers.
Format:
UK English