Stevie Wonder A World Cup Winner!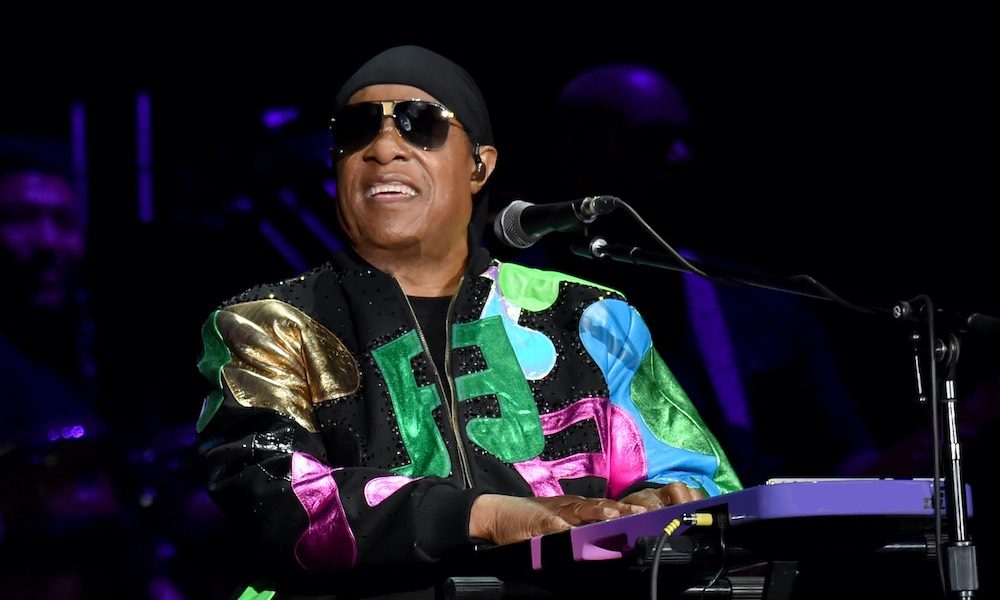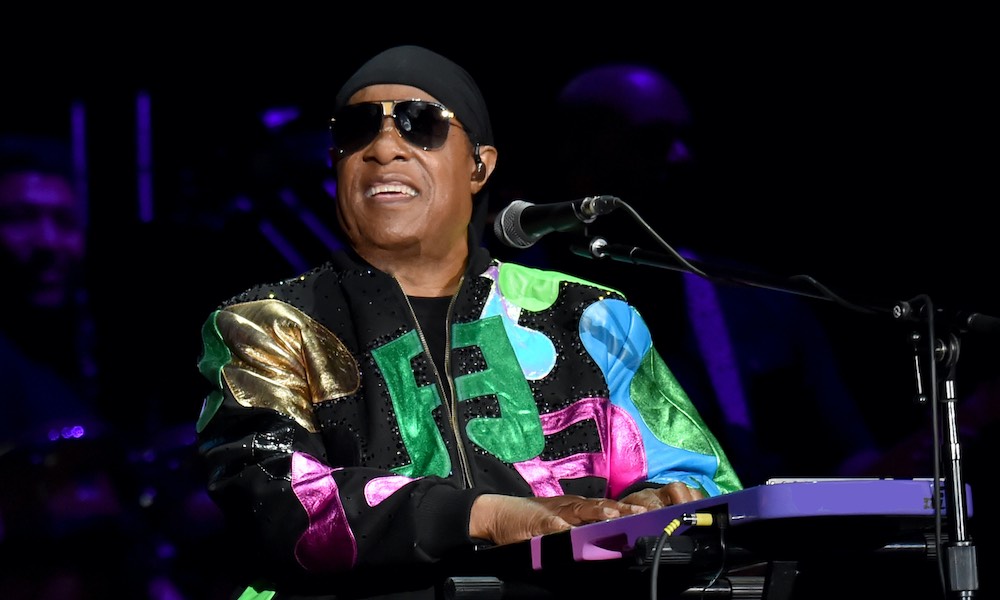 The BBC announced today that Stevie Wonder's song Another Star will be used as the theme tune for BBC coverage of the World Cup 2014. Another Star comes from the 1976 album Songs In The Key Of Life which features George Benson on guitar and backing vocals.
What makes this unique is that Stevie has never given permission before for his music to be used in this way, which makes the deal a real coup for the BBC.
Format:
UK English