Stevie Wonder Stars For Apple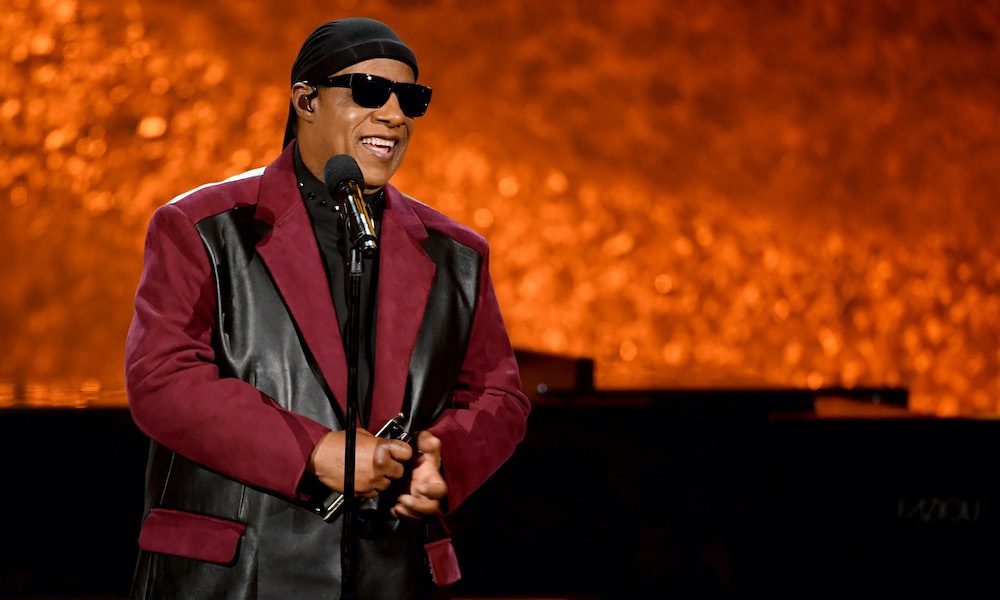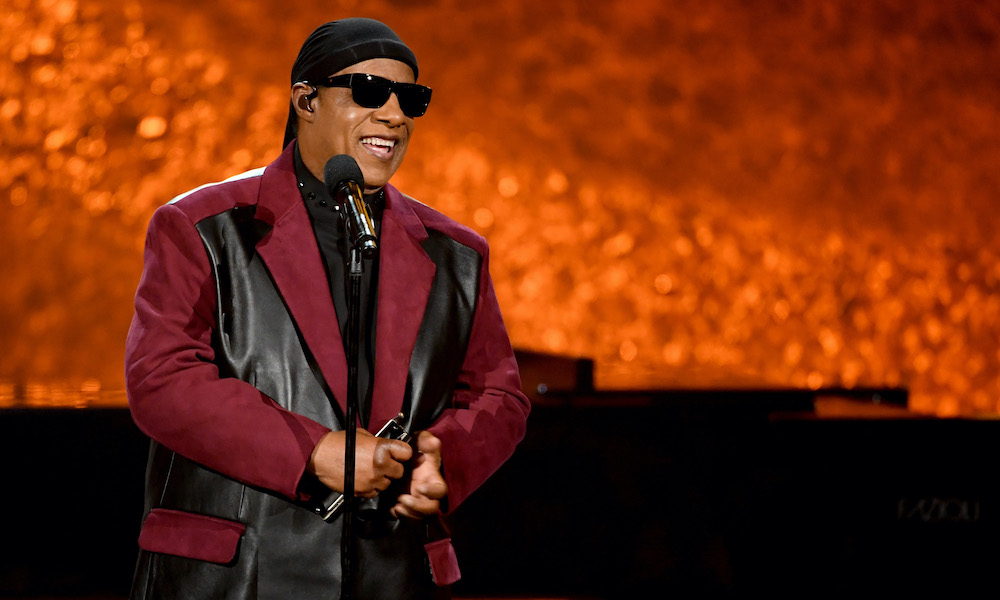 Stevie Wonder makes a starring appearance, and revives a much-loved festive song of his, in the new US TV commercial for Apple. The holiday ad features Wonder and soul-jazz singer Andra Day, in a Yuletide family setting in which the two artists sing his 1967 favourite 'Someday At Christmas,' surrounded by Apple products.
The track, written by Ron Miller and Bryan Wells, was never a Stevie single, but was the title track of his album of holiday songs released that year. It's been repeatedly covered since, notably in 2000 by Mary J. Blige, and has featured on countless Christmas compilations.
Meanwhile, Stevie completed his Songs In The Key Of Life tour, which has been running intermittently for a year, with a truly epic performance at Madison Square Garden in New York on Tuesday (24). He and his band took to the stage at 8.30pm and, with one short intermission, finished playing at 12.20am, incurring fines in the process for going past the famous venue's midnight curfew.
To a delighted, sellout audience of 18,000, Wonder not only performed the whole of the classic 1976 album, but delivered many other surprises, including covers of Jimi Hendrix and others on his harpejji. He even took a turn as a DJ, jokingly asking the crowd to chant his new name of DJ Tick Tick Boom, and brought Day on stage to perform, of course, 'Someday At Christmas.'
Explore our dedicated Stevie Wonder Artist Page
Format:
UK English