'Sticky Fingers' Gets A Spotify Landmark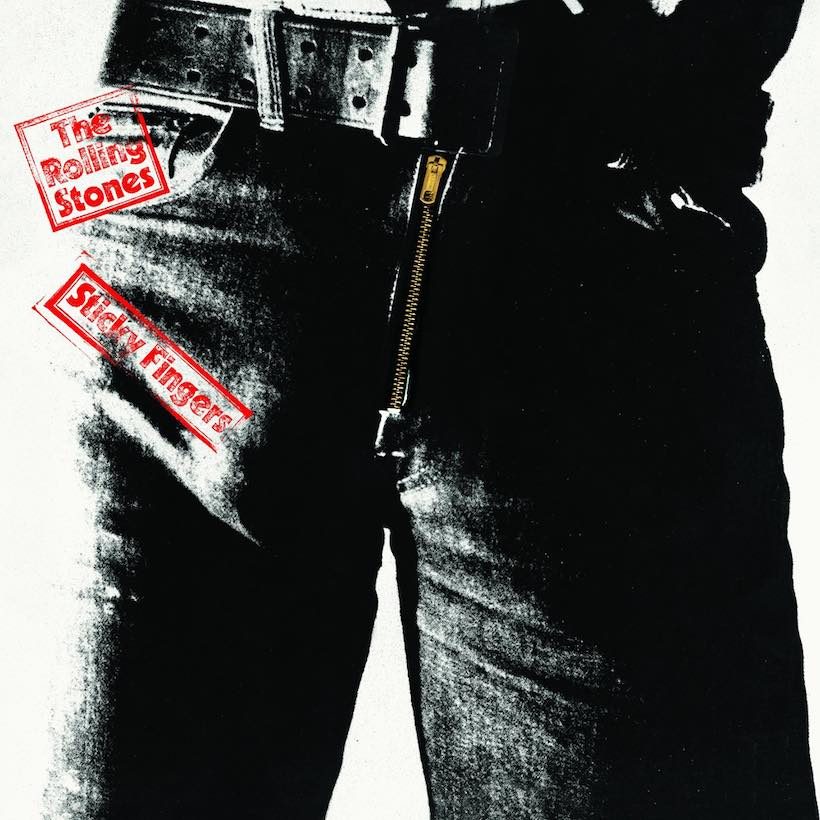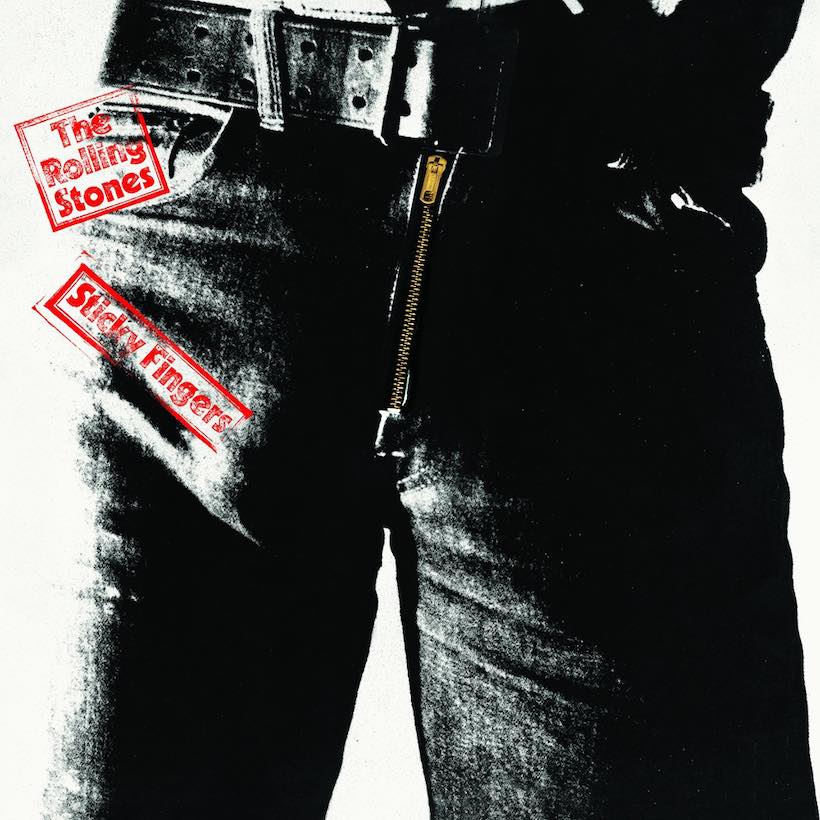 The Rolling Stones' newly-reissued 1971 album 'Sticky Fingers' is the subject of a just-launched feature on Spotify. Via a new interview with Mick Jagger, the streaming service has made the record the subject of its latest Spotify Landmark audio feature.
Via Jagger's memories of the creative process and the circumstances surrounding the making of this memorable highlight in the Stones' catalogue, the feature gives a unique insight into the writing, recording and performing of tracks from 'Sticky Fingers,' and also of course gives access to the songs themselves.
The audio includes Mick's track-by-track recollections about such classic tracks as 'Brown Sugar,' 'Wild Horses,' 'Sway,' 'Sister Morphine' and 'Can't You Hear Me Knocking,' as well as numerous aspects of the album's production. He describes the recordings in Muscle Shoals, Olympic Studios and at his Stargroves home, the role of sidemen such as Jimmy Miller and Jim Dickinson, and the art of sequencing a Stones album.
Also featured are Jagger's recollections about choosing the sidemen for the project, the celebrated album cover art and the origins of the tongue and lips logo that made its debut at this point in the Stones' illustrious history.
Launched in 2013 with Nirvana's 'In Utero,' Spotify Landmark aims to tell the stories behind some of the greatest moments in music, described by the people who made them.
Listen to Spotify Landmark: The Rolling Stones' 'Sticky Fingers' on Spotify
Explore our dedicated Rolling Stones Artist Page
Format:
UK English