Stone Gossard To Host 'Gigaton' Track-By-Track Broadcast On SiriusXM's Pearl Jam Radio
The broadcast, which goes out today, 10 June, begins at 11am EST/8am PST/4pm BST.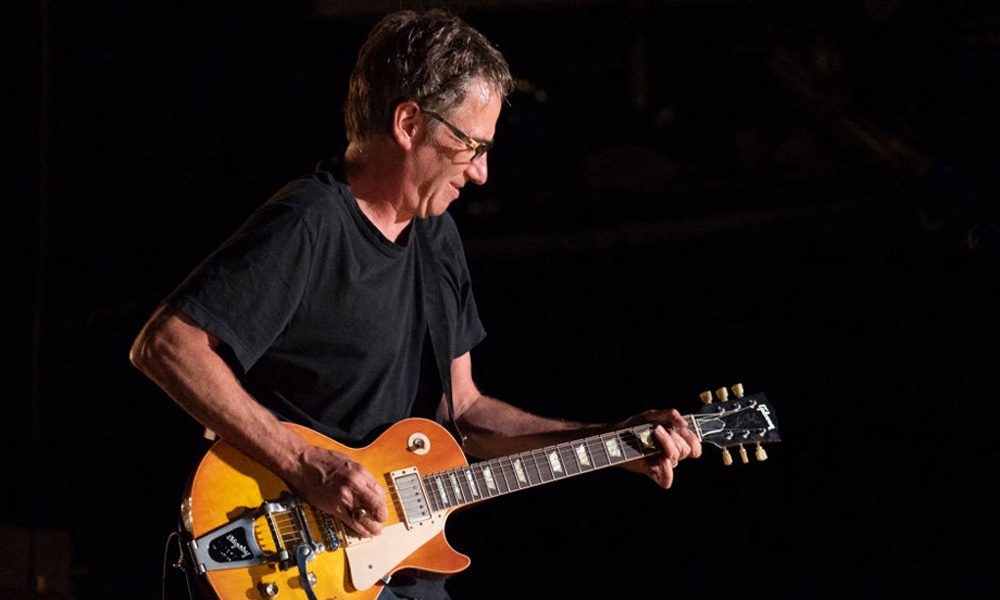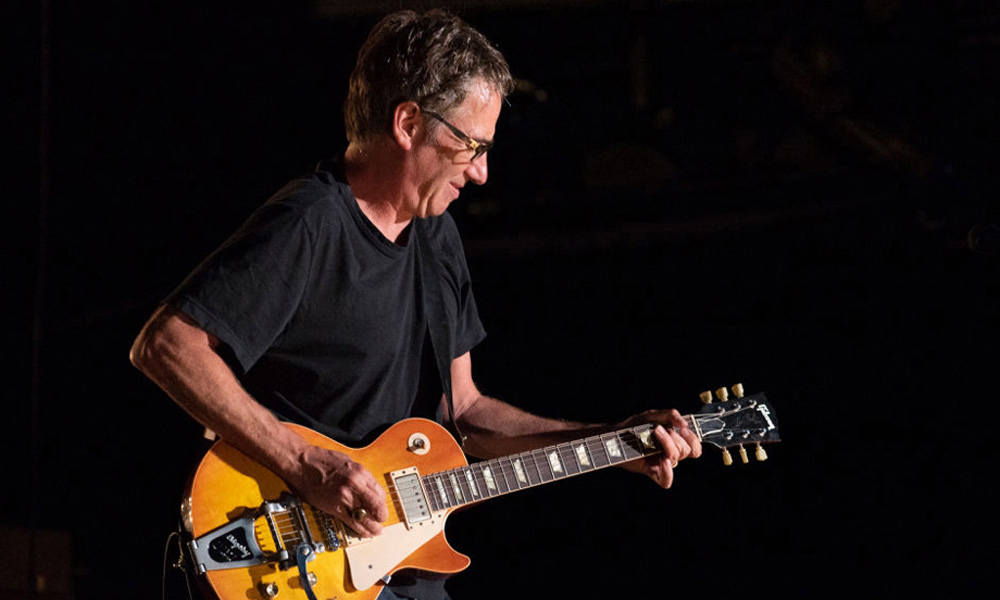 SiriusXM's Pearl Jam Radio is airing an in-depth track-by-track explanation of the band's new album, Gigaton hosted by guitarist Stone Gossard today, Wednesday, 10 June. The broadcast begins at 11am EST/8am PST/4pm BST.
In a teaser, Gossard gives Pearl Jam frontman Eddie Vedder and producer Josh Evans credit for getting the album to where it was with the band's blessing. You can check it out below.
.@SGossard discussed Gigaton track by track for @SiriusXM.

Tune in and listen starting tomorrow, 6/10 at 11AM ET: https://t.co/JJmvcaz8UT pic.twitter.com/ZAEDrRriJP

— Pearl Jam (@PearlJam) June 9, 2020
The album, which the band officially began work on in 2017, is one of Pearl Jam's most lauded record in years.
"These guys didn't set out to make a concept album or a climate change album," Josh Evans told Spin. "These guys wanted to work a little bit of a different kind of way. They would come together with all five of them and create something but someone else could come in the next day and rearrange someone else's part or change the song around. It was explicitly stated among the band that anything could be undone. Maybe Stone might have changed ten things in a Mike [McCready] song and the next day, Mike goes 'I don't like nine of those, but that one thing, that's really cool and let's keep that. There's not a whole lot of ego with them."
Regarding Pearl Jam's seven-year creative journey to completing Gigaton, Eddie Vedder told the Bill Simmons Podcast: "It grew on its own. It just started different, and it ended different, and everything that happened in the middle was different, and that's what felt great about it. At some point, we had to finish. At some point, we zeroed in and thought, 'Okay, I think we got this and now let's nail these bits and pieces" …This last fall we really leaned in heavy and hard and gave ourselves a little bit of a deadline finally, which was cool, I thought it was very mature and grown-up of us to say, 'Okay, now let's actually finish! That can be the hard part'…After all of that fun, now we have to set it down in concrete."
Gigaton debuted at No.1 on the Billboard Rock Albums Chart on release on 27 March. Additionally, it landed in the Top 5 of the Billboard Top 200. Internationally the album debuted at No. 1 in Italy and Austria, Top 5 in Netherlands, Switzerland, Australia, Germany, Belgium, Norway, Canada, and Finland and Top 10 in the UK, Ireland, and New Zealand.
Listen to the Best of Pearl Jam on Apple Music and Spotify.
Format:
UK English