Stones' Exhibitionism: "Colossal," "Hugely Entertaining"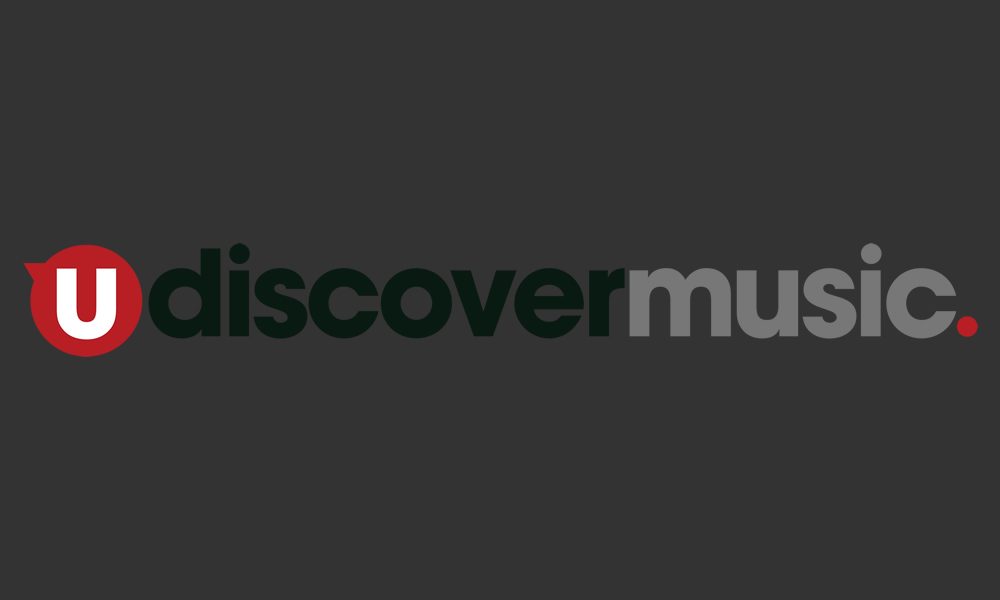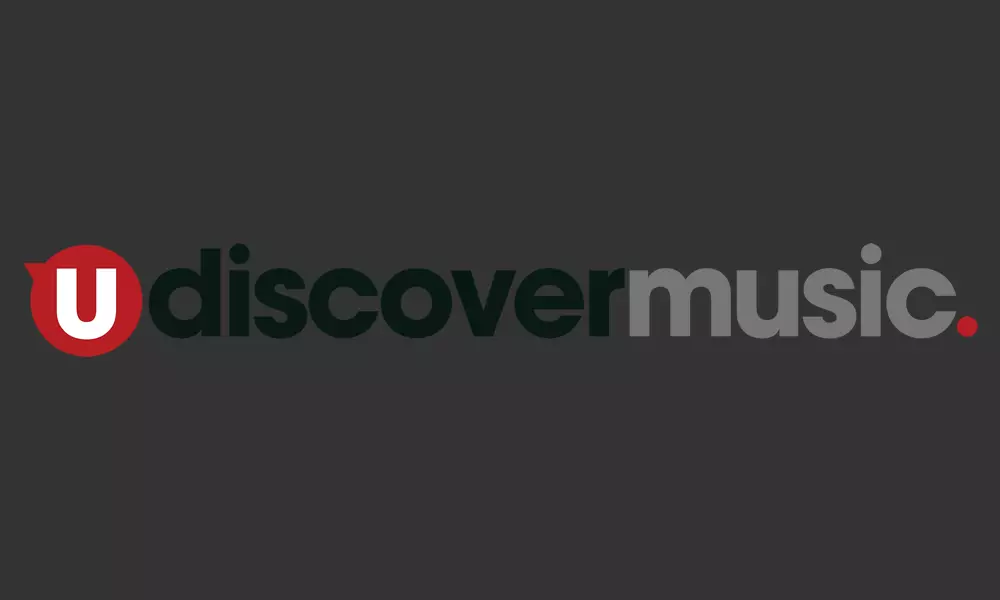 The Rolling Stones' Exhibitionism show has opened to the public at the Saatchi Gallery in London after a media gala launch last night (4) that attracted massive worldwide publicity. "Hugely entertaining," was the verdict of the Daily Telegraph, while ABC News were not alone in describing the scale of the exhibition as "colossal." (Photo credit: Dave J. Hogan, Getty Images Entertainment).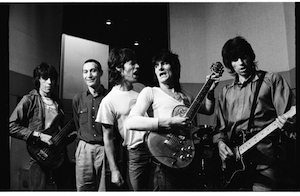 Photo credit: Helmut Newton
All of the Stones were present at the launch, at which stars such as Sir Bob Geldof, James Bay, former colleague Bill Wyman, Hunger Games star Natalie Dormer and Kenney Jones of the Small Faces were among those joining media to tour this grand-scale walk-through of the band's 54-year history.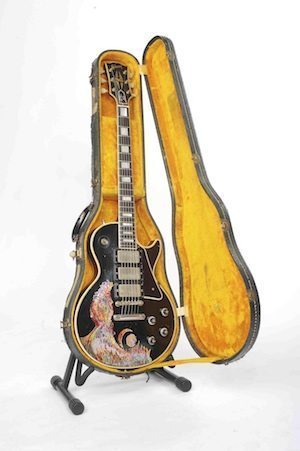 A Les Paul guitar from Keith Richards' collection
The "immersive, multi-media experience" that is Exhibitionism displays some 500 items from the Stones' archives, including guitars and items of stage clothing, dwarfing even the V&A's David Bowie show of 2013. One room on the ground floor of the Saatchi offers a whistle-stop visual chronology on no fewer than 40 screens, while upstairs another room is devoted to the creation of the fabled "tongue and lips" logo.
There are displays themed around the Stones' video catalogue, album and touring artwork and the many musicians who have played with the band in the studio and on stage. As widely publicised, there is also a life-size recreation of the squalid flat in Edith Grove, Chelsea where Mick Jagger, Keith Richards and Brian Jones lived for a year from the summer of 1962 onwards.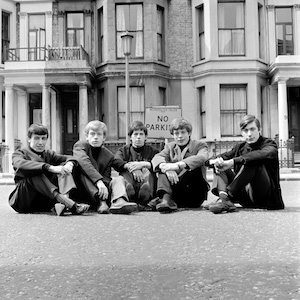 The young Stones outside Mick, Keith and Brian's flat on Edith Grove
(photo credit: Philip Townsend)
The show culminates with a visit to the "backstage" area, which sets up a finale in a room dedicated to a 3D screening of 'Satisfaction' from the 2013 return performance at Hyde Park in London.
"This is like my life flashing before my eyes in…well, half an hour, I think you could do it, if you walk quickly," said Jagger at the launch. "The most magnificent multi-sensory barrage of Stones 'stuff' you're ever likely to encounter." added the Telegraph.
Exhibitionism is at the Saatchi Gallery until 4 September, after which it will be on tour at galleries around the world for a further four years. More information on the London show here.
Explore our dedicated Rolling Stones Artist Page
Format:
UK English