Stones Vocalist Lisa Fischer Takes A Solo
Well known to Rolling Stones devotees over a period of more than 20 years, the singer will soon embark on her own European tour with her band Grand Baton.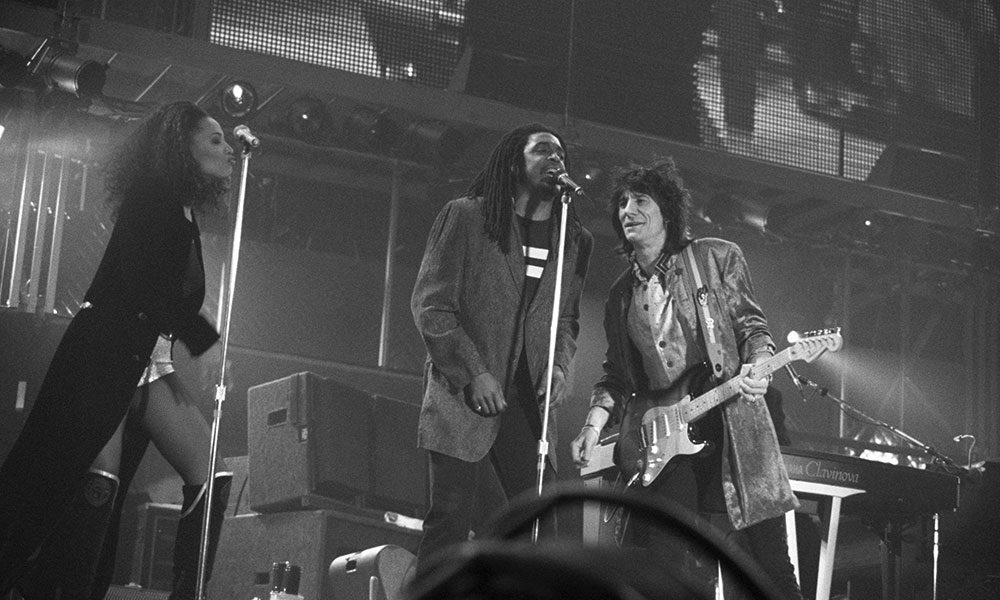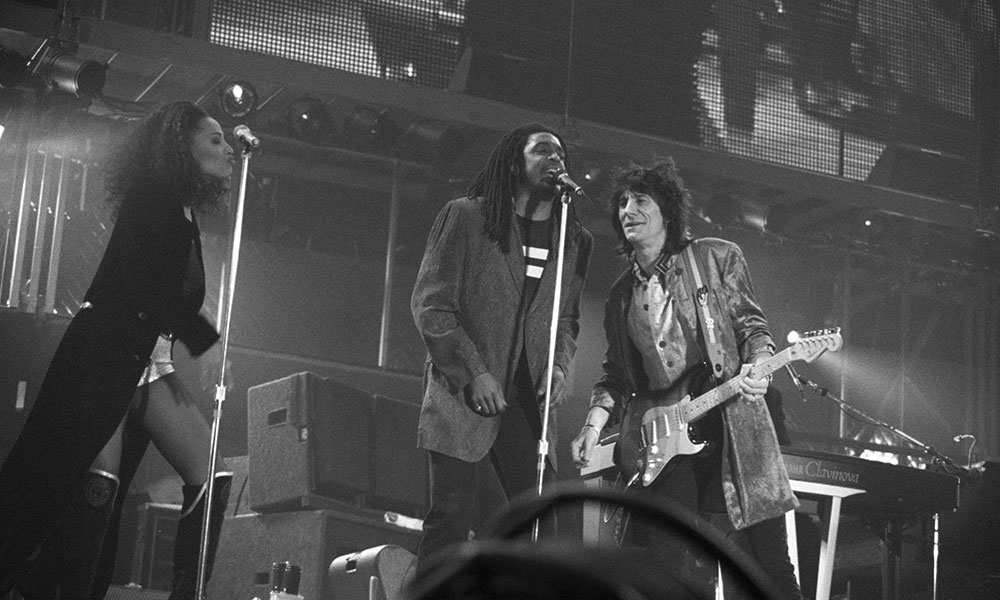 The great American soul vocalist Lisa Fischer, well known to anyone who's seen the Rolling Stones live over the past quarter-century-plus, will soon embark on her own European tour with her band Grand Baton. It will include her first-ever headline dates in the UK.
Fischer is playing the shows in between commitments as ever-present live vocalist with the Stones, an association that goes all the way back to their Steel Wheels tour of 1989. Early in her relationship with the British rock legends, she signed to Elektra as a solo artist and had a No. 1 smash on the US R&B chart with 'How Can I Ease The Pain,' which also reached No. 11 on the Hot 100 and won her a Grammy Award for Best R&B Vocal Performance.
The parent album, So Intense, gave her a top ten R&B follow-up in 'Save Me' (written, like the earlier hit, by the vocalist herself with producer Narada Michael Walden) and a top 20 R&B entry with the title track. But in spite of all that success and many soundtrack and other studio projects, So Intense remains Fischer's only solo album release.
Aside from the Stones, she's been a valued vocal contributor to albums and tours by Diana Ross, Aretha Franklin, Dionne Warwick, George Benson, Al Jarreau, Patti LaBelle, Sting, Tina Turner and countless others. Fischer's sometimes undervalued work as a backing vocalist was celebrated with success she could never have anticipated in the 2013 film 20 Feet From Stardom, which went on to win a Grammy for Best Music Film and an Academy Award for Best Documentary Feature.
The film shone the spotlight not only on Fischer but fellow studio mainstays such as Darlene Love, Táta Vega and Merry Clayton. The connection with Clayton was especially pertinent, as she was the featured vocalist on the Stones' original recording of 'Gimme Shelter,' a role Lisa has filled sharing the stage with Mick Jagger on countless occasions since.
She'll be coming to Europe with her band Grand Baton, the band she's been leading for some 18 months and with whom Fischer has been attracting rave reviews in the US and Asia. After completing their current American dates, their first European show is in Oslo, Norway on 12 May; that's followed by two dates in Sweden, two in Spain and two in the UK. All the dates are on Lisa's site here.
Format:
UK English