Stones Vocalist Goes To The Ballet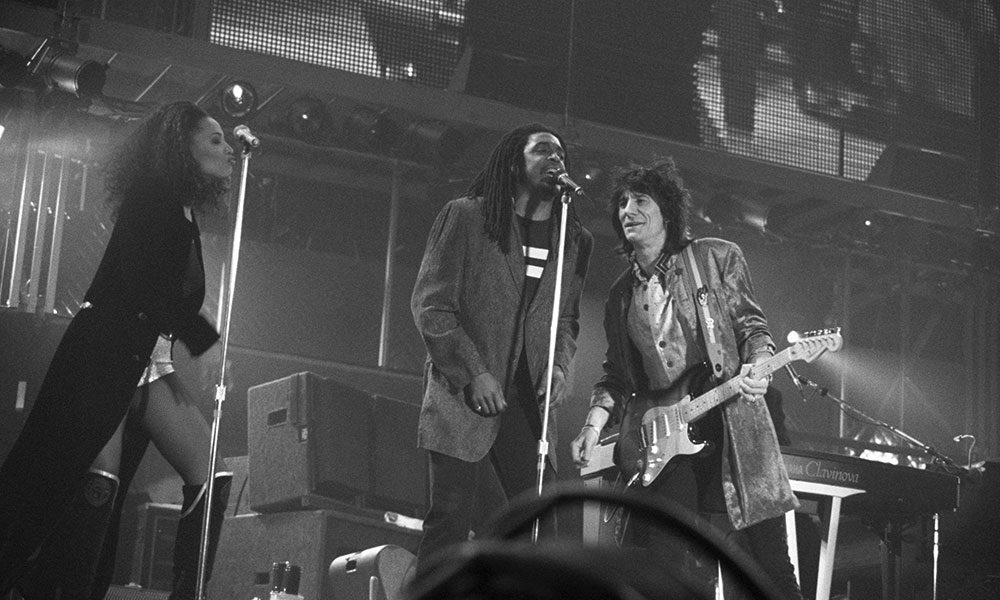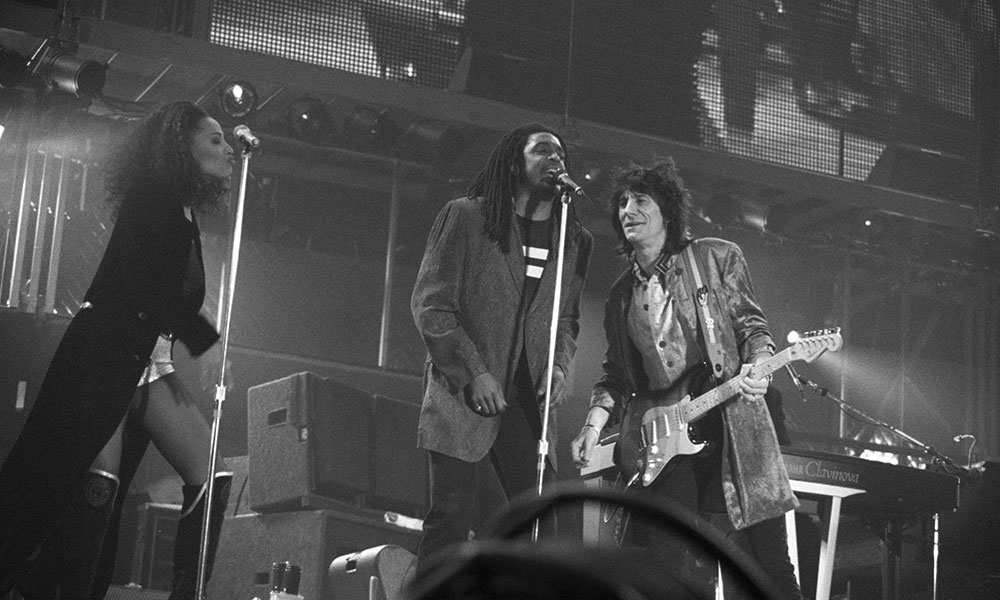 Lisa Fischer, the American R&B vocalist much admired by Rolling Stones fans for her prominent role in the band's live performances for more than 25 years, is taking to the ballet.
Fischer, Brooklyn-born and now based in New Jersey, is making her first venture into the world of dance in the 6 November premiere of a 30-minute, as yet-untitled work by Alonzo King's Lines Ballet, at Yerba Buena Centre for the Arts in San Francisco.
The singer is also known for her work with Sting, Luther Vandross and others, for her appearance in the Oscar-winning 2013 documentary Twenty Feet From Stardom, and for her own hit recordings, notably the Grammy-winning R&B No. 1 'How Can I Ease The Pain' and the top ten follow-up 'Save Me,' both in 1991.
"I'm going to be moving, but I wouldn't call it dancing," Fischer told the SFGate website. "Alonzo wanted to explore. He would ask the dancers to move and create a sort of scenario, and I would mostly sing new melodies as they came to me watching the movement."
In addition to the original, atmospheric music of the piece, SFGate reports that she will perform Duke Ellington's spiritual 'Come Sunday' as well as 'How Can I Ease The Pain.'
Currently in between live commitments with the Stones, Fischer is seizing the opportunity to get involved in the work, having first been invited to see the Lines Ballet at the Joyce Theatre in New York two years ago. "I haven't really done much dancing," she says. "Alonzo knows where not to take me physically. The challenge has been to really lay back and trust the process."
Explore our dedicated Rolling Stones Artist Page
Format:
UK English