Listen To The Streets' New Single 'I Wish You Loved You As Much As You Love Him'
The new tune will also feature on Mike Skinner's incoming mixtape, 'None Of Us Gets Out Of This Life Alive', set for release on 10 July.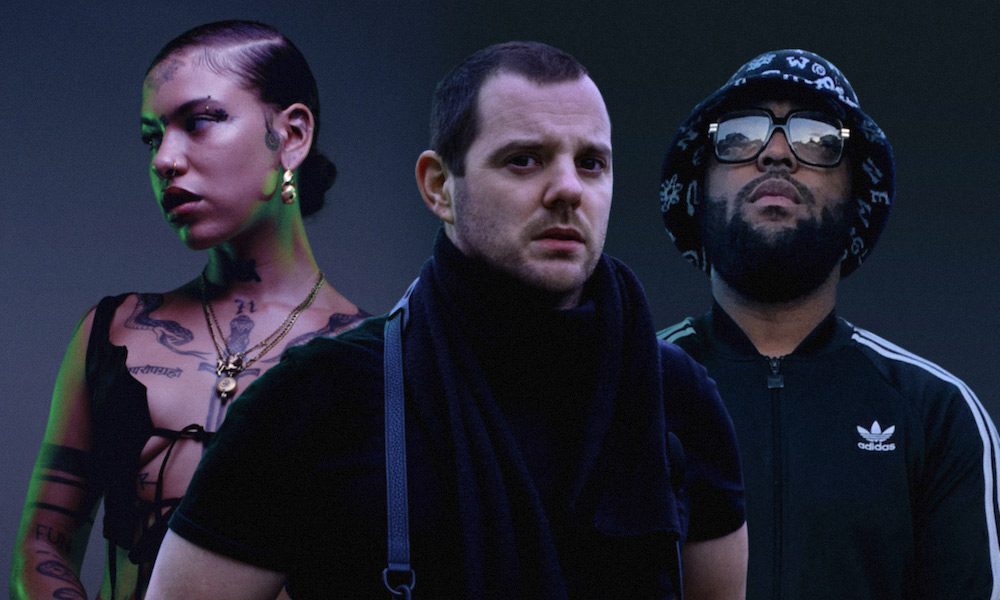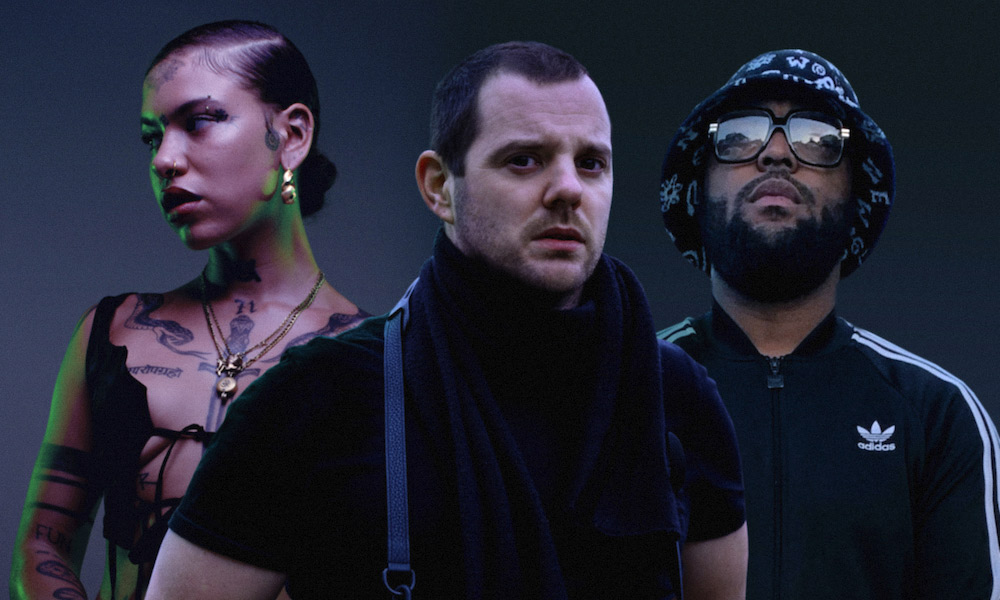 The Streets have shared their new single, 'I Wish You Loved You As Much As You Love Him'. Featuring Donae'o and Greentea Peng, it's the latest effort to arrive from Mike Skinner's incoming mixtape, and follows his recent collaboration with Tame Impala's Kevin Parker. You can check the track out below.
I Wish You Loved You As Much As You Love Him
Premiering as Annie Mac's Hottest Record on BBC Radio 1, the collaboration follows recent single 'Call My Phone Thinking I'm Doing Nothing Better' ft. Tame Impala.
Mike Skinner explains, "This is a summer club song. Knowing that Donae'o is the king of UK Funky music – match made in heaven.  Greentea Peng was the perfect foil for this, her melodies are unique and she's wicked. I've spent the last 3 weeks working on the video for this one. It better be good".
The original plan had been to release a TONGA album (the balloon filled rap, grime and dubstep party by Skinner and Murkage Dave, which had been a series of shoobs to remember). Copenhagen to Manchester to Berlin. Brum to Brixton. Usually arriving with a coterie of legendary UK figureheads and gobby upcomers in tow, like Kano, Giggs, Jammer or Jaykae, the pulsating essence of the nights needed to be immortalised.
But as night moved to day, and day moved along to night, it… just didn't happen. Instead, a new mixtape None Of Us Are Getting Out Of This Life Alive steps up to take its place. Recorded between work on the accompanying film to The Streets new album, it is the unpredictable sonic continuation of those parties.
Taking in UK Funky and twilight zone UK rap, and with guest spots ranging from Grammy nominated psychedelia sovereign Tame Impala to cult south London rapper Jesse James Solomon, as well as 2019's key-fiend-friendly drum'n'bass collaboration with Chris Lorenzo, None Of Us Are Getting Out Of This Life Alive is the most eclectic and highly collaborative collection of songs from The Streets yet. Or as Skinner puts it with characteristic distinction: "it's really just a rap duets album."
The inclusion of Mercury Prize nominated punk group IDLES (who perform what Skinner describes as a sea-shanty tinged track inspired by an overnight ferry to Dover) and teenage wünderkind Jimothy Lacoste help ground things firmly in the here and now. But there are familiar faces of the past too. Birmingham legend, Dapz On The Map, pops up on merky rap track 'Phone Is Always In My Hand'. While Rob Harvey, previously of The Music and Skinner collaboration The D.O.T, tunes into pensive penultimate track 'Conspiracy Theory Freestyle'.
None Of Us Are Getting Out Of This Life Alive is out on 10 July and can be pre-ordered here.
Format:
UK English