Machine Gun Kelly And George Clinton To Play NYC's SummerStage 2021 Season
Hosted at various outdoor venues throughout New York, the in-person events will also include a number of benefit concerts.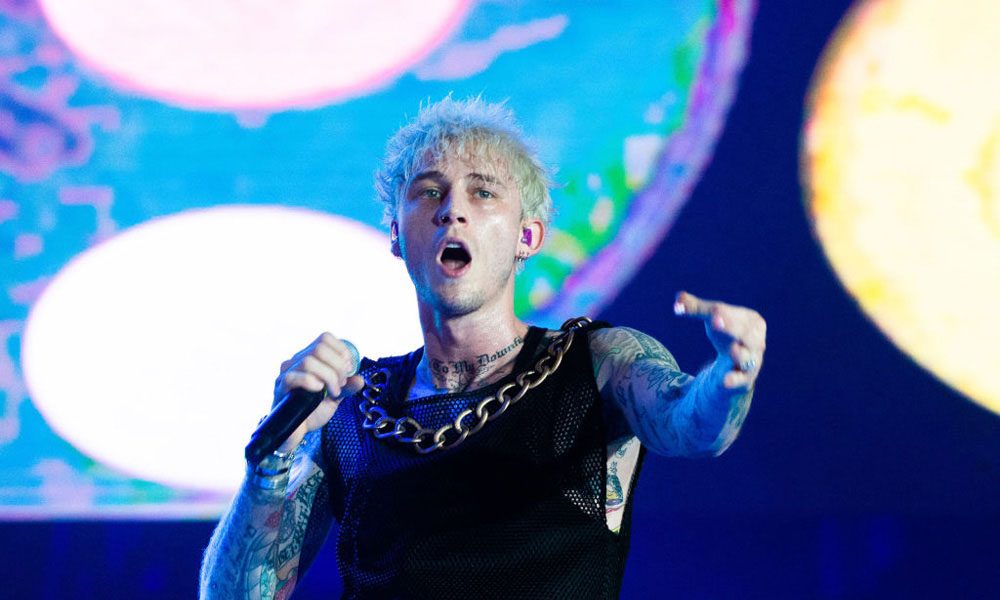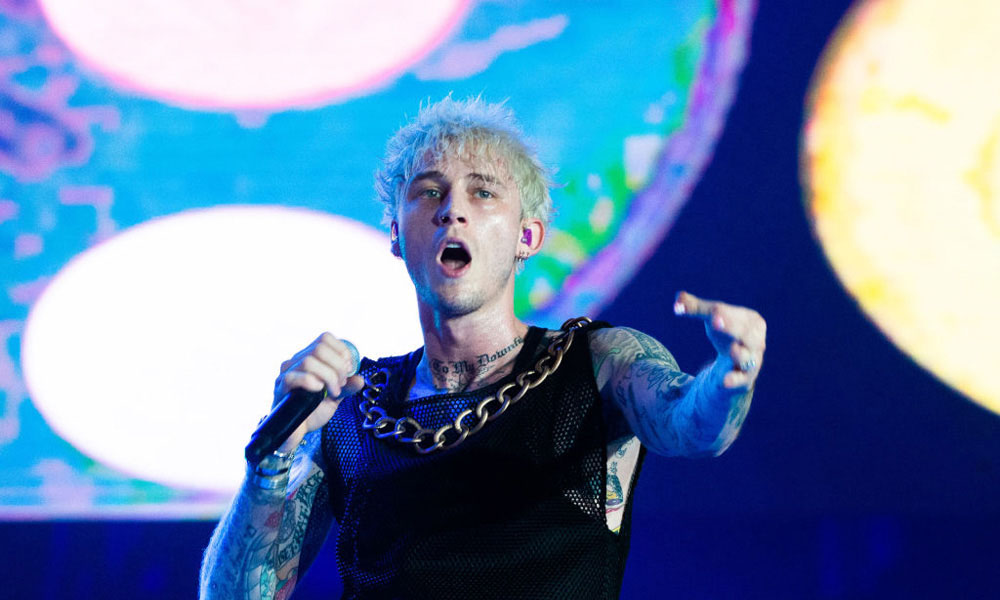 New York's popular outdoor concert and event series SummerStage is making its return starting June 17.
Set to run through September 21, the program will feature more than 30 events including concerts from Machine Gun Kelly, George Clinton, Patti Smith, Erica Campbell and more. Fans can request tickets to SummerStage shows, some free and some paid benefit performances, starting Monday, June 7 on the official City Parks Foundation website.
"We are so thrilled to bring SummerStage back for all New Yorkers to enjoy in-person, outside, in parks again this summer. The artists performing this summer represent a true sense of resiliency in their own art and deep connection to New York City," said executive artistic director of SummerStage Erika Elliott.
"While we continued to present artists of all genres for the past year with SummerStage Anywhere digitally, we are eager to provide artists the platform to perform to a live audience and to bring communities together to enjoy the live, spirited experience that is truly unique to our city and festival."
SummerStage 30th Anniversary: George Clinton and Parliament Funkadelic
The 2021 SummerStage events will be held at outdoor venues throughout New York, including Rumsey Playfield, Marcus Garvey Park and Coney Island Amphitheater.
"The last year has been enormously difficult for our city, but New York City's parks have provided needed respite. Now, our parks will help us re-engage with one another, generating the unique energy that is sparked only by experiencing live performance collectively," said City Parks Foundation's executive director Heather Lubov. "This year's SummerStage line-up reflects our city's tenacity and spirit, its vibrancy and creativity. We are thrilled to be back."
Also featured on the 2021 SummerStage lineup are Indigo Girls, Dawes, Galactic, Tito Nieves, La India, Met Opera Summer Recital,  and more. There will be a celebration of New York DJ Funk Flex held featuring R&B artist Ginuwine and more, too.
For more information and to view the full 2021 SummerStage brochure, visit the City Parks Foundation website.