Superstar DJ Avicii Returns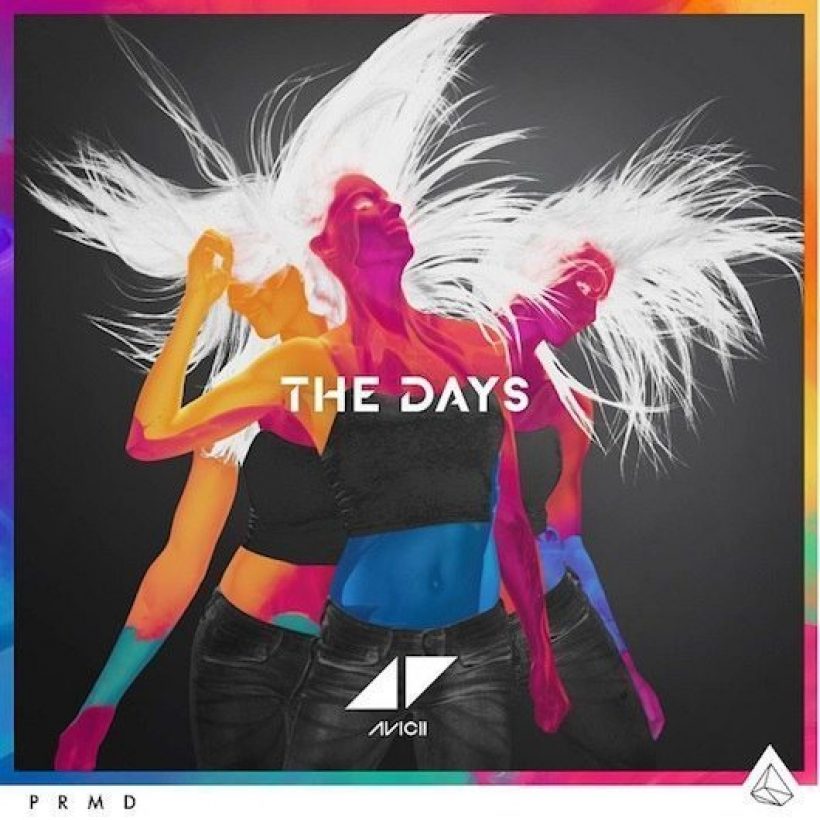 Multi-platinum 'Wake Me Up' hitmaker Avicii is back with a new single. After selling millions of downloads of his signature hit, other releases like 'You Make Me' and 'Hey Brother' and last year's 'True' album, the Swedish DJ-artist comes back with the new single 'The Days,' available at digital retail on PRMD/Island from today (October 3) and to stream on Spotify now.
The new track, which you can hear below, features the latest of Avicii's genre-challenging collaborations, this time with uncredited guest vocals by Robbie Williams. He's previously employed the vocals of such artists as Aloe Blacc and Dan Tyminski of Union Station. "This new song is inspired by my friends and fans all the days we've shared," says Avicii, "about the best 'Days' ever – reminding us of summer, of holidays, of love. Thank you for sharing your dance moves and taking this collaboration to the next level."
Spotify reports that Avicii is the fifth most-streamed artist on its service, with more than 1.25bn streams. 'Wake Me Up' is the most-streamed track in Spotify history, with over 287m plays, and he has 3.2 Spotify followers.
The star, born Tim Bergling, hit double platinum status in his native Sweden, and in Austria, with the 'True' album, the follow-up to which will arrive in 2015. Meanwhile, he continues to recuperate after the health issues that caused him to cancel live engagements last month. He had his appendix and gall bladder removed earlier in the year.
Avicii, who turned 25 last month, has been listed at No. 3 in DJ Magazine's Top 100 DJ rankings for the last two years.
Format:
UK English