SXSW Plots In-Person Return For 2022, Announces Dates
'We can't wait to bring people together once again to meet and share ideas.'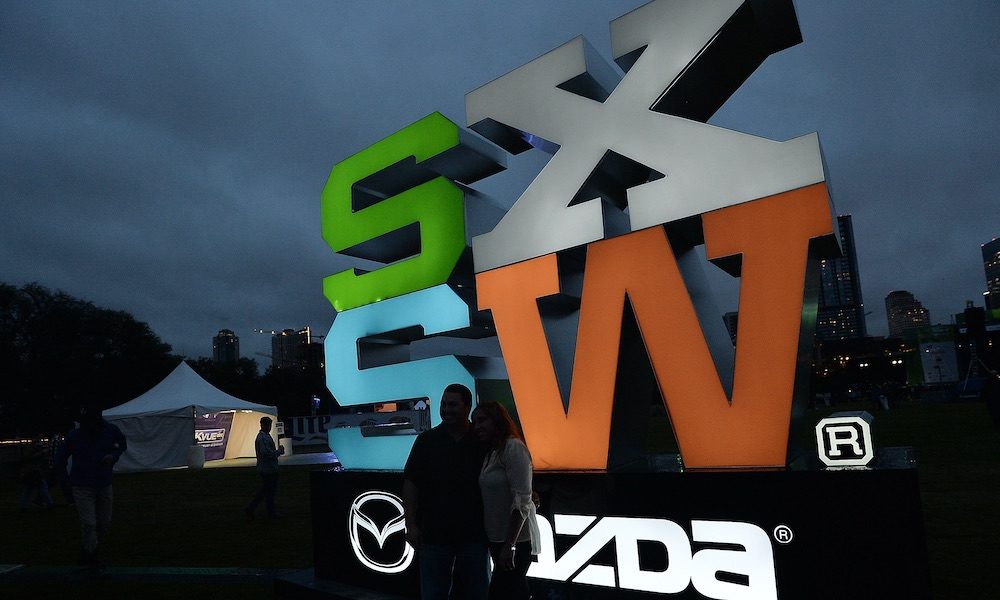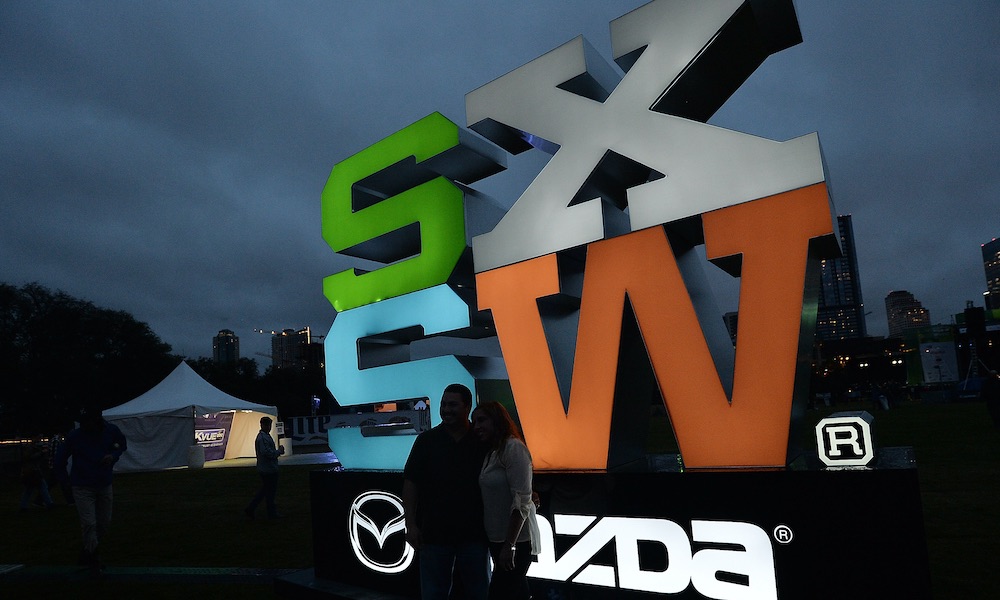 Organizers for SXSW have announced plans to resume in-person events next year. The festival, which wrapped its first-ever online edition last week, is slated to return to Austin, TX on March 11-20, 2022.
"We at SXSW are hopeful that once people feel it's safe enough to return to what will be the new normal of life, there will be a real enthusiasm for getting back to the things that brought them joy or opportunity or just the simple need to be out amongst humanity," organizers said in a statement. "We can't wait to bring people together once again to meet and share ideas."
Austin Public Health's Interim Authority Dr. Mark Escott added, "I'm very confident that SXSW will look normal, or near-normal next year."
SXSW, which was one of the first major events of 2020 to cancel, amid the pandemic, created a unique virtual gathering of global creatives this year. According to its website, the conference hosted more than 230 sessions, including keynote conversations from bestselling author and political leader Stacey Abrams; U.S. Transportation Secretary Pete Buttigieg; acclaimed author and Together Apart podcast host Priya Parker; bestselling author Charles Yu; and legendary musician and TX native, Willie Nelson.
The Film Festival screened hundreds of feature-length and short films, including the highly-anticipated world premieres of Demi Lovato: Dancing with the Devil; Tom Petty, Somewhere You Feel Free, and the Charli XCX documentary, Alone Together.
Music fans, meanwhile, were treated to hundreds of performances from artists around the globe. Thanks to the virtual format, artists were able to showcase their music from unique locations in their home countries, including a Taoist temple, a machine factory, and an indoor shrimp fishing spot in Taiwan; a cable car in Norway; suburban and bush backyards across Australia; Abbey Road Studios in London; a café-floriculture in Brazil; and a Los Angeles freeway overpass.
Among this year's anticipated acts was the UK-based, South African pop artist Baby Queen; Australian pianist and composer, Sophie Hutchings; Mexican singer-songwriter Ximena Sariñana; South Korean rapper Loco; Copenhagen punk rockers Iceage; and the Spanish-Cuban pop sensation, Samantha Sanchez.
For more information on SXSW, visit the official website.