Tame Impala Announce New Album 'The Slow Rush' And Drop New Single
Along with confirming the new album, he also debuted a new track, appropriately titled, 'It Might Be Time'.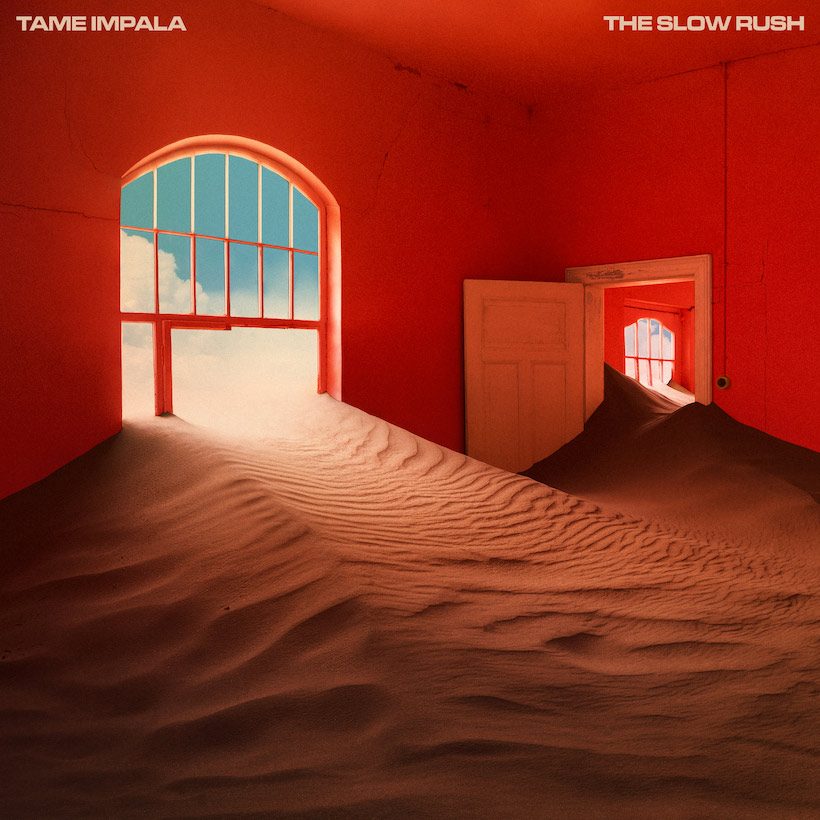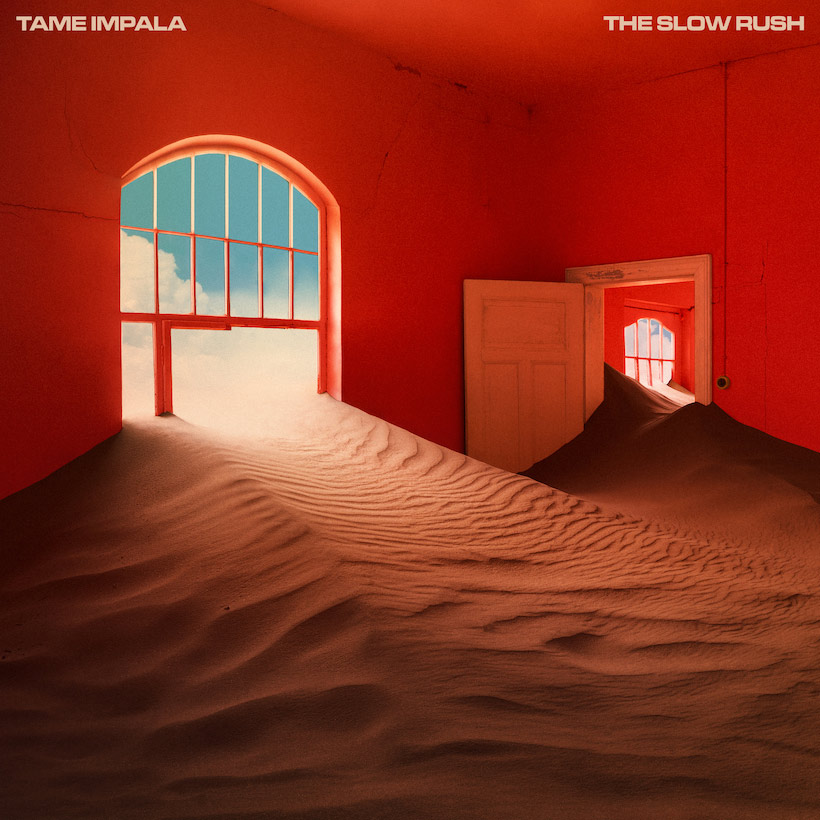 After revealing the album title and cover art last week on his website, Tame Impala (Kevin Parker) has officially announced his fourth studio album, The Slow Rush out 14 February 2020.
The Slow Rush marks Parker's first studio album in nearly five years, 2015's Currents. Along with confirming the new album, he also debuted a new track, appropriately titled, 'It Might Be Time'.
The new single tackles the feeling of a knowing sense of self-doubt over "an insistent keyboard groove, punctuated by collisions of overblown drums flaying at the edges, the outward expression of a restless internal funk," reads the press statement.
"It Might Be Time" is the horrifying idea that your mojo's gone out for a walk and it may not be coming back. Your paranoid inner observer taunting you in your own denial, telling you to wake up and accept your salad days are over."
Tame Impala - It Might Be Time (Official Audio)
Audiences had been patiently waiting for this album to arrive, after Parker release two tracks earlier this year, including the yacht rock-inspired 'Borderline' and the dreamy disco cut, 'Patience'.
The Slow Rush was recorded between Los Angeles and Parker's studio in his hometown of Fremantle, Australia. The twelve tracks were recorded, produced and mixed by Parker.
On The Slow Rush, Parker continues his deep dive into the theme of time as he started on Currents.
"A lot of the songs carry this idea of time passing, of seeing your life flash before your eyes, being able to see clearly your life from this point onwards," Parker told The New York Times earlier this year,
"I'm being swept by this notion of time passing. There's something really intoxicating about it." The album cover was created in collaboration with photographer Neil Krug and features a symbol of humanity all but swallowed whole by the surrounding environment, as though in the blink of an eye."
Tame Impala spent most of the summer hitting the festival circuit, from headlining Coachella to Lollapalooza, and debuted two of The Slow Rush singles on Saturday Night Live.
Both The Slow Rush and Currents are the product of a singer-songwriter, producer, arranger and studio perfectionist.
Following the release of Currents, the album earned him a BRIT Award for Best International Group, a second Grammy nomination and went in Australia and Gold in the US, Canada, UK, France, Netherlands and Belgium.
As a writer and producer Parker has collaborated with the likes of Travis Scott, SZA, Lady Gaga, Mark Ronson, Kali Uchis, Theophilus London, Miguel, A$AP Rocky and more.
While no official dates have been announced, Parker will be touring for the new album in 2020. Visit the artist site for details.
The Slow Rush is out on 14 February and can be pre-ordered here.
Format:
UK English