Tammi Terrell Biopic To Be Filmed Next Year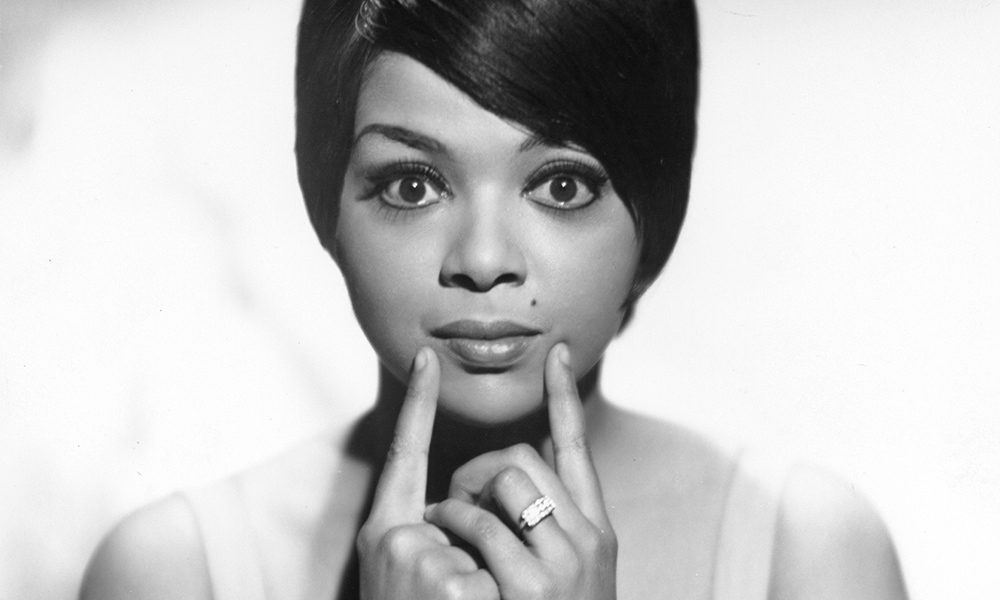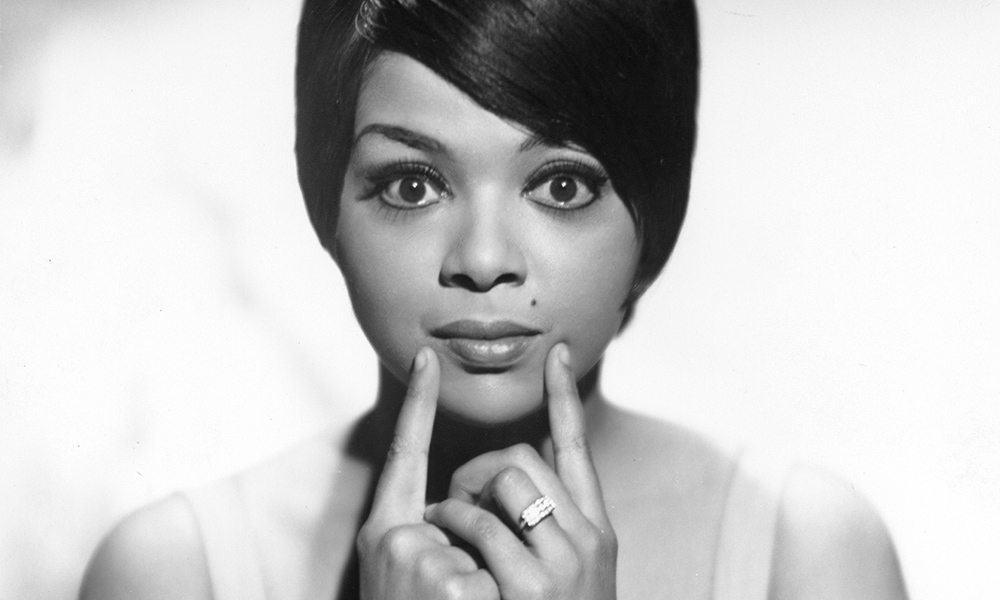 The tragic story of 1960s Motown star Tammi Terrell will be the subject of a big screen biopic. Deadline.com reports that the role of the artist, who made a series of memorable duet recordings with Marvin Gaye as well as having R&B hits of her own, will be played by Kat Graham, one of the stars of 'The Vampire Diaries.'
The as-yet untitled film has a screenplay written by Maryam Myika Day and will start shooting next year. Produced by Robert Teitel, Rose Ganguzza and Hilary Shor, it will mark the feature debut for Graham, who is also working on her first album, produced by Babyface. The film will be made by production company, Graham's Panthera Pictures.
Terrell, born Thomasina Montgomery in Philadelphia in 1945, was a backing singer in James Brown's live revue and first recorded for Wand in 1961. Signed by Motown, she had top 30 solo soul hits with 'I Can't Believe You Love Me' and 'Come On and See Me' before forming what many fans still see as the dream partnership with Gaye.
Their first hit together was 'Ain't No Mountain High Enough' in 1967, followed the same year by 'Your Precious Love' and the double-sided 'If I Could Build My Whole World Around You' and 'If This World Were Mine.' She was diagnosed with a brain tumour after collapsing on stage that year, but went on to more huge hits with Gaye including the consecutive 1968 R&B No. 1s 'Ain't Nothing Like The Real Thing' and 'You're All I Need To Get By.' She died of the tumour in 1970 at the age of just 24.
"I immediately connected to Tammi and her story in many ways and have felt the incredible need to tell it," Graham said. "Tammi Terrell defined passion and soul itself…getting lost in the music enabled her to override life's punishments — for when she sang, she could use the hurt to create greatness and give the world hope that maybe they could overcome their pain as well."
Explore our dedicated Tammi Terrell Artist Page
Format:
UK English