Tangerine Dream Announce New Album 'Quantum Gate' For September 2017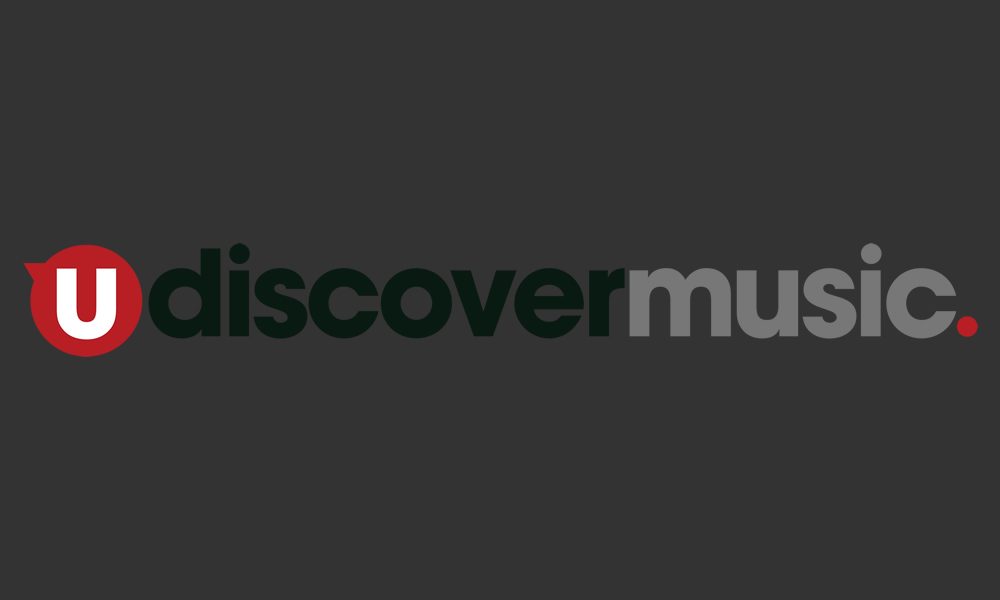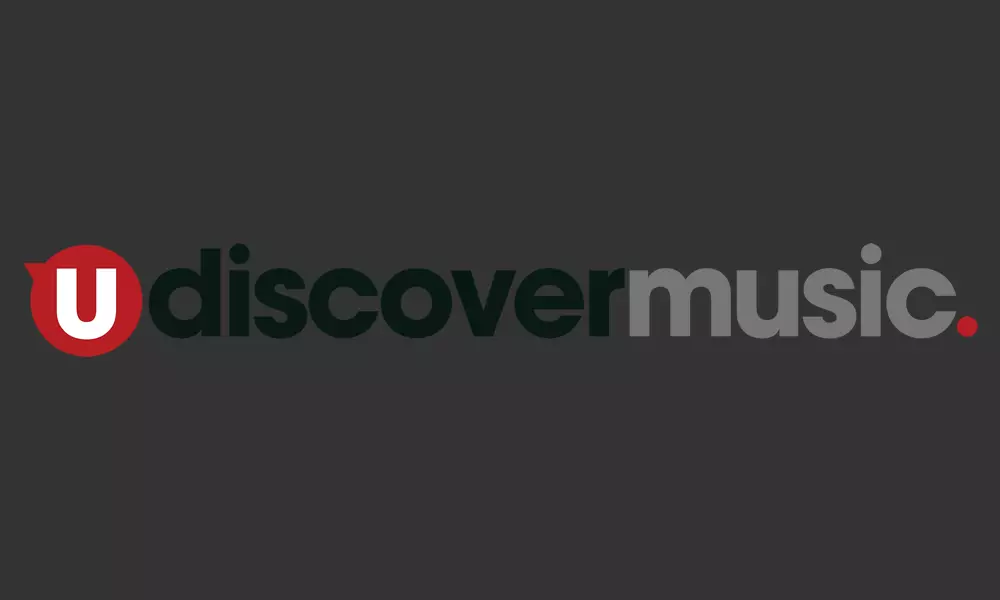 Tangerine Dream have announced details of a new studio album, Quantum Gate, due for release in September 2017.  The album is the legendary electronic trio's first since the death of founding member and guiding light Edgar Froese in January 2015.
The band have opened a PledgeMusic pre-order campaign for the record, which is slated for release on 29 September 2017, the date reportedly chosen to coincide with the 50th anniversary of Tangerine Dream's inception.
Work began on the album during 2014, with Edgar Froese, Thorsten Quaeschning, Ulrich Schnauss and Hoshiko Yamane planning a contemporary take on the band's sequencer-driven sound which brought them to prominence during the 1970s and 80s, with the material reputedly based around quantum physics and philosophy.
Progress on the record, however, came to a standstill after Edgar Froese's unexpected death. In a statement, the band say Froese "requested that his wife, visual artist and Tangerine Dream's manager for the last 15 years, Bianca Froese-Acquaye would ensure that his vision for the Quantum Years would still be realised."
The statement continues: "Throughout the last two years, Quaeschning, Schnauss and Yamane worked hard on achieving a result that would match Edgar's expectations – as well as the ones of Tangerine Dream's loyal fanbase."
They add: "It's worth noting that the compositions appearing on the album are not only based on theoretical concepts and ideas Edgar had outlined, but also on a large number of actual musical sketches that he luckily had already prepared during the initial phase of the band's reformation process.
"Therefore, Quantum Gate is just as much a new beginning as it is a testament to Edgar's never-withering inspiration and ever-flowing creativity."
Tangerine Dream are offering a wide variety of incentives to those who pre-order the album.  These include T-shirts, posters, a Session Series EP and a selection of signed CDs.
Explore our Tangerine Dream Artist Page
Format:
UK English