Taylor Swift Releases New Song 'Beautiful Ghosts' From 'CATS' Soundtrack
Taylor Swift has released the new song she co-wrote with Broadway legend Andrew Lloyd Webber, titled 'Beautiful Ghosts', from the Cats film adaptation.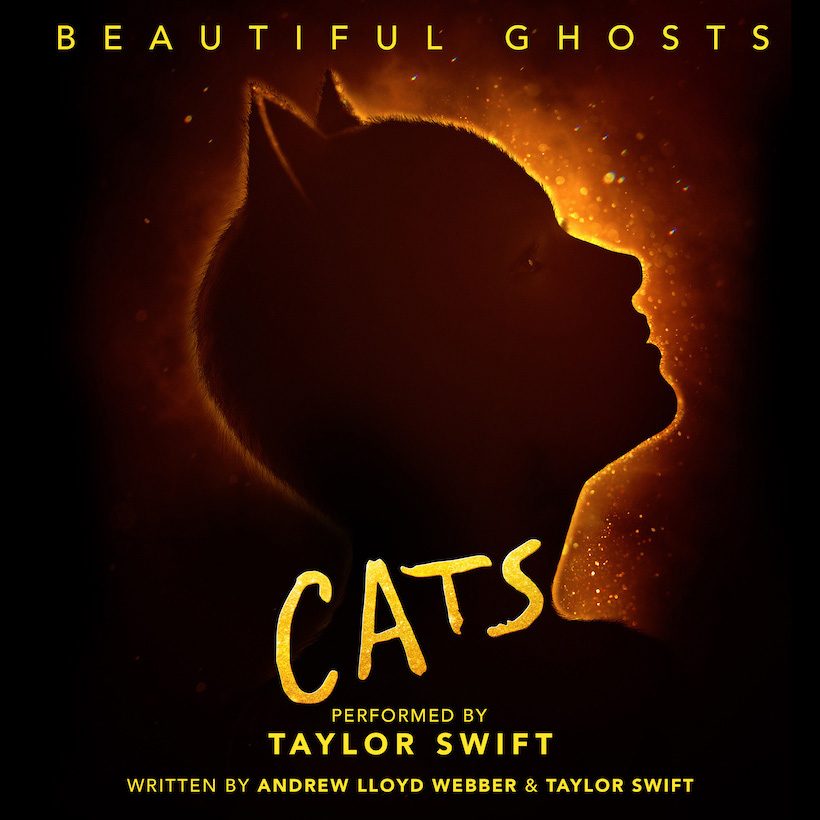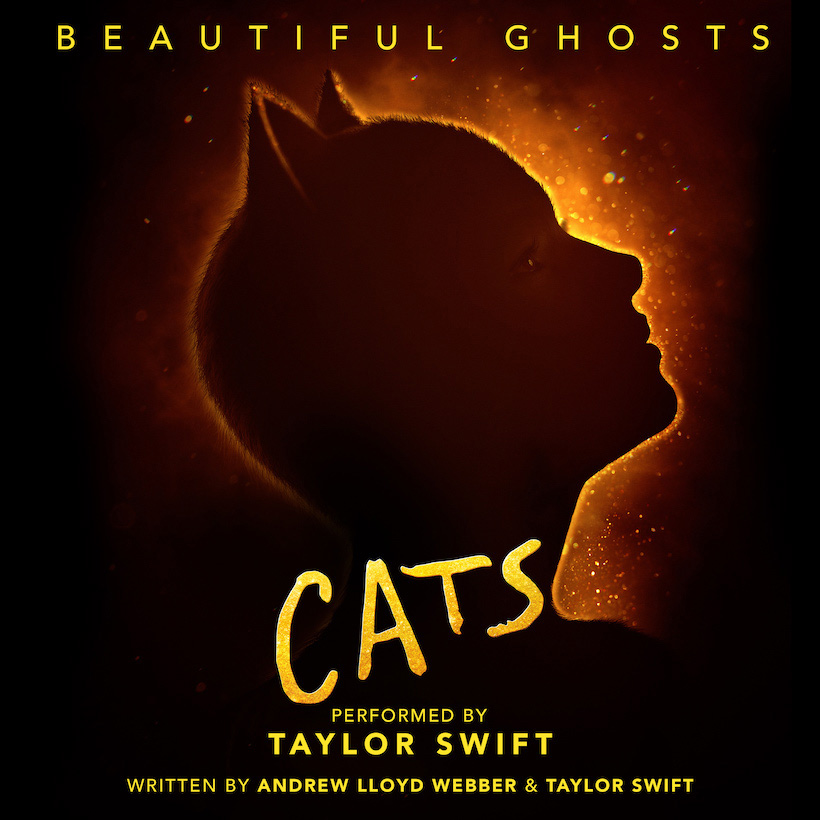 Taylor Swift has released the new original song she co-wrote with Broadway legend Andrew Lloyd Webber, titled 'Beautiful Ghosts,' from the forthcoming CATS film adaptation.
"Should I take chances, no one took chances on me," sings Swift in the official lyric video for the haunting track. It's a stunning composition, with all of the pathos of Lloyd Webber and one of Swift's strongest vocal performances to date.
The singer-songwriter first announced the collaboration back in October, when Universal Pictures shared a behind-the-scenes featurette of how the song came together. Webber, who wrote the original Broadway musical on which the film is based, decided that he wanted a new song for the expanded character of Victoria, played by Francesca Hayward. Hayward performs 'Beautiful Ghosts' in the film, while Swift (who plays Bombalurina) sings it during the film's end credits.
"When I first read the screenplay, the first thing I said was, 'We have to have a song for Victoria,'" Lloyd Webber says. 'Beautiful Ghosts', he says, is now, "an incredibly important and central part of the whole film".
For director Tom Hooper, the song exceeded even his high expectations. "What I couldn't believe was the extraordinary beauty of these lyrics that Taylor had written," Hooper says. "It was as if someone had come into the film, I was in the middle of making and … had reflected back to me a profound understanding of what we are trying to do with the movie. It was utterly thrilling."
'Beautiful Ghosts' is one of lead singles off the forthcoming CATS soundtrack, which will be released the same day the film opens in theatres, 20 December.
CATS is one of the most anticipated films of the holiday season and boasts an impressive cast that includes James Corden, Judi Dench, Jason Derulo, Idris Elba, Jennifer Hudson, Ian McKellen, Rebel Wilson and Royal Ballet principal dancer Francesca Hayward.
Listen to the best of Taylor Swift on Apple Music and Spotify.
Format:
UK English