Teenage Kicks In Print, By An Undertone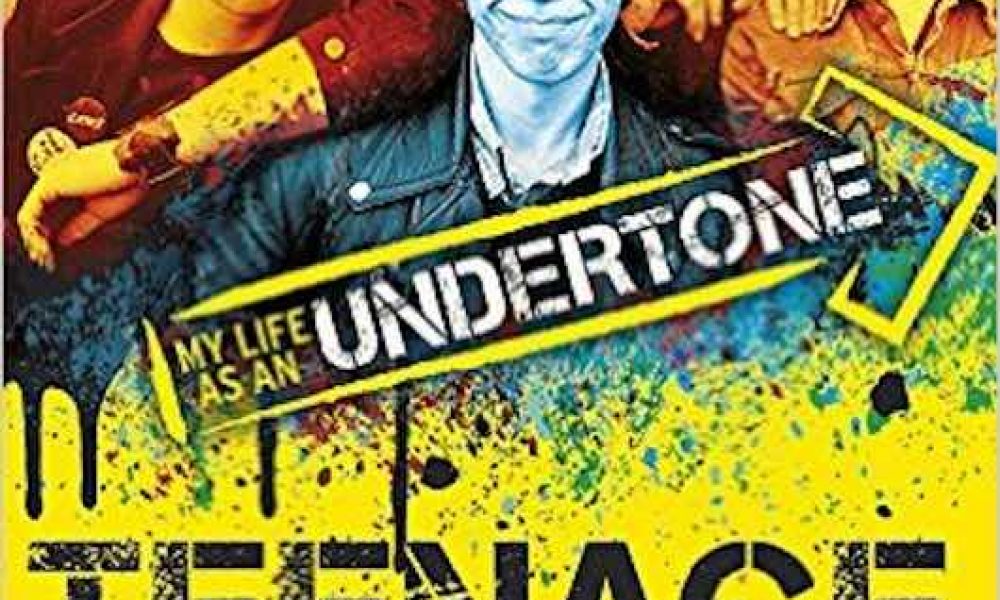 Michael Bradley, bassist with late 1970s new wave pacesetters the Undertones, has his autobiography Teenage Kicks: My Life As An Undertone published by Omnibus Press this month.
'Mickey' has again played in the Irish band since their reunion in 1999, and they'll be on the road again in May, June and early July, with a UK tour booked in October and November. When he's not playing in the band, Bradley is also a producer at BBC Radio Foyle.
In a lighthearted note on the Undertones' website, he writes: "Hello, Michael Bradley here. I've written a book which is now available. It's a dark thriller which exposes the corruption at the very heart of our society. No it's not. It's my account of being in the Undertones, from first hanging around in [Damian] O'Neill's house to the break up with Feargal [Sharkey] in 1983.
"I've called it Teenage Kicks : My Life As An Undertone, getting in quick before anyone else uses that title. Like Stephen King. My older brother Martin has read it and gives it his approval. I hope you like it. If you go to any of the forthcoming Undertones shows, you will not be asked questions about what was in it. Cheerio, Michael."
His book is described in its publicity as "a bitter-sweet, heart-warming and occasionally droll tale of unlikely success, petty feuding and playful mischief during five years of growing up in the music industry."
Format:
UK English