Teyana Taylor Pays Tribute To Graduates In 'Made It' Video
The single is one of two new tracks from the multi-hyphenate R&B star, ahead of her forthcoming third LP, 'The Album'.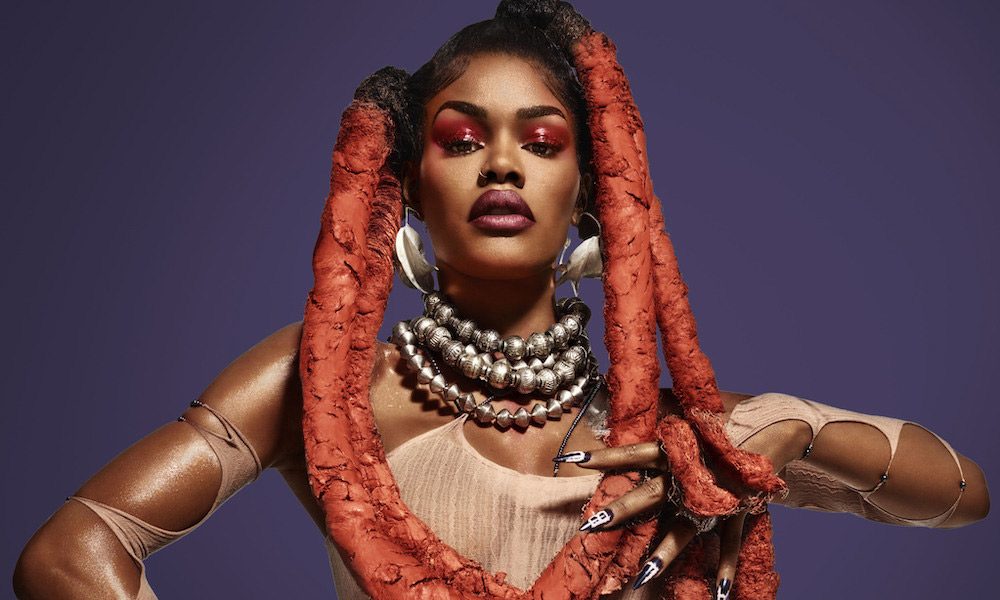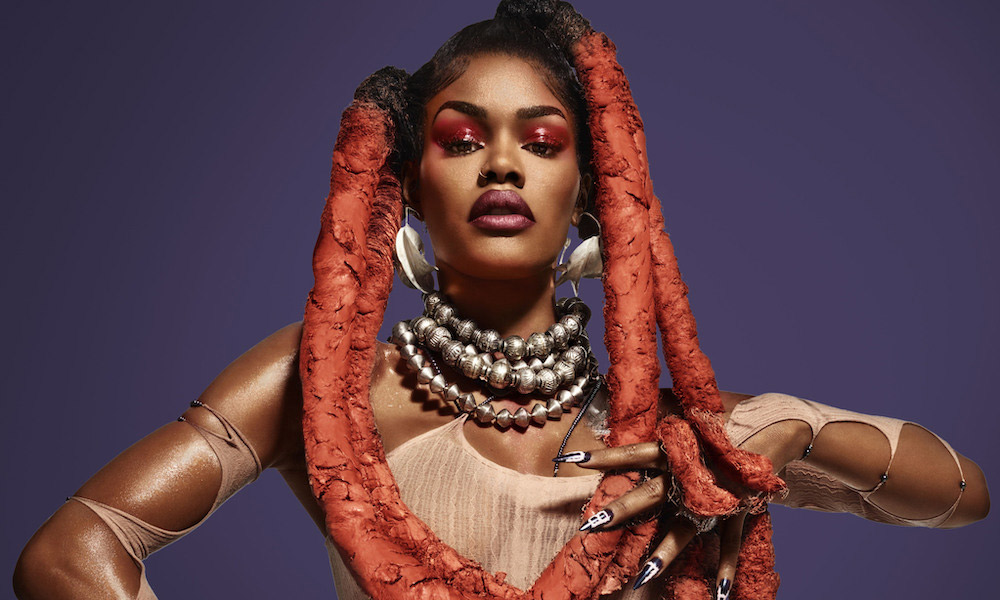 Teyana Taylor dropped two singles and accompanying videos this morning ahead of her forthcoming third LP, The Album. Both 'Made It' and 'Bare Wit Me' were directed and choreographed by the multi-hyphenate star (aka 'Spike Tee'), while the inspirational 'Made It' celebrates graduating seniors who are missing out on in-person commencement ceremonies, amid the COVID-19 pandemic.
Weeks ago, Taylor's production company, The Aunties, put out a request for graduating fans to participate in the video. The response was overwhelming, and many of the submissions can be seen in 'Made It'. During the last minute of the video, meanwhile, Taylor is shown on a virtual hangout with participants, in which she offers her gratitude, and shares that, "Being in the business, I didn't really get to graduate…So I wanted to celebrate with you guys and just say congratulations." The Harlem native, who signed her first recording contract when she was just 16, also honoured seniors on Instagram when 'Made It' dropped.
"Class of 2020 this is for you!!!! First and foremost, Thank you to ALL the graduates that contributed to the video! I truly appreciate you & happy to celebrate YOU!!! Unfortunately, this pandemic has stopped us from physically gathering and celebrating all the hard work you've put in through the years But this pandemic can't stop your spirit, it can't dim your light, and it can't take your degree away from you!! So when you make it out of this dark time, shine bright and light up the world! Congratulations to the class of 2020, YOU MADE IT!! PEACE & LOVE!"
Also out today is the smouldering single 'Bare Wit Me', along with a cinematic visual. The artist not only stars as a 1930s-era gangster but also choreographed the video's intricate group choreography.
Teyana Taylor - Bare Wit Me (Official Video)
Both singles follow the March release of 'We Got Love' featuring Ms Lauryn Hill, as well as 2019's 'Morning' featuring Kehlani and 'How You Want It?' featuring King Combs. Slated for release in June via G.O.O.D. Music, the highly-anticipated The Album follows Taylor's widely-acclaimed 2018 LP, KTSE (Keep That Same Energy). Produced by West, KTSE was featured on a variety of "Best Of 2018" lists, including those by Billboard, Complex and Okayplayer.
'Made It'/'Bare With Me' are available now via GOOD Music/Def Jam, and can be bought or streamed here.
Format:
UK English