The Buckleys Announce 'Daydream' LP And Share New Single
The Australian trio shared single 'Leave Me Hanging On' ahead of their forthcoming debut album, out 21 August.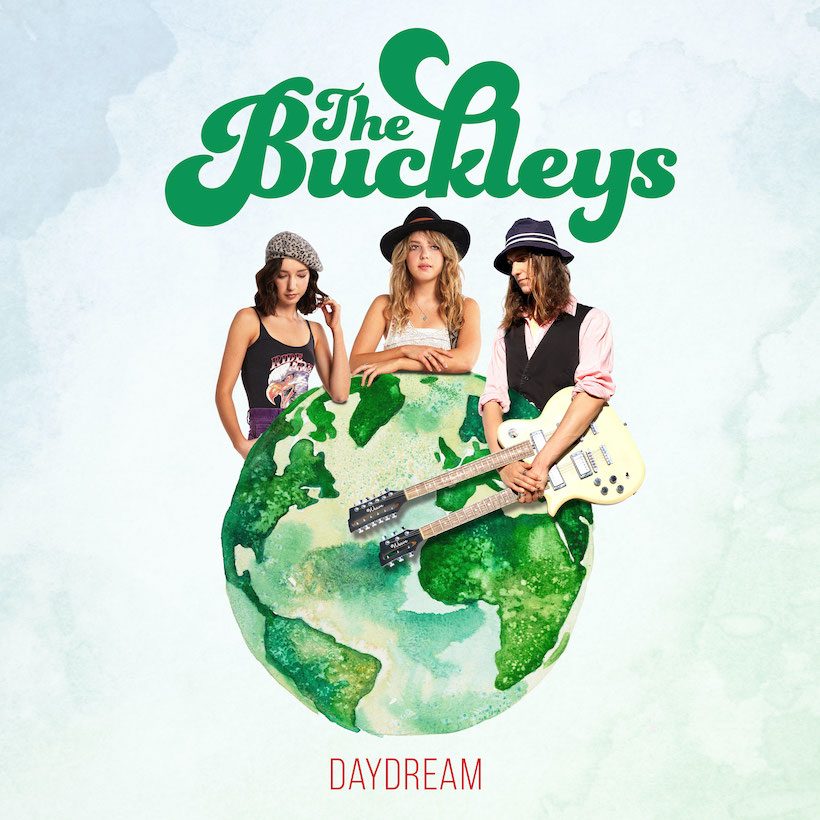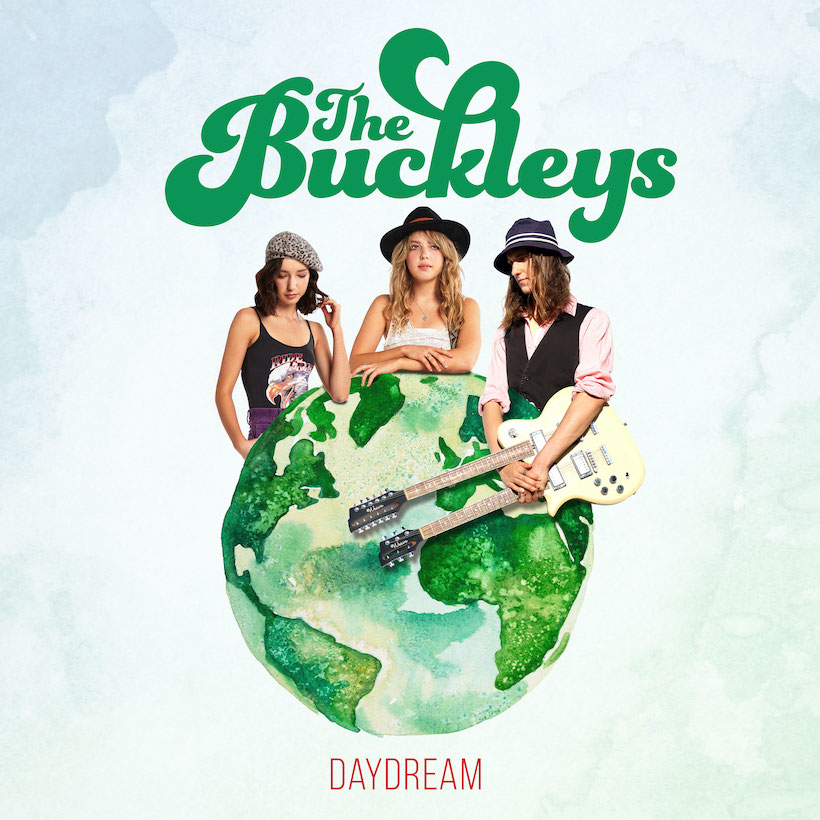 Australian country act The Buckleys have announced their debut album, Daydream, coming 21 August via Petrol Records/Universal Music Australia/UMe. The trio of siblings, who have been performing their own style of "hippie country" since childhood, also shared a bubbly new single, 'Leave Me Hanging On', which will be available instantly to those who preorder the LP.
Sharing the news of Daydream on Instagram, The Buckleys exclaimed, "Thank you so much for all of the support of our music, friends…we are beyond excited about this moment and for our DEBUT ALBUM to be out into the world soon! It almost feels like a daydream!"
For the songs on Daydream, Sarah (20), Lachlan (18) and Molly (17) worked with an impressive line-up of established country writers, including Emily Shackelton (Carly Peace), Marty Dodson (Kenny Chesney) and Jennifer Hanson (Billy Currington). When it came to their title track, the trio collaborated with the Grammy Award-winning engineer and producer Chad Carlson (Trisha Yearwood, Taylor Swift).
'Leave Me Hanging On' follows the effervescent 'Money', which topped the Australian Country Music radio charts, and, most recently, 'Breathe' – a song which singer Sarah described as a "musical prayer to the world". The band's frontwoman explained, "I wrote this last year at the time when our country was experiencing horrific bushfires. It's a message of strength, vulnerability, hurt, hope and moving forward."
The album is also preceded by the Byron Bay's band's first two domestic singles: 'Daydream', which hit No.1 on Australian country radio, and 'I'm Comin' For Ya (Love)', which reached No.3. The success of the two songs led to a nomination for the Qantas New Talent Of The Year award at the prestigious 2020 Country Music Awards Australian (Toyota Golden Guitar Awards) which recognise, celebrate and honour excellence and outstanding achievement in Australian country music.
In recent months, The Buckleys performed a unique, virtual tour, in which they performed individually-curated shows for specific regions of the US and then the world. Presented by Live Nation, the tour saw the group become one of the first to achieve a "virtual reach" of more than four million viewers.
Daydream is available 21 August and can be pre-ordered here.
1. Daydream
2. Glad You Did
3. Woodstock69
4. Crazy Like You
5. Feeling The Love
6. I'm Comin' For Ya (Love)
7. Wild Honey
8. 'Til You Can't Go Back
9. Breathe
10. Leave Me Hanging On
11. Vibe
12. Money
Format:
UK English