The Buckleys Release Official Video For "Musical Prayer" 'Breathe'
The new track follows the acclaimed group's global debut with 'Money.'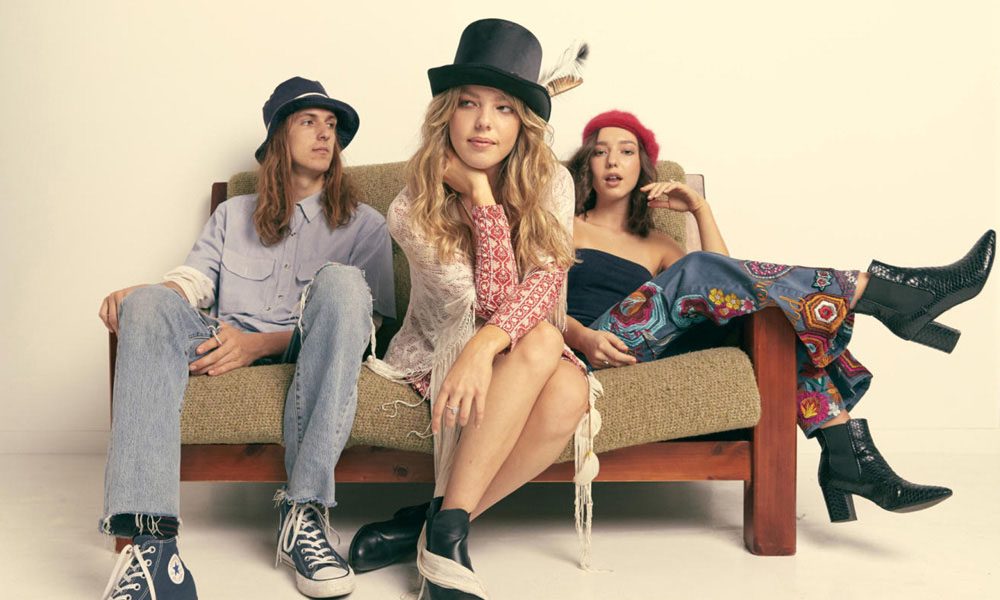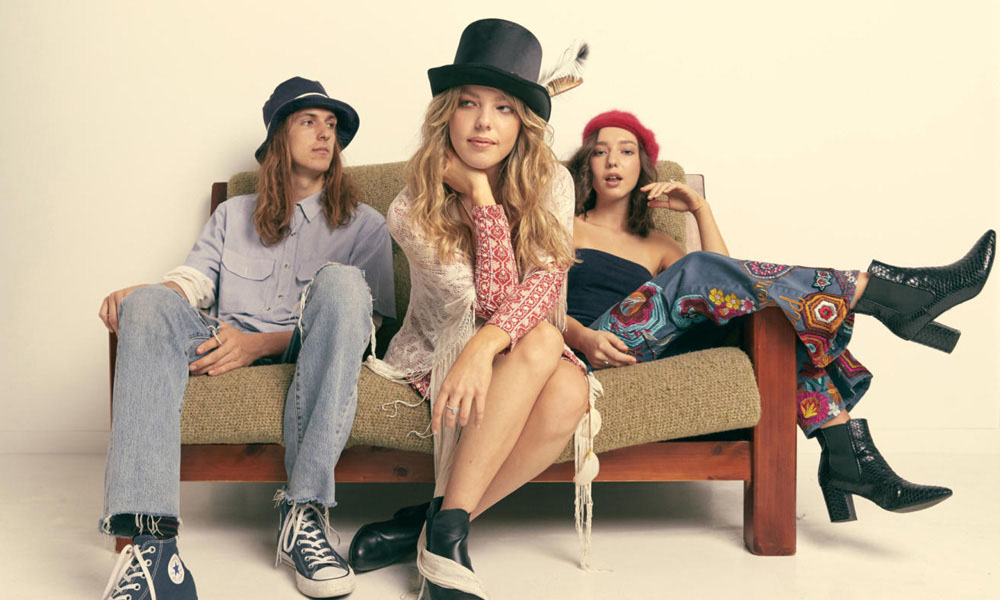 Australian pop-Americana sibling trio the Buckleys have released the official video for their second worldwide single 'Breathe.' The track is available now via Petrol Records/Universal Music Australia/UMe and follows the acclaimed group's global debut with 'Money.' The current release displays the Buckleys' self-described "hippie country" style in a haunting and impassioned mood.
"A message of strength and vulnerability"
The group's aim is to provide comfort to listeners during troubled times. Singer Sarah Buckley notes: "'Breathe' is our musical prayer to the world. I wrote this last year at the time when our country was experiencing horrific bushfires. It's a message of strength, vulnerability, hurt, hope and moving forward. I find myself remembering these lyrics in moments where I just need to stop, close my eyes, listen to the sounds of world around me and just breathe."
The new release comes in the wake of the Buckleys' remarkable and groundbreaking virtual world tour, presented by Live Nation. It saw the group become one of the first to achieve a "virtual reach" of more than four million viewers. It was developed in conjunction with Live Nation and the band's record label, Petrol Records, and US label UMe.
Virtually live to millions
On the tour, the Buckleys performed individually-curated shows for specific regions of the US and then the world. They were streamed through Live Nation and House of Blues' local affiliates and via the newly-launched Live From Home platform. All of the Buckleys' virtual performances on the tour are available on the band's YouTube channel.
The trio's second run of shows started with a "stop" in India on 28 May, for a virtual performance that's also available on the Buckleys' YouTube channel, and above. "India has such a rich culture of music and art," said the Buckleys ahead of the show. "We are excited that through technology we can connect with you from all the way here in Australia. We can't wait."
The Buckleys are only the second signing to Petrol since C.M. Murphy signed INXS to the label in 2009. The band's first two Australian singles since their 2019 signing have both been major successes. 'Daydream' hit No. 1 on Australian country radio and 'I'm Comin' For Ya (Love)' reached No. 3.
This led to the the trio of Sarah, 20, Lachlan, 18 and Molly, 17 being nominated for Qantas New Talent Of The Year award at the prestigious 2020 Country Music Awards Australian (Toyota Golden Guitar Awards). These celebrate and honour excellence and outstanding achievement in Australian country music.
The 'Breathe' single can be bought here.
Listen to the Buckleys on Apple Music and Spotify.
Format:
UK English