A New Documentary Chronicles Rising Country Stars The Buckleys
"Meet The Buckleys" follows the young Australian trio of siblings from their early days of busking to becoming chart-topping artists.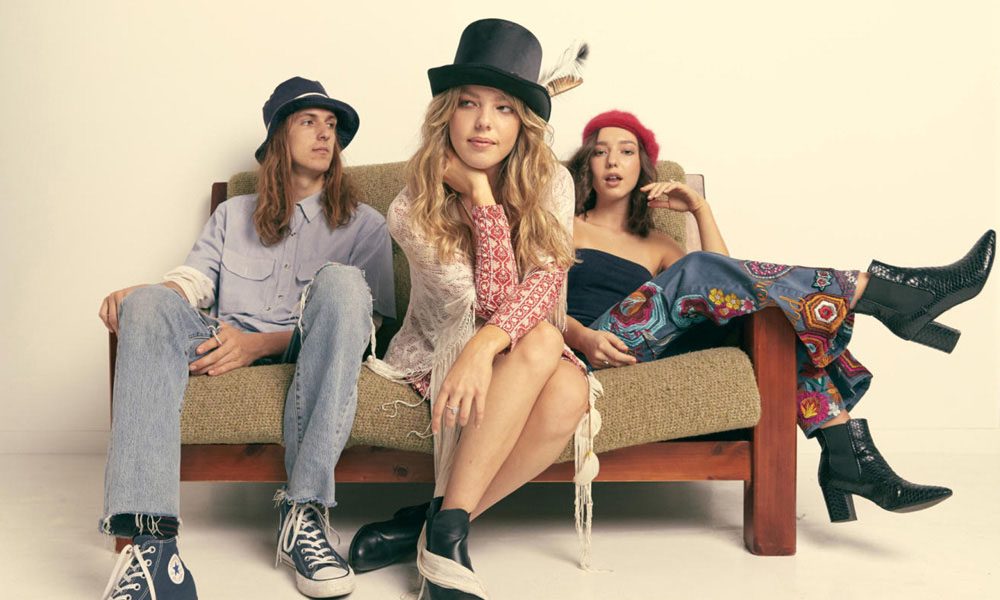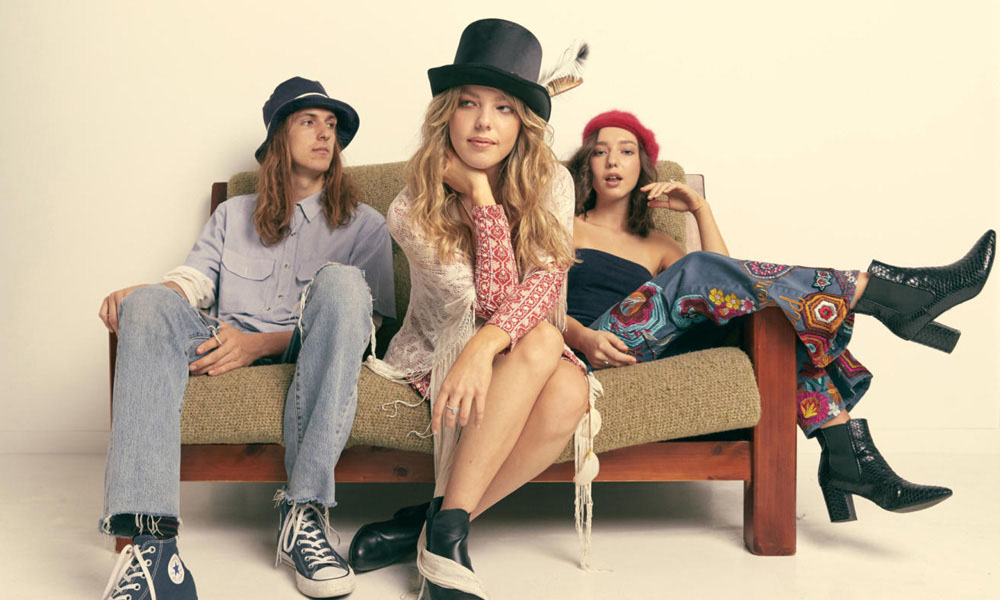 Rising Australian country trio The Buckleys have just released a documentary that offers a look into their development – from busking at county fairs, to playing for tastemakers in Nashville, to releasing their chart-topping debut single. But perhaps what's most remarkable about the band of siblings is that all three members are under the age of 21.
Meet The Buckleys Full Documentary
Consisting of Sarah Grace (Lead Vocals and Acoustic Guitar), Molly (Vocals, Mandolin) and Lachlan (Electric Guitar), The Buckleys have been "Playing music for as long as they can remember," according to the documentary's narrator, Storme Warren, host of The Morning Show on SiriusXM's The Highway channel. Warren interviews the band at the legendary Sound Emporium studio in Nashville, where the trio recorded their forthcoming debut album, Breathe.
The siblings grew up surrounded by music. Their father, Mick Buckley, is a recording artist who began his career in the 80s as a member of the Platinum-selling Australian rock band, The Radiators. The Buckley children, meanwhile, were listening to – and spending time with – some of music's greatest musicians. Footage in the documentary, for example, shows Sarah learning to play guitar from late James Thornbury of Canned Heat.
The family band, who hail from Byron Bay, began playing in front of an audience in 2011, busking at the Tamworth Country Music Festival. They were inadvertently entered into Tamworth's busking competition and won the opportunity to play on the Australian festival's mainstage.
From there, the group regularly performed and recorded their songs. Five years later, in 2016, they made their first appearance in Nashville.
Since then, they've signed to CM Murphy's Petrol Records, where they've had the chance to collaborate with such established songwriters and producers as Emily Shackelton, Marty Dodson, Jennifer Hanson and Chad Carlson. In 2019, the group released two Top Five singles in Australia. The first, 'Daydream', catapulted the trio into the limelight, scoring them a No.1 single at Australian country radio, followed by second single, 'I'm Comin' For Ya (Love)', which reached No.3. The success of the singles resulted in The Buckleys' nomination for a Qantas New Talent Of The Year award at the prestigious 2020 Australian Country Music Awards.
Listen to The Buckleys on Apple Music and Spotify.
Format:
UK English