The Eighth Enigma Is In The Works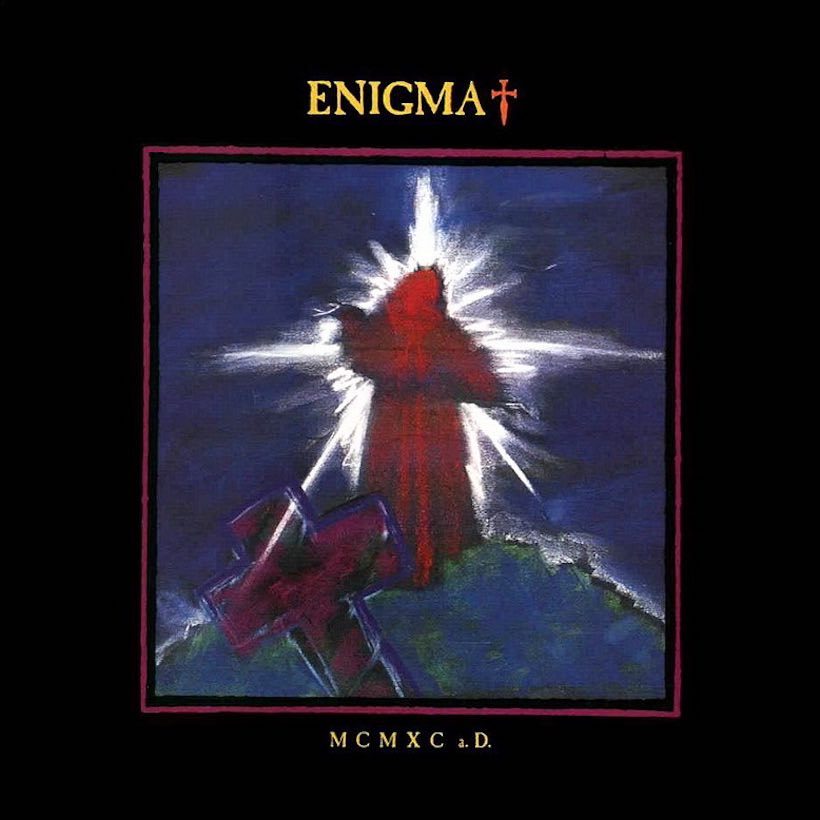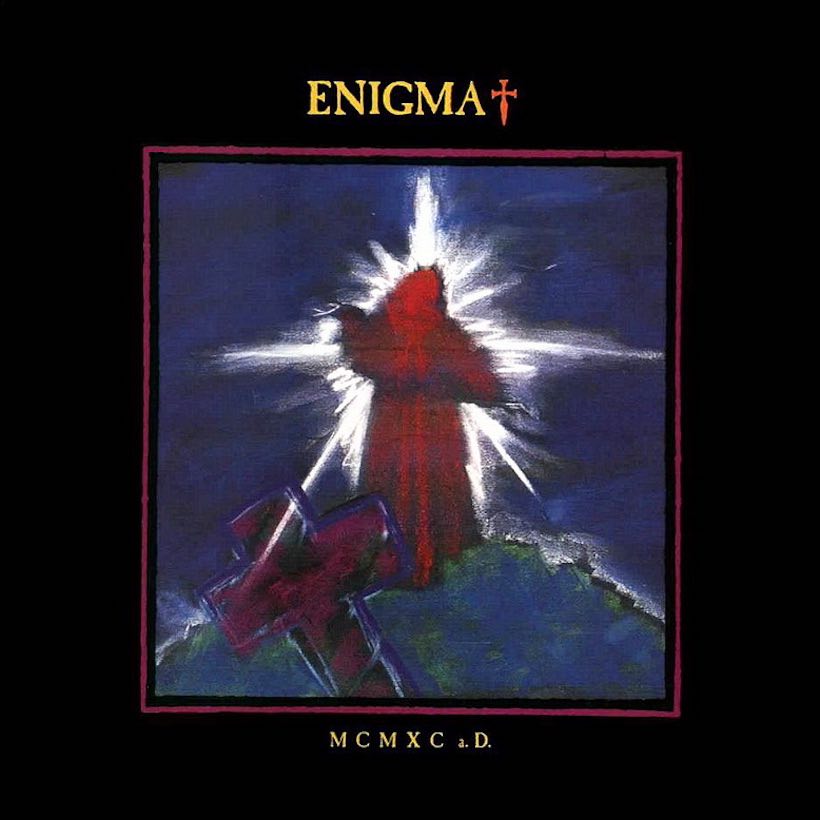 Enigma mastermind Michael Cretu reports on social media that he is making good progress with what will be the eighth album by the new age/worldbeat project, which has sold 40 million records worldwide.
The Romanian-born studio wizard posted a Facebook note earlier this month to say that he had recorded the first guest vocalist for the album, inviting fans to guess who it might be. A wide range of responses suggested everyone from Sam Smith to John Foxx.
In March, Cretu announced that the next Enigma album was up and running at last. "After more than a year of testing and experimenting, I finally started recording Enigma8," he wrote.
"It is a satisfying and exciting journey, for which I will work towards perfection. This will time though — probably a good year, but the good news is: I will keep you posted." In May, he added on Twitter: "If song No. 4 will be as good as the three titles before, I'll be really excited."
It's already seven years since the release of the last Enigma project, 'Seven Lives Many Faces,' which topped Billboard's New Age chart and hit the top 20 in Germany and Switzerland. The end of this year will mark the 25th anniversary of the group's first album, 'MCMXC a.D.,' which sold in its millions worldwide and included several hit singles including the massive 'Sadeness (Part 1),' a No. 1 hit in some 24 countries.
The excited response to Cretu's updates about the next Enigma album confirm that although it may be 2016 before it emerges, there will be no shortage of interest. "While I was working on E7, I discovered new ways of creating my music," he says. "There are still a few Enigma albums waiting to be released. And I have formed the habit of simply letting some things happen, in life as well as in my music."
Explore our dedicated Enigma Artist Page, and investigate their catalogue below
Format:
UK English