The Future Is Bright For Gong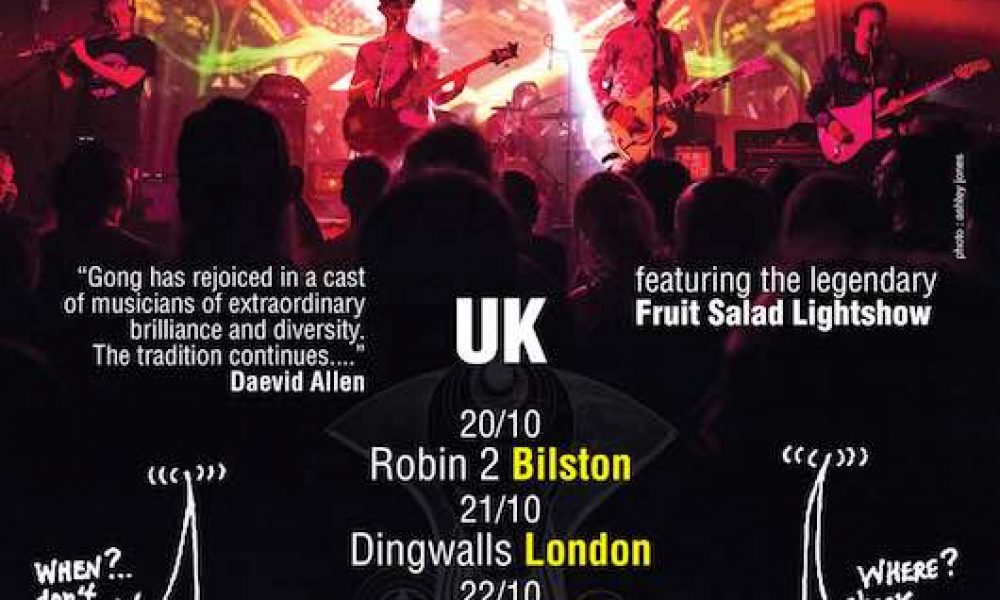 The future of progressive rock giants Gong is bright, according to Kavus Torabi, frontman of the 2015 line-up. In the wake of the sad death of founding member and guiding light Daevid Allen in March, any uncertainty about the group's ongoing prosperity has been dispelled by Torabi in an interview with Prog magazine.
He admits that after Gong honoured the 2014 tour behind their new album 'I See You' — which, after it was booked, Allen was unable to appear on — Torabi didn't see a future for the group. "Then a funny thing happened," he tells the magazine. "We started rehearsing the stuff and it sounded amazing.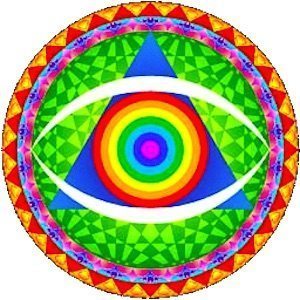 "I've been a Gong fan since my teens," he continues, "and I'd never go through with anything I thought sounded bogus or half-assed. The gigs were wild, far beyond what any of us had expected. After the first couple of dates we knew we had something incredibly special. Any fears that this might be some sort of tribute act were completely put to sleep once we started playing."
As we reported in April, the group had the benefit of a farewell blessing from Allen, when he knew his time was growing short. "I want you to know I am 100% behind you with this project," he wrote in an email, "and I wish you huge success in every way you decide to measure that success.
"I am really proud of laying the foundation for the Gong tradition and have done my best to make it as multi layered, wide ranging and open ended as I possibly could so that almost anything was possible as a result."
Says Torabi: "It's an honour to play this stuff. Daevid trusted us with it and it sounds wonderful. If anyone has a problem with that then that's their trip, not ours. Daevid has trusted us with Gong, and we're going to go with our instinct and let his beautiful spectral hand guide us."
The modern-day Gong line-up (in which Torabi is joined by saxophonist Ian East, guitarist Fabio Golfetti, bassist Dave Sturt and drummer Cheb Nettles), will play their first UK dates since Allen's death, dubbed the You Can't Kill Me tour, in October, including a London show at Dingwalls on the 21st. "So here we are on the road once again, fellow travellers," they say in a statement. "Fill up your teapots and come join the ride! Love and peace."
Explore our dedicated Gong Artist Page
Format:
UK English