The Threat Returns: Megadeth Get Grammy Nod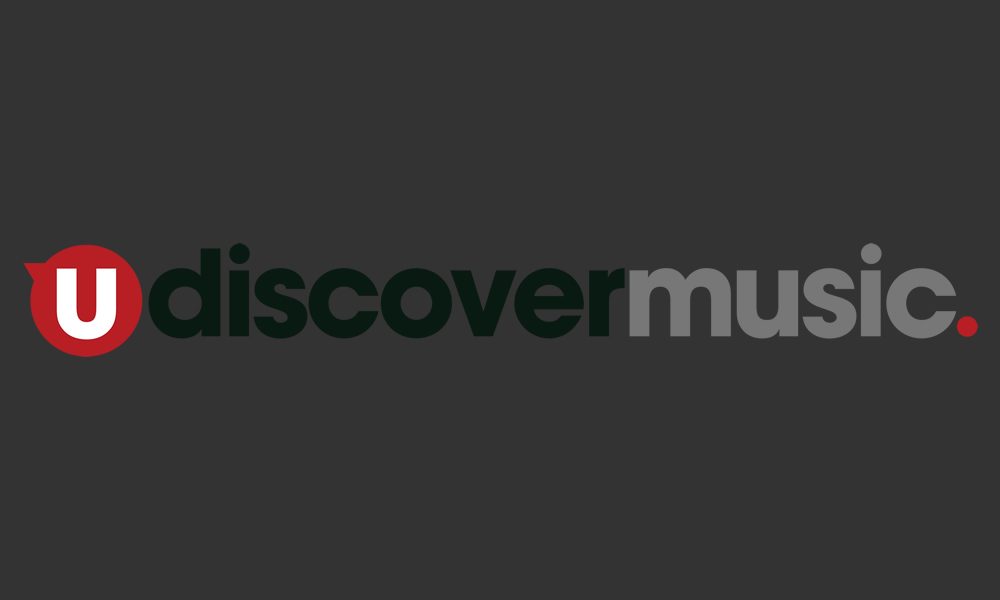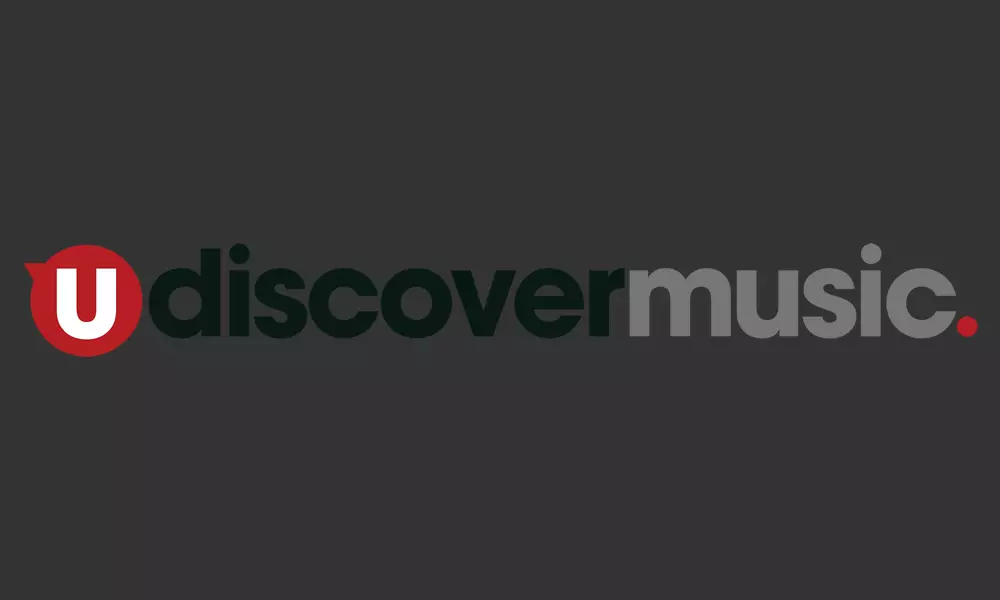 Having started 2016 by unleashing their acclaimed album Dystopia, Megadeth are now ending the year with a Grammy nomination for Best Metal Performance for the album's unashamedly brutal title track.
Hailed by fans and critics alike, Dystopia hit No.3 in the US albums chart and topped the Hard Music/Top Rock chart, while reviewers fell over themselves to praise it. Declaring that "Megadeth sound reborn", Rolling Stone noted that they have "rarely sounded tighter or more cutting", while Metal Hammer praised Dystopia as "one of the finest records Megadeth have ever made".
The Grammy board aren't the only ones to agree; the Revolver Music Awards have also nominated Megadeth in four categories: Album Of The Year, Song Of The Year, Best Guitarist and Best Drummer, while frontman Dave Mustaine will also receive the Lifetime Achievement Award at the ceremony, which will be held in New York on on 13 December.
"This has been such an incredible year for Megadeth," Mustaine said of the Grammy nomination. "With so many milestones, and so many individual and group awards, to now have this honour of being nominated again is the grand finale to the most perfect campaign."
Megadeth - Dystopia (Official Music Video)
And that's not to mention some of the band's other activities of 2016. In September, the group travelled to Paraguay to perform with The Landfill Harmonic, an orchestra of young musicians based in Cateura, who perform classical music on instruments fashioned from recycled materials found in a landfill. The following month, Mustaine launched the Megadeth branded beer, A Tour Le Monde, before hosting the 2016 Classic Rock Awards in Japan, at which he also took to the stage with fellow rock legends Jimmy Page, Jeff Beck and Rudolph Schenker for an all-star performance.
Dystopia? The future looks decidedly brighter now.
The 59th Annual Grammy Awards ceremony will be held on 12 February 2017.
Format:
UK English