There Goes Long-Lastin' Simon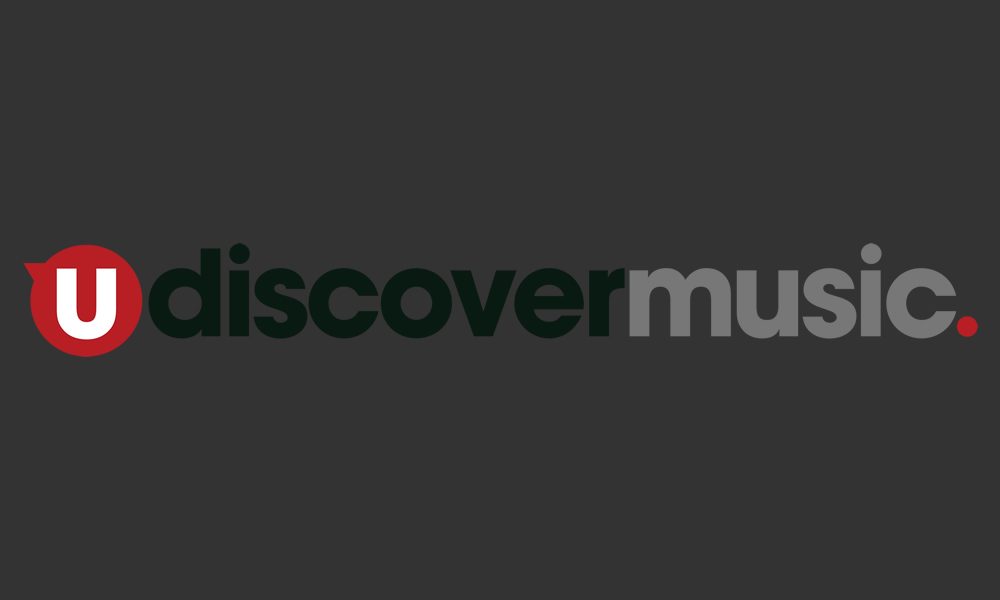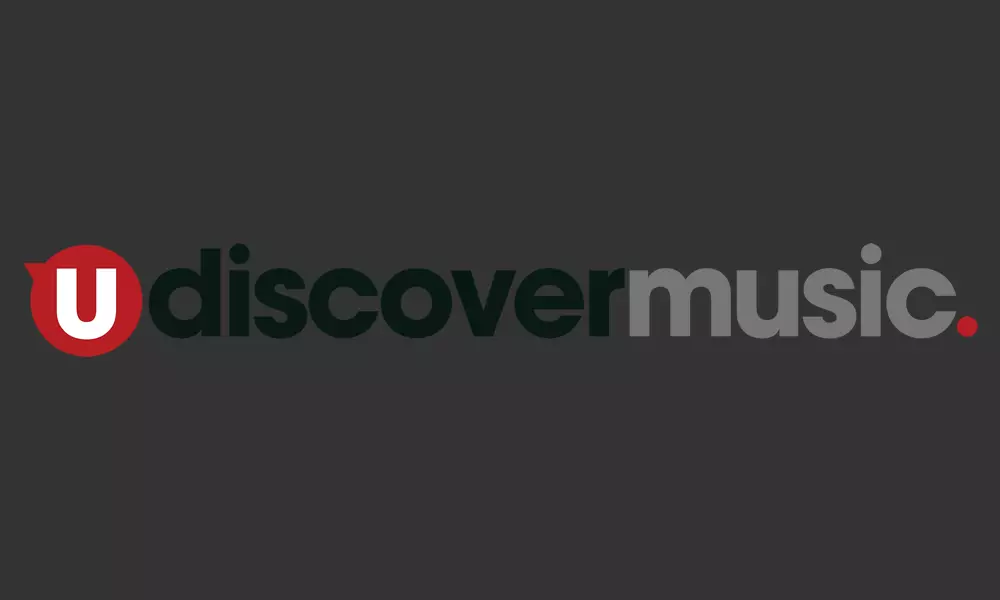 At 74 years and eight months, Paul Simon has become the oldest male solo artist to top the UK album chart, overtaking Bob Dylan in the process. Simon's 13th studio album as a soloist, Stranger To Stranger, has also debuted at No. 2 in Ireland and No. 3 in the US, his best-ever debut and highest ranking for a solo release there in 29 years.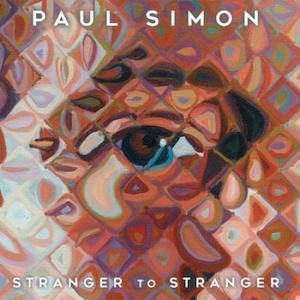 The album debuted atop the Official Charts Company's weekly UK sales survey on Friday (10). That was only 14 months after his Ultimate Collection retrospective went straight to the top of the UK sales survey, but it's 26 years since Simon last hit the summit there with a studio release, when The Rhythm Of The Saints did the trick in 1990. Dylan was almost exactly a year younger when he scored his most recent UK chart-topper, Shadows In The Night, in February of last year.
To put Simon's achievement in further perspective, he was a little over two months away from his 27th birthday when he topped the UK countdown for the first time in August 1968, as one half of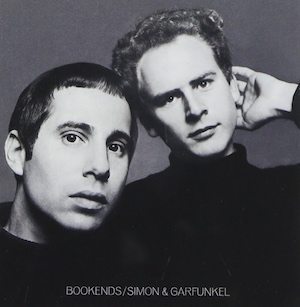 Simon & Garfunkel, with Bookends. The duo hit the peak again, for a remarkable aggregate of 33 weeks, in 1970 and '71 with Bridge Over Troubled Water. Paul's first, self-titled solo album was No. 1 in the UK for a week in 1972, Graceland repeated the feat in 1986, then came the two aforementioned bestsellers.
Billboard reports that the No. 3 US debut for Stranger To Stranger represents Simon's first week in the top three since Graceland peaked there in April, 1987. It's his seventh solo top ten outing in the States, of which one, Still Crazy After All These Years, topped the list in 1975. Simon & Garfunkel had two US No. 1 albums, with the same titles that made the summit transatlantically.
Stranger To Stranger debuted at No. 2, second only to Beyoncé's Lemonade, in Ireland, as well as in Flanders, at No. 8 in Holland and New Zealand, and No. 9 in Sweden. Its lead track 'Wristband' also climbs 48-38 on the UK radio airplay chart this week.
Listen to Stranger To Stranger on Spotify
Explore our dedicated Paul Simon Artist Page
Format:
UK English