Three Landmark Thin Lizzy Albums Set For Vinyl Reissue In November
'Thin Lizzy', 'Shades Of A Blue Orphanage' and 'Vagabonds Of The Western World' are all coming back to wax.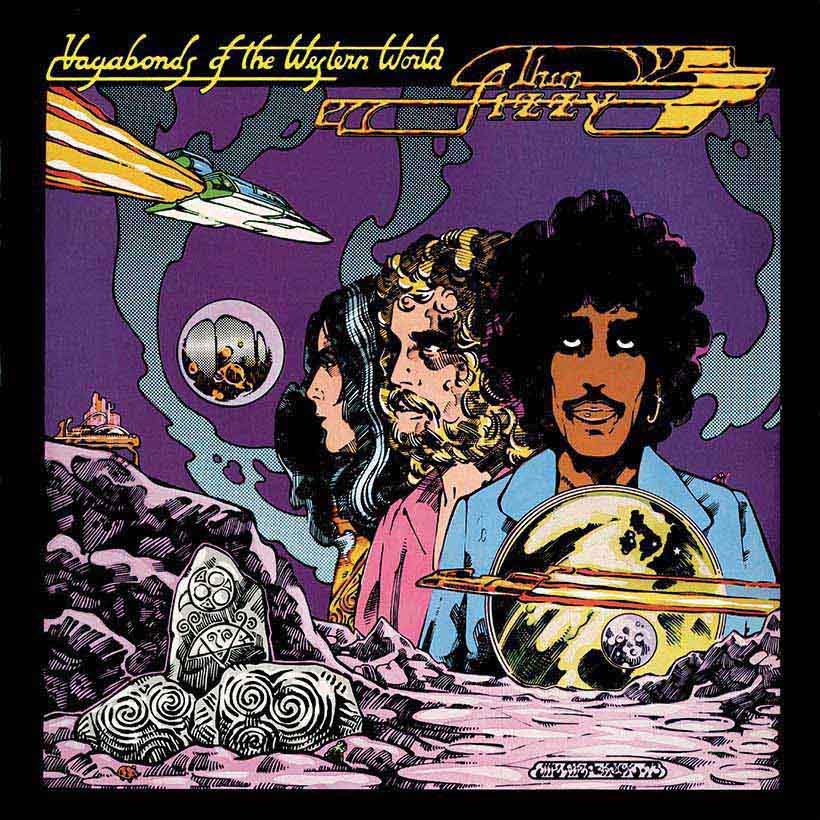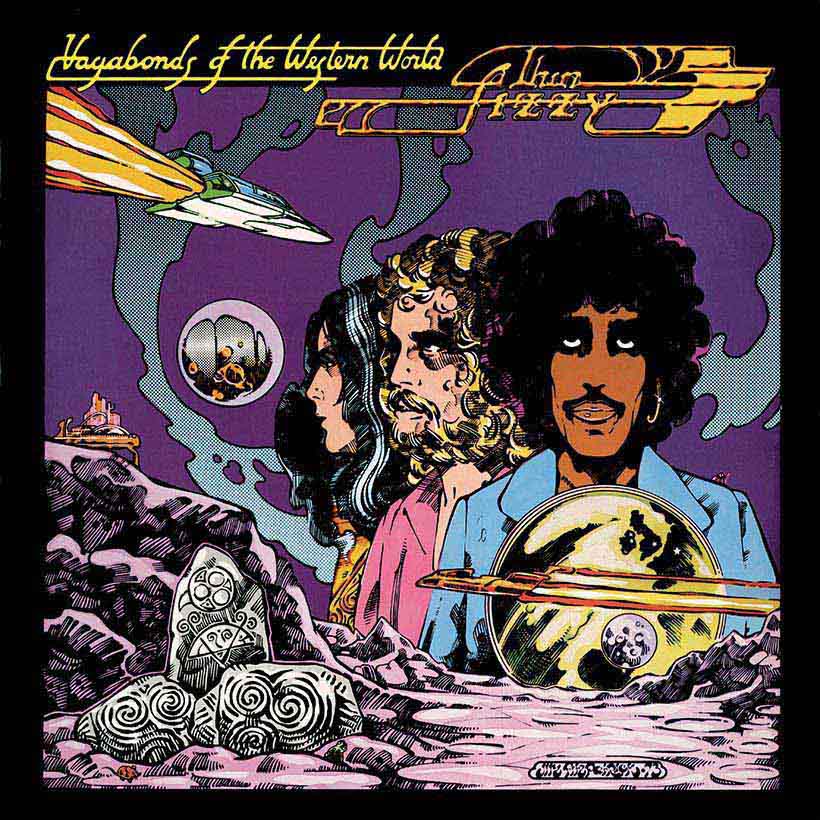 Three landmark Thin Lizzy albums from the early 1970s are set for vinyl reissue through UMC/ Decca Records on 29 November. The legendary Dublin band's first three studio albums, Thin Lizzy, Shades Of A Blue Orphanage and Vagabonds Of The Western World will all be pressed on 180g vinyl and housed in jackets with replica artwork.
Thin Lizzy's band's self-titled debut was released on 30 April 1971. The band's three members – Phil Lynott, Brian Downey and Eric Bell – hadn't yet relocated to the UK, but they stayed in London for the duration of the album sessions with producer Nick Tauber at West Hampstead's Decca Studios in January 1971. Well-received critically, Thin Lizzy included the band's first classic rocker, 'Look What The Wind Blew In', in addition to subtle ballads ('Honesty Is No Excuse', 'Eire', 'Saga Of The Ageing Orphan') and Lynott's affectionate tribute to his mother Philomena's Manchester guest house on 'Clifton Grange Hotel'.
First released on 10 March 1972, Lizzy's second album, Shades Of A Blue Orphanage was tinged with prog-rock and psychedelia, in addition to the rockabilly-flavoured 'I Don't Want To Forget How To Jive' and Phil Lynott's heartfelt, piano-led 'Sarah'. The Thin Lizzy frontman wrote the latter song about his grandmother and it shouldn't be confused with the Dublin band's 1979 hit of the same name.
Released on 21 September 1973, Vagabonds Of The Western World was Thin Lizzy's final album for Decca, and the last to feature guitarist Eric Bell, but also the first to feature a cover designed by long-term artistic collaborator Jim Fitzpatrick.
Though elements of the Lynott and company's earlier blues and folk influences are still in evidence, the album also hints at the band's future sound on classic rockers such as the Celtic-tinged 'Vagabond Of The Western World' and 'The Rocker'. The latter song would remain a staple of Thin Lizzy's set after guitarists Scott Gorham and Brian Robertson replaced Eric Bell and an exuberant version concludes the band's legendary 1978 live album, Live And Dangerous.
Thin Lizzy, Shades Of A Blue Orphanage and Vagabonds Of The Western World are out on 29 November and can be bought here.
Format:
UK English